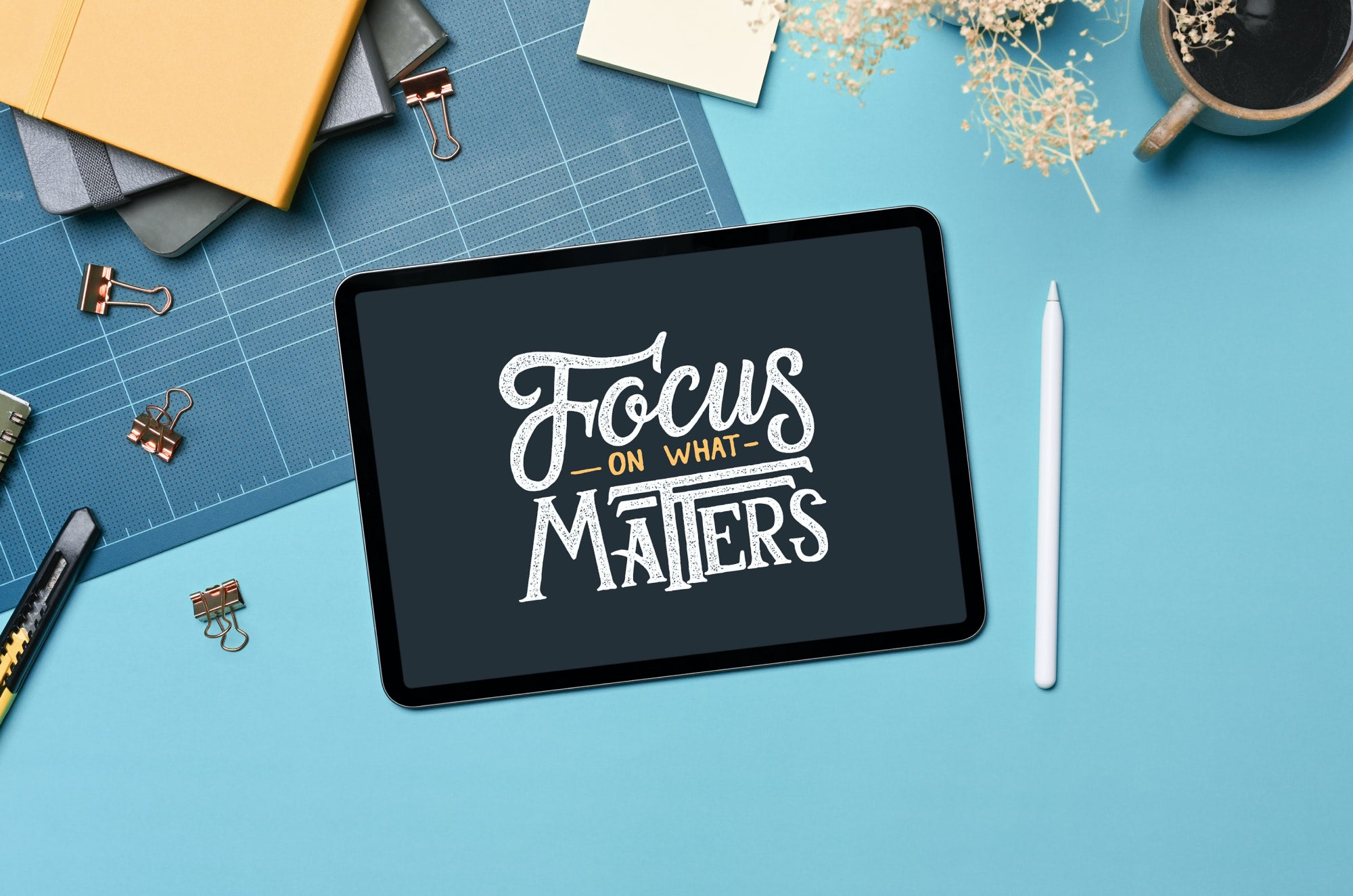 digital art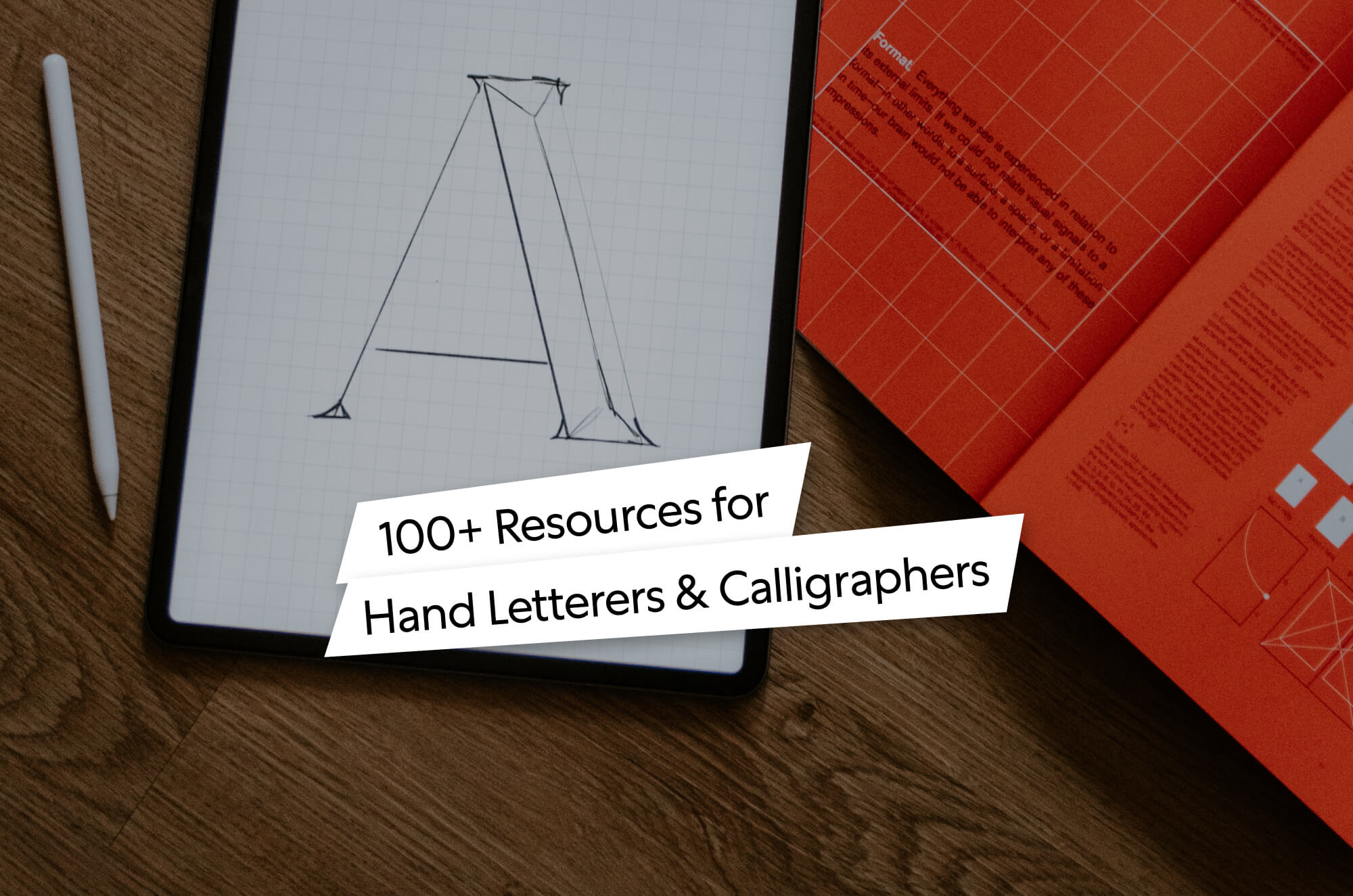 app review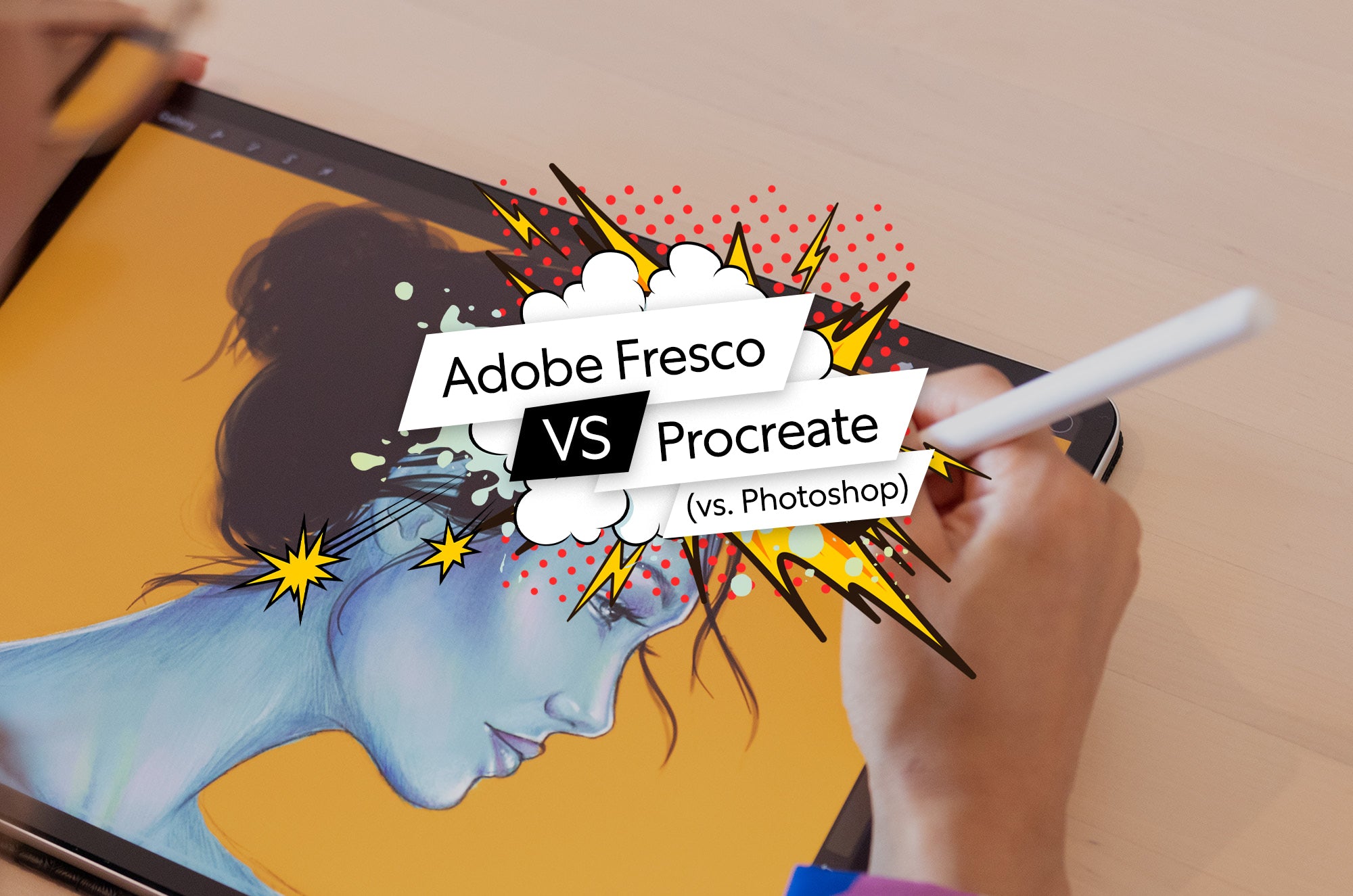 category_digital art
21 Procreate Tips You Have to Know (2022 Update)
If you're a busy digital creative, Procreate is one of the best drawing apps out there. But you probably don't have time to read through their ridiculously comprehensive handbook. So we did it for ...
category_digital art
Procreate vs Illustrator for iPad
Procreate and Illustrator for iPad represent two schools of thought when it comes to digital art creation: pixels vs. vectors. That's a big deal, because the type of art that you want to create ca...
app review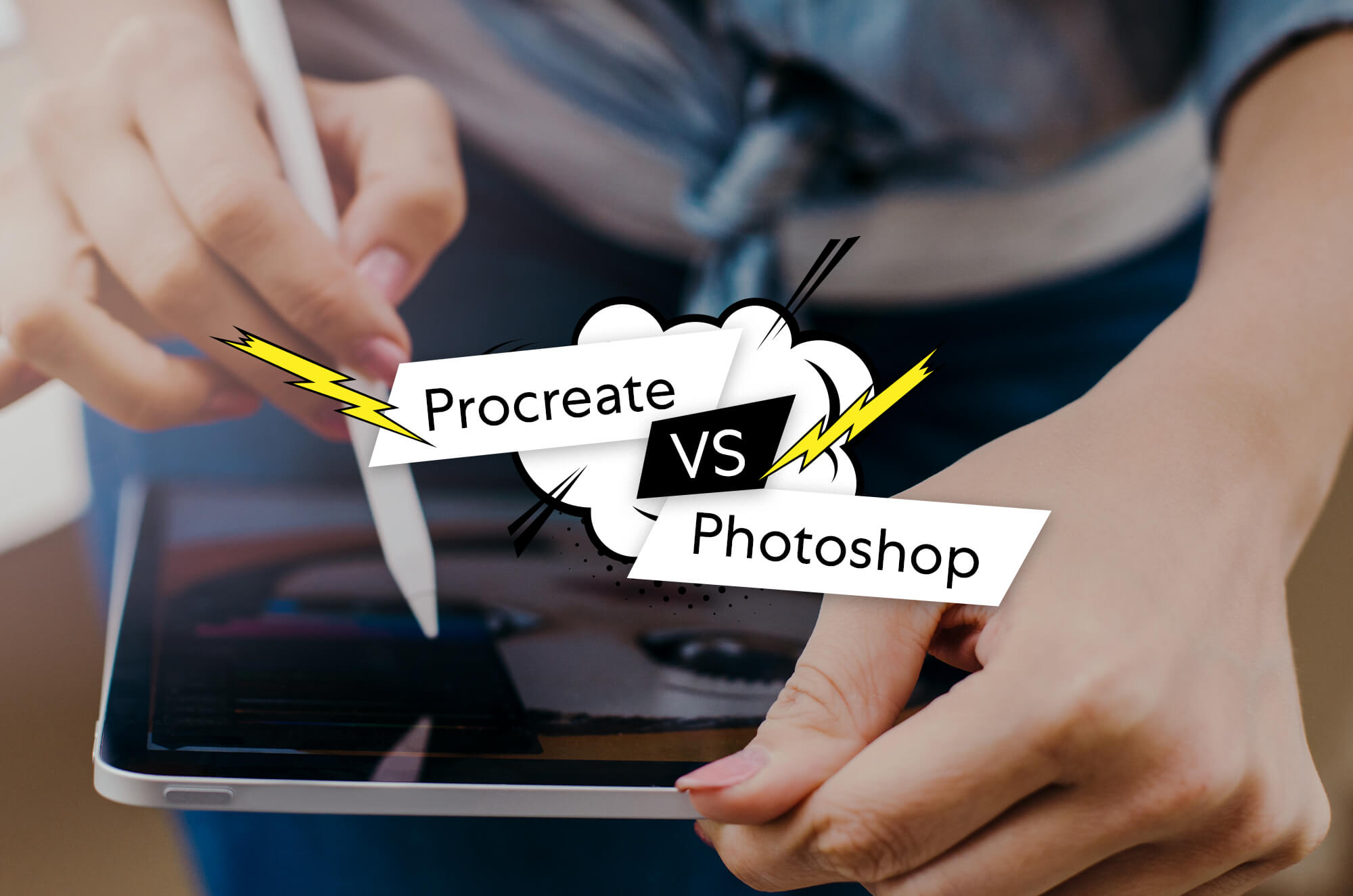 In the world of digital art, two apps are definite standouts: Procreate and Photoshop for iPad. Both are powerful apps that have a lot to offer digital artists, but figuring out which app is right...
category_digital art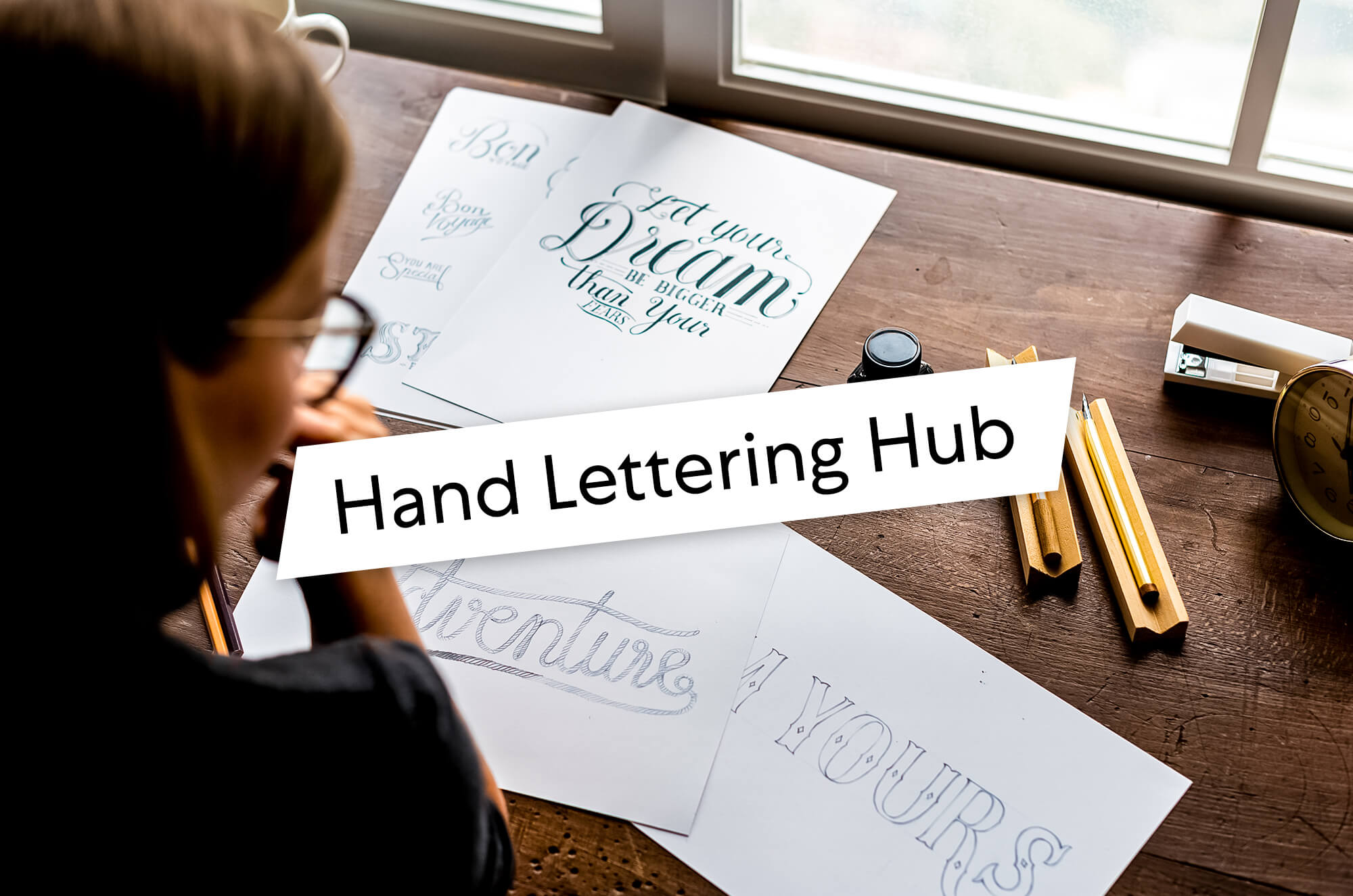 Interested in hand lettering? You've come to the right place. Hand lettering is a skill that can be easy to learn but difficult to master. To achieve lettering mastery requires a working knowledge...
category_digital art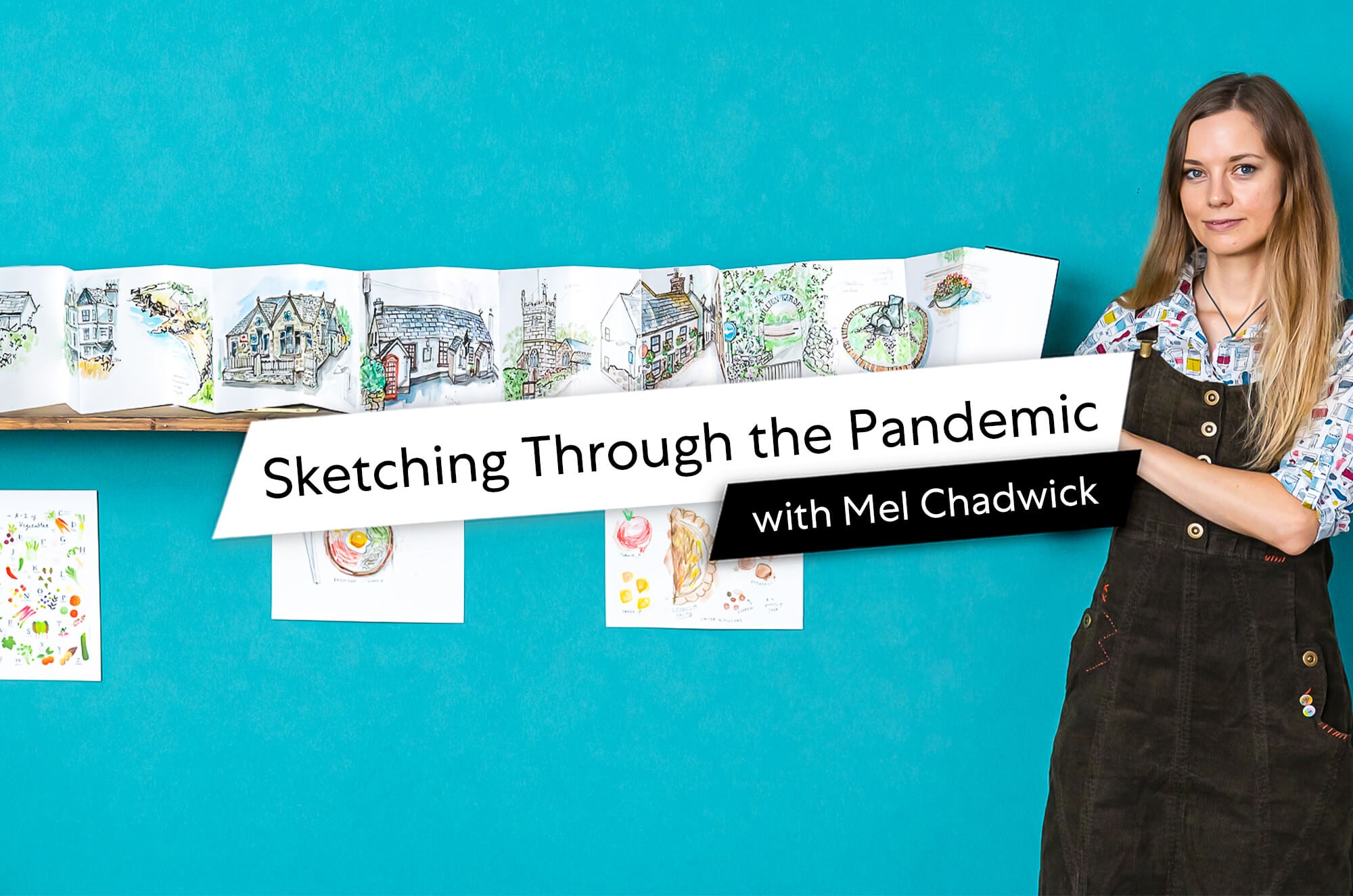 Sketching Through the Pandemic With Mel Chadwick
Melanie "Mel" Chadwick (@melanie_chadwick) has never been one to sit at home and let the world pass her by. In fact, you can often find her roaming throughout Cornwall with a sketchbook and a small...
category_digital art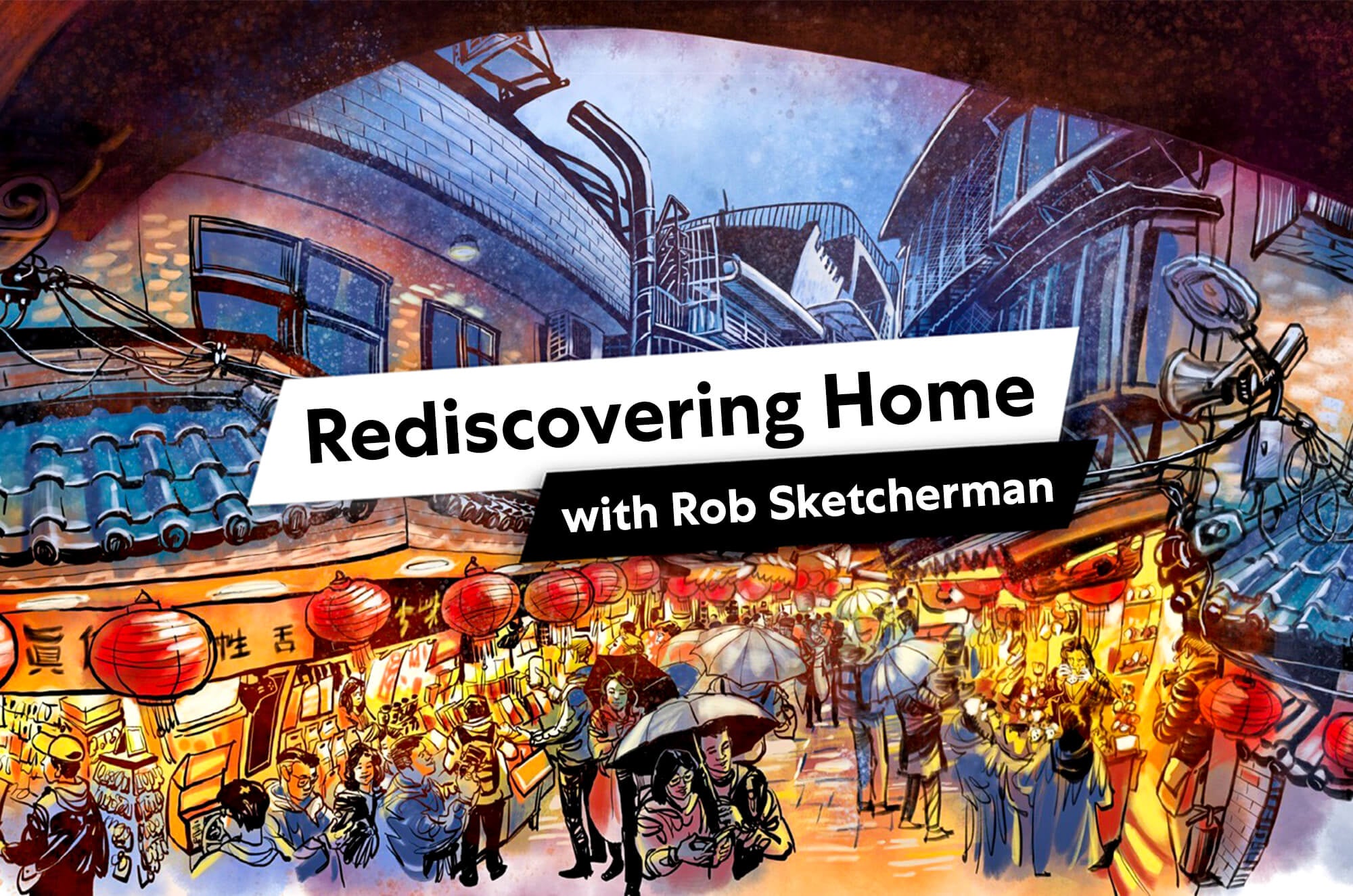 Rediscovering Home With Rob Sketcherman
While many artists are perfectly comfortable sitting behind a desk, Rob Sketcherman (@robsketcherman) likes to get out and explore the world.  In previous interviews, we've spoken with Rob about ho...
category_digital art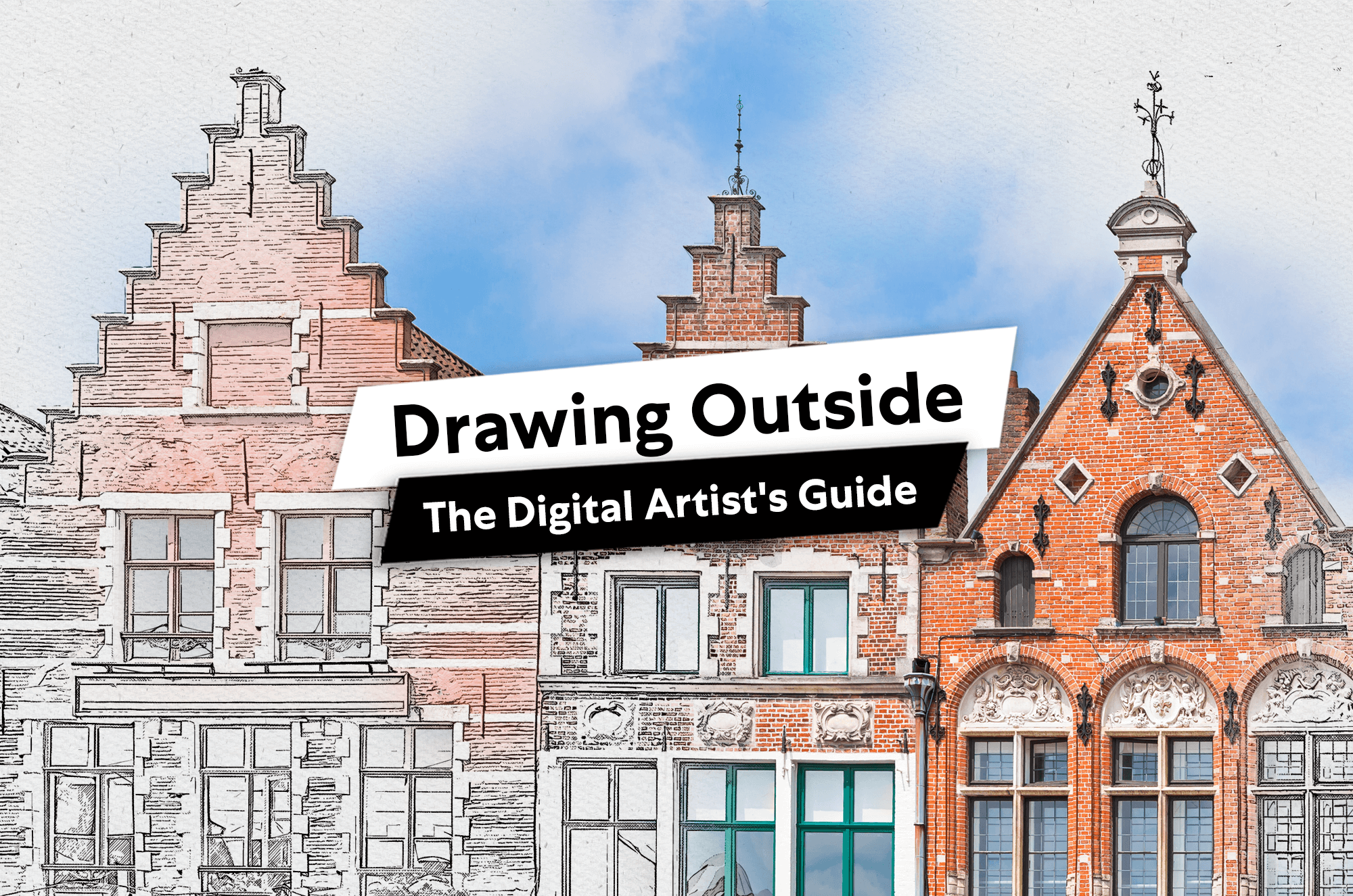 Drawing Outside: The Digital Artist's Guide
Whether you're trying to design a logo, sketch a portrait, or create an incredible fantasy landscape, everything about drawing is based on real life. Even so, most artists use references they find ...
animation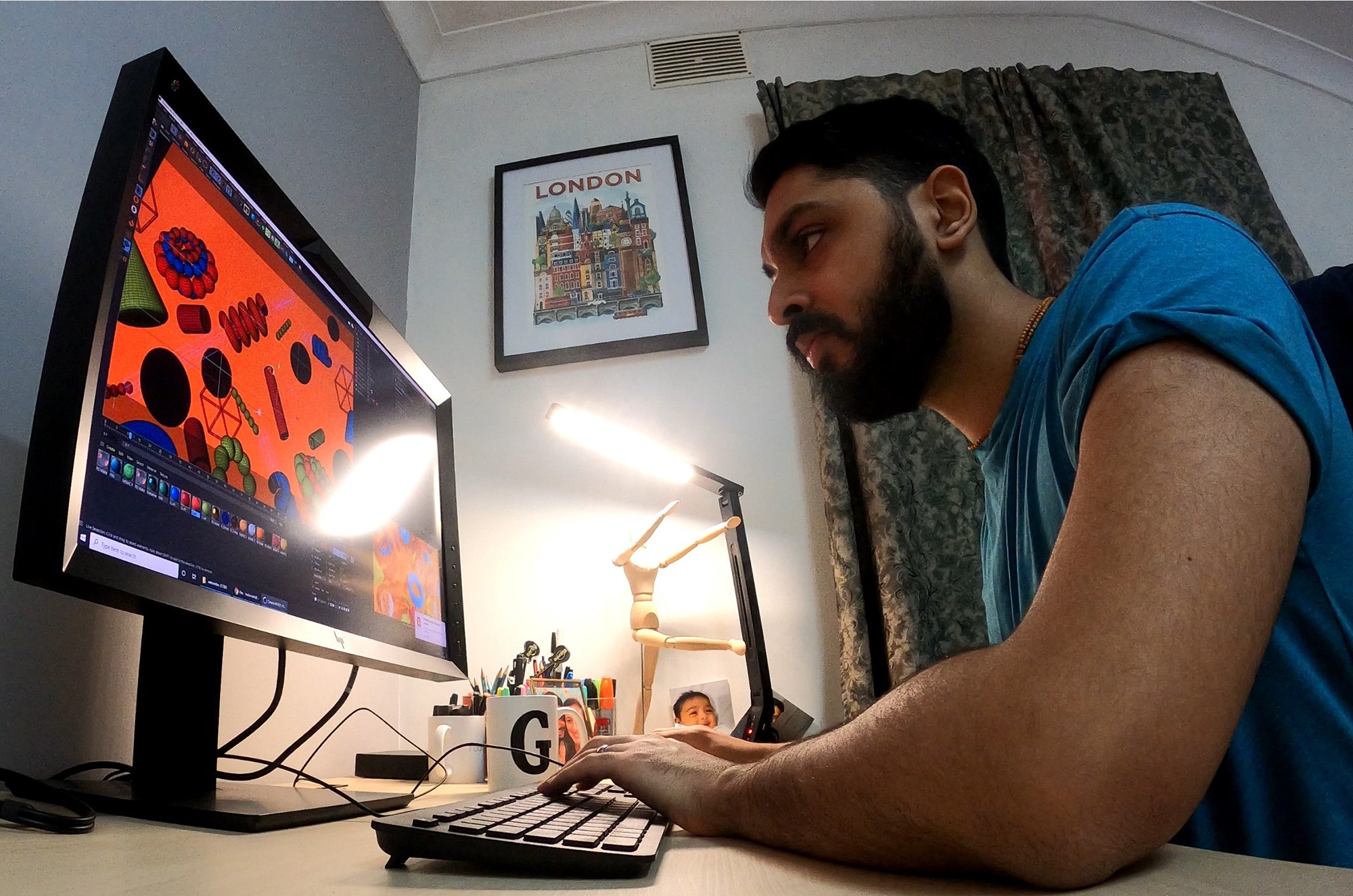 Putting Creativity Into Motion with Hashmukh Kerai
Elegant drawings and perfectly photographed portraits are easy to appreciate. But motion can't be admired in the same way; it has to be experienced. That's a regular consideration for Hashmukh "Has...
category_digital art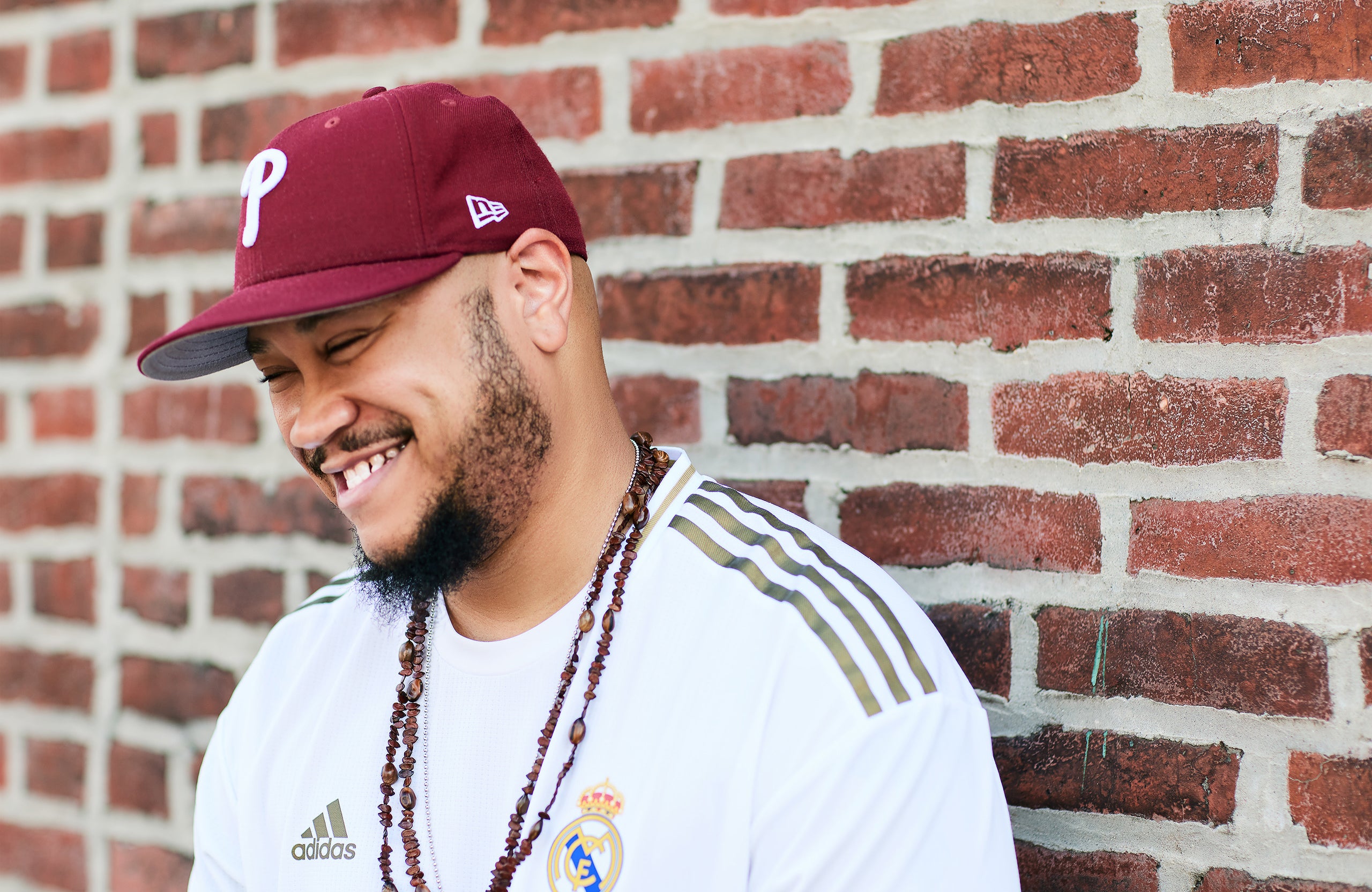 Choosing Freelance Success with Brian Bowens
Great art tells a story even as it helps viewers stay connected to the world around them. For Brian Bowens (@bbsketch), this has never been more true than it is today.  As an artist and designer in...