11 Best iPad Apps for Hand Lettering & Calligraphy
Hand lettering and calligraphy have been around for centuries, and both artistic styles are still practiced by modern artists. With that in mind, it's no surprise that digital apps aimed specifica...
notetaking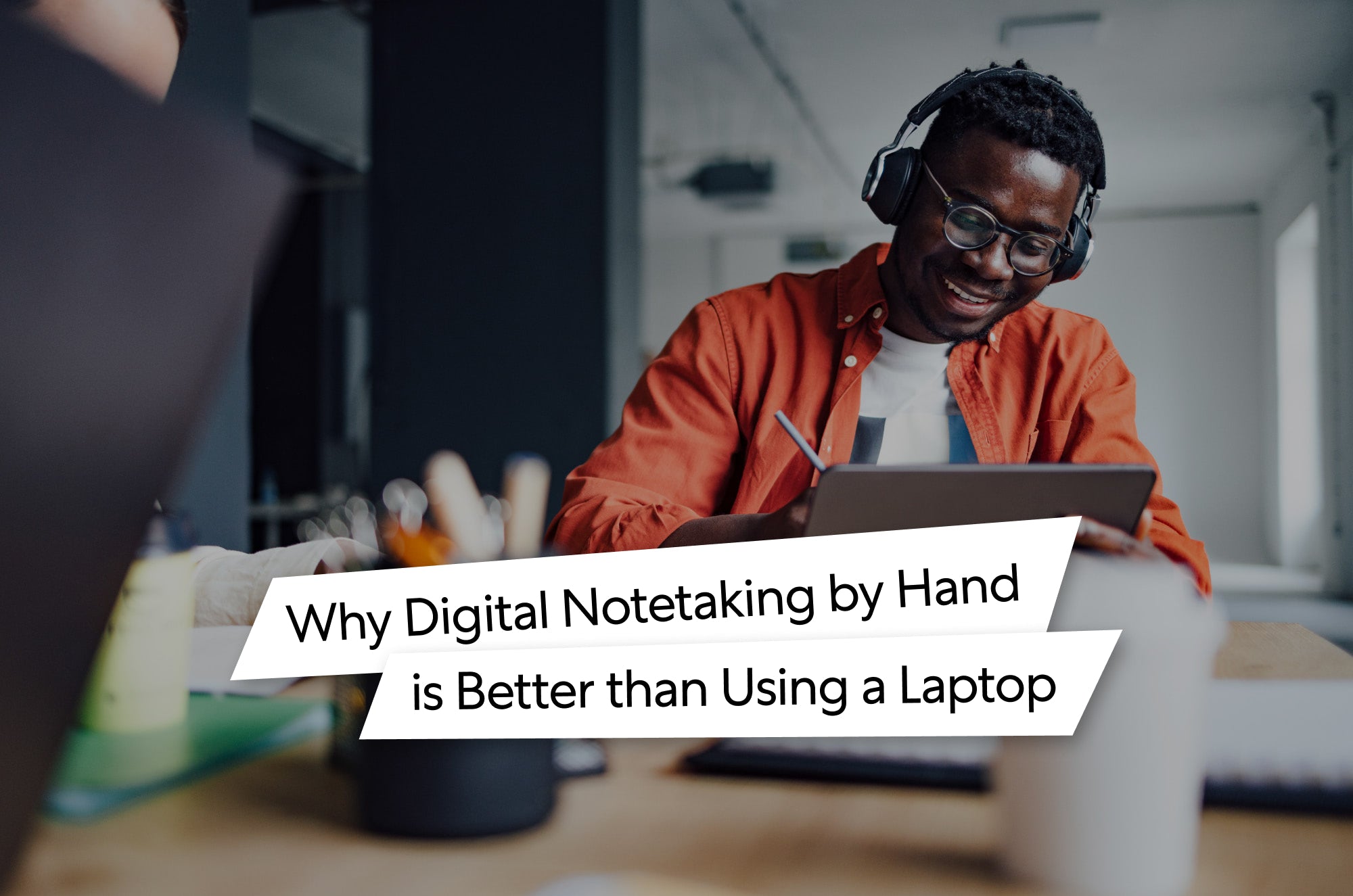 category_notetaking
category_digital art
category_notetaking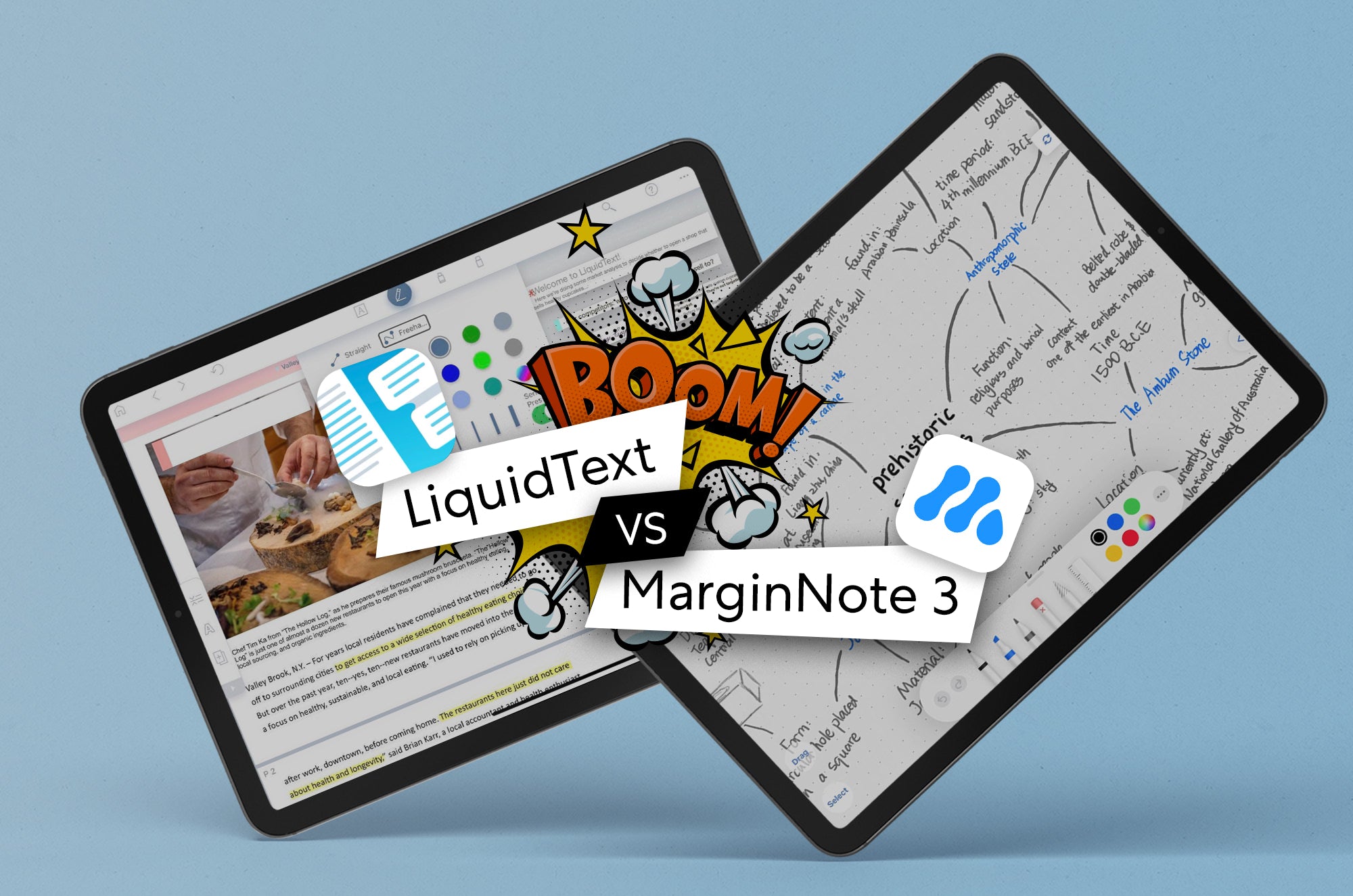 LiquidText and MarginNote 3 are two of the most comprehensive notetaking and study aids for the iPad. Here's a closer look at how these apps measure up.
category_technology
Is Apple Notes ready for serious notetakers? In this review, we tackle the nuts and bolts of Apple Notes and how it compares to other notetaking apps.
Need a new notetaking app? MyScript's Nebo app uses handwriting recognition and other great tools to take notetaking to the next level. Details inside.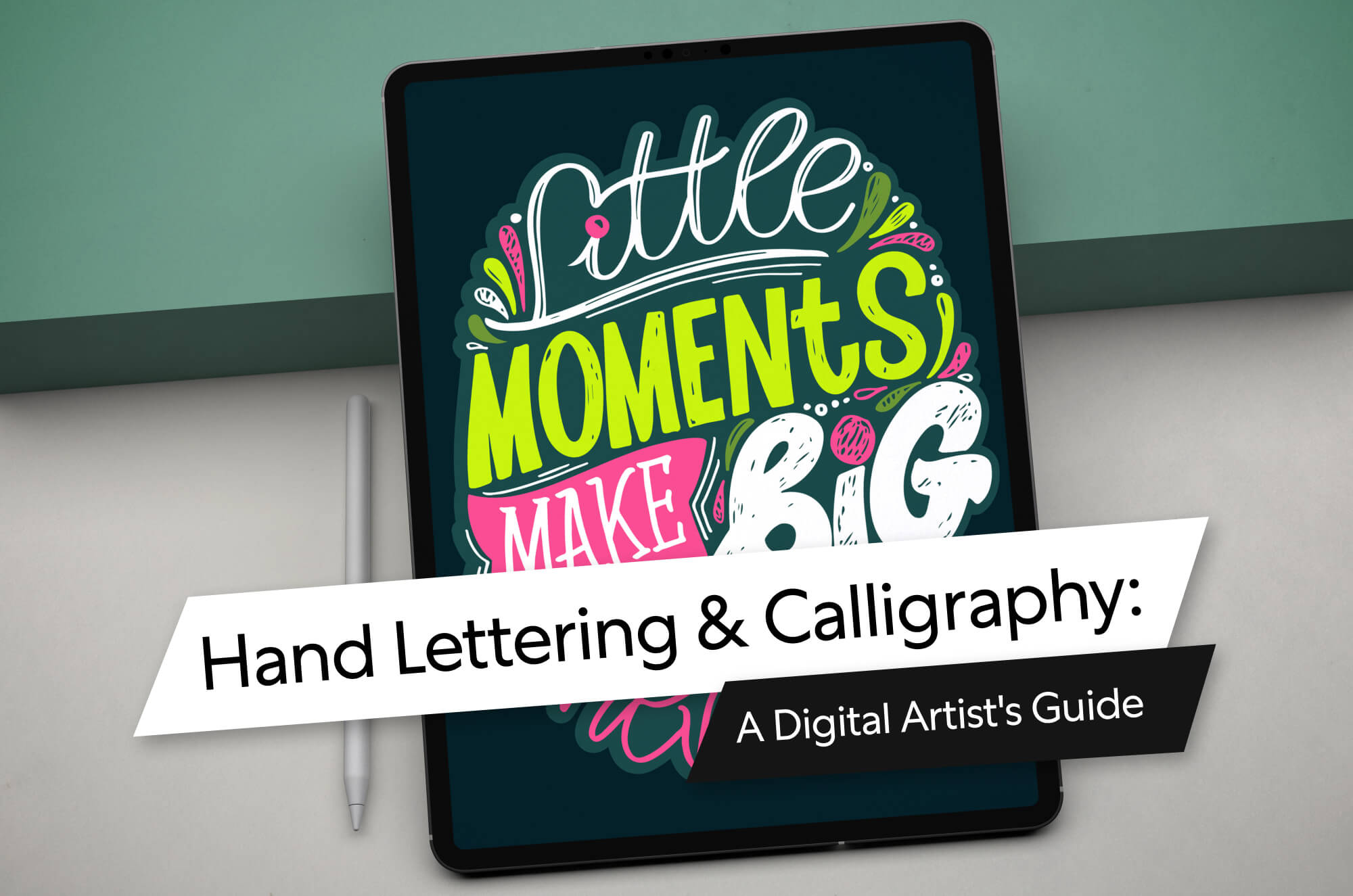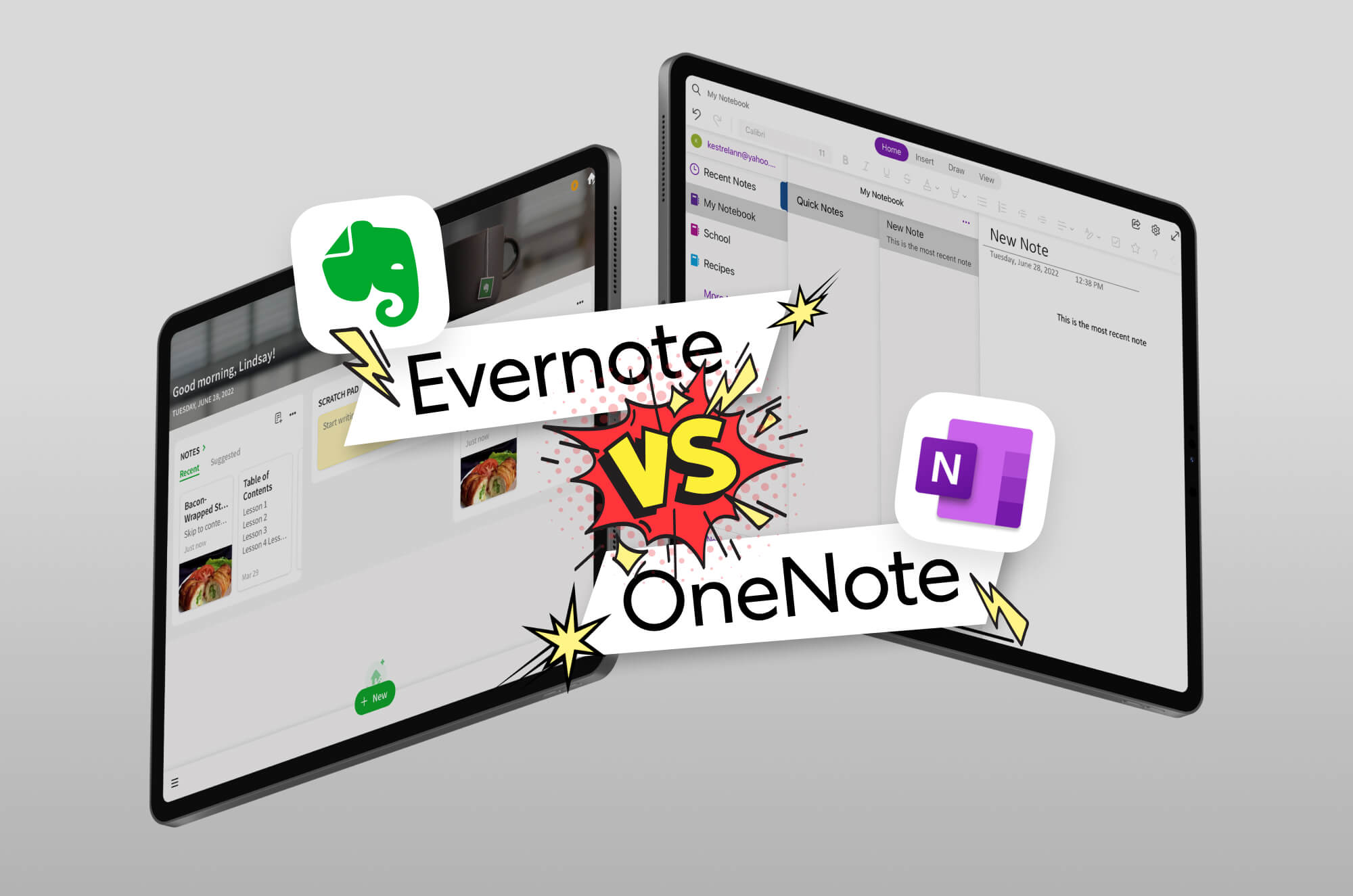 Evernote and Microsoft OneNote are two of the most well-established notetaking apps on the market. But which ecosystem is a better home for all your notes?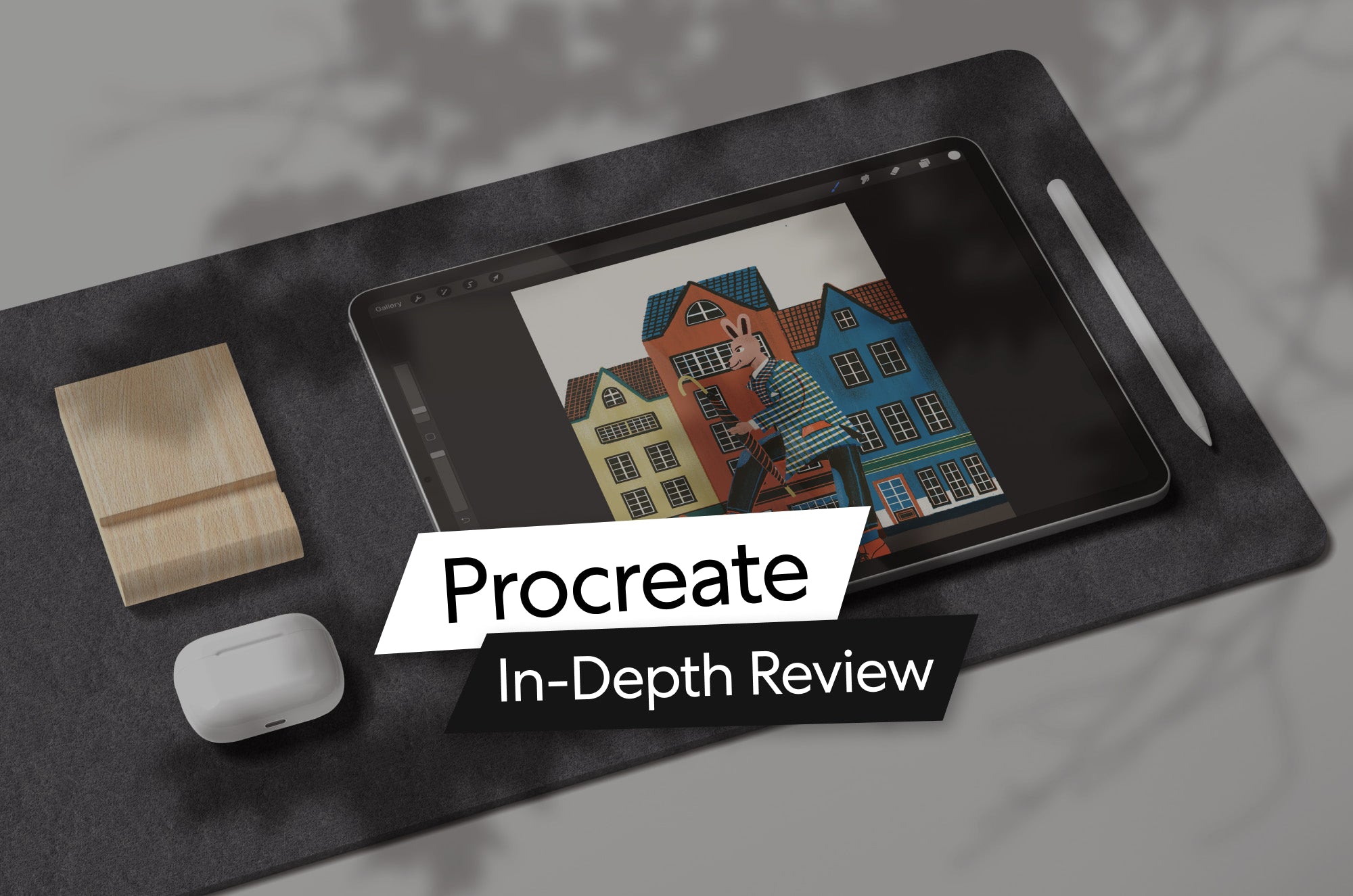 Procreate is one of the most popular digital art programs for the iPad out there. It's blazed a trail for other digital art apps since 2011 and continues to innovate. It's a great program for begi...