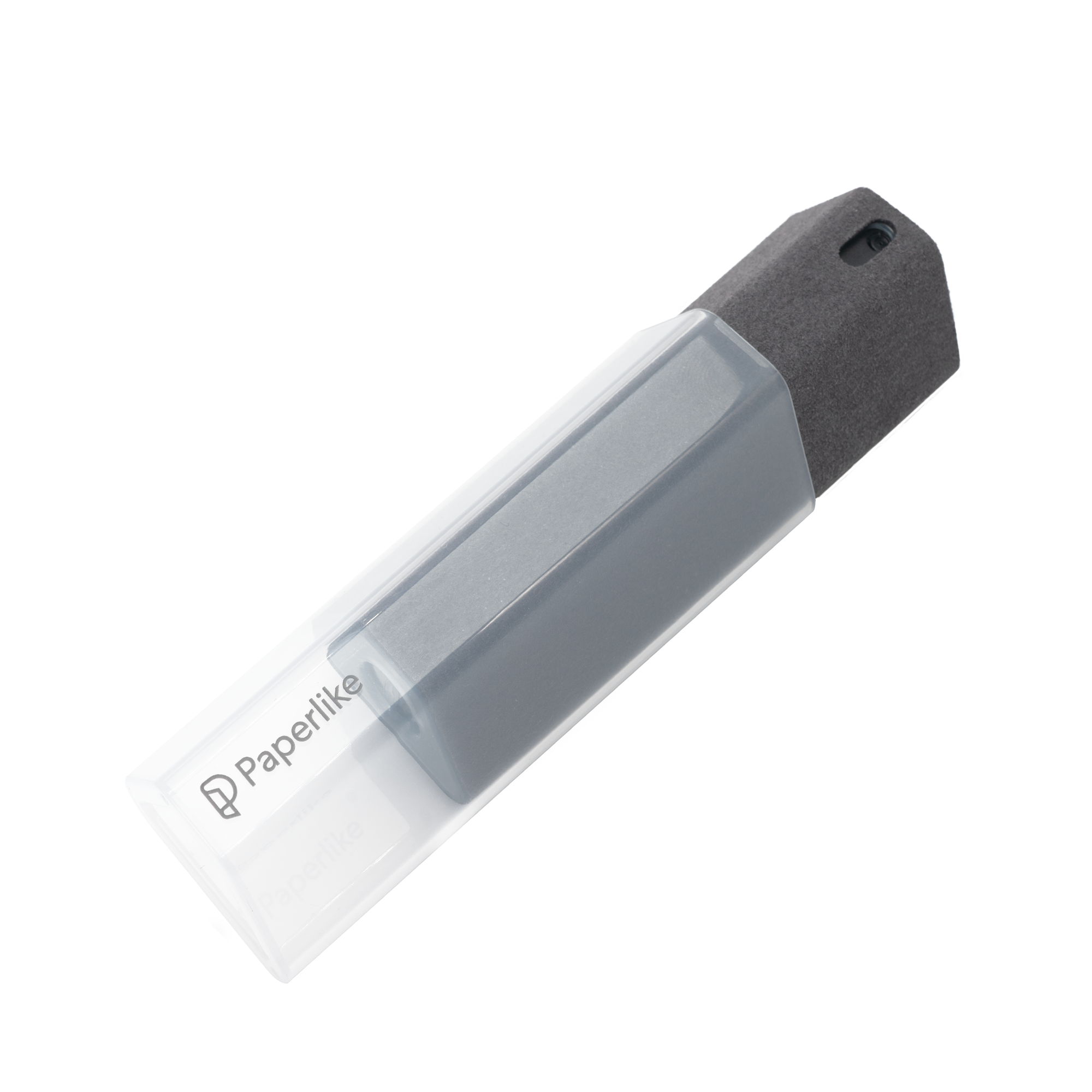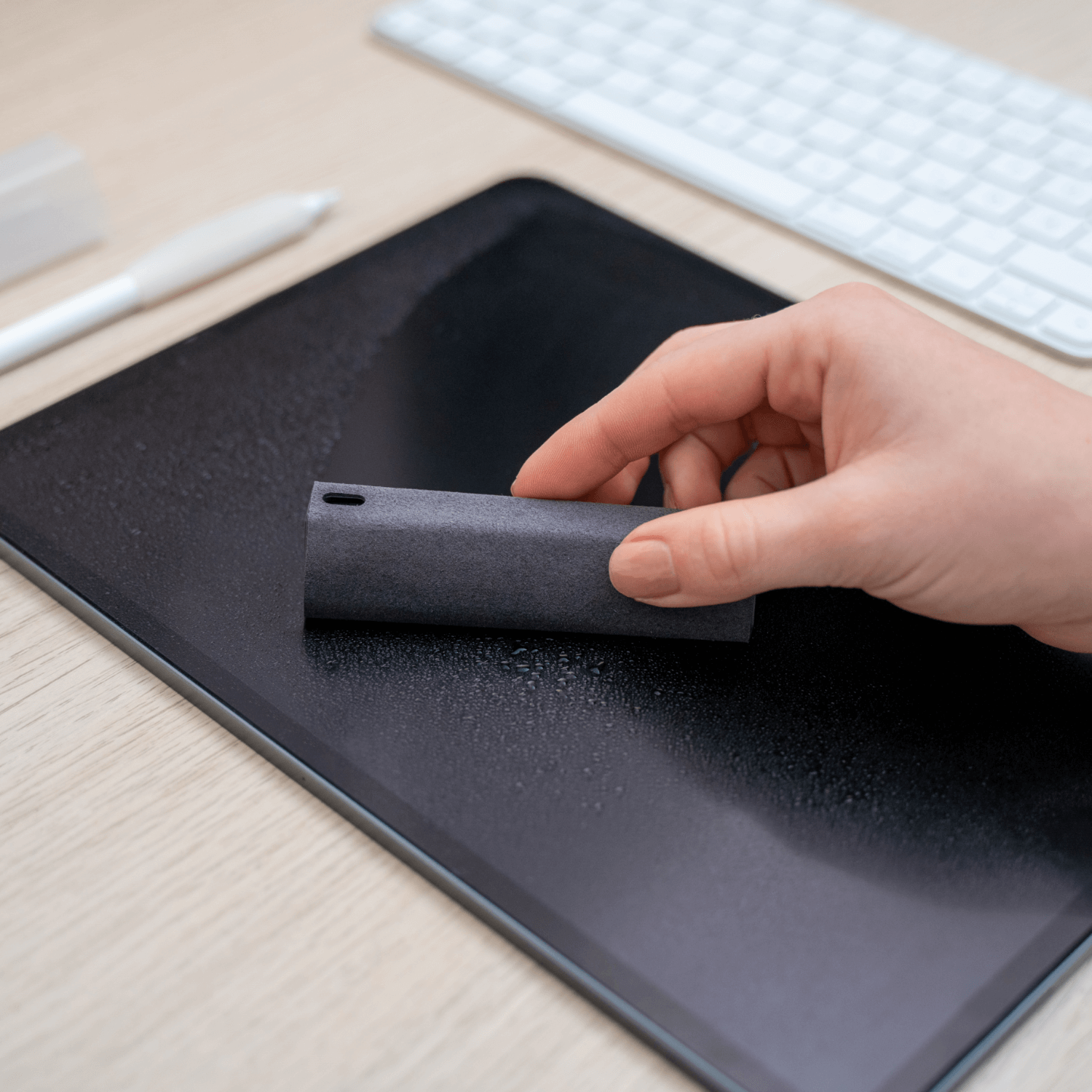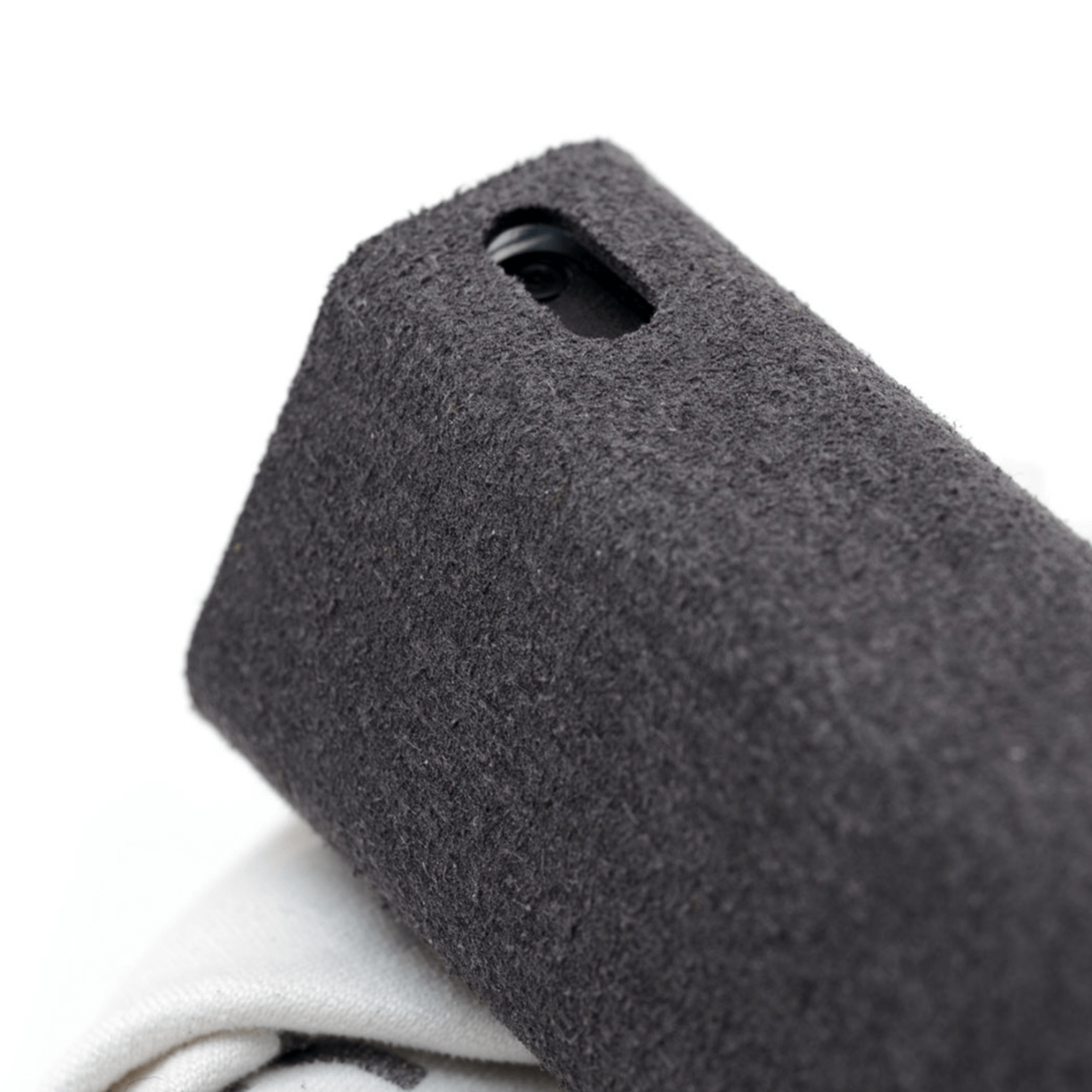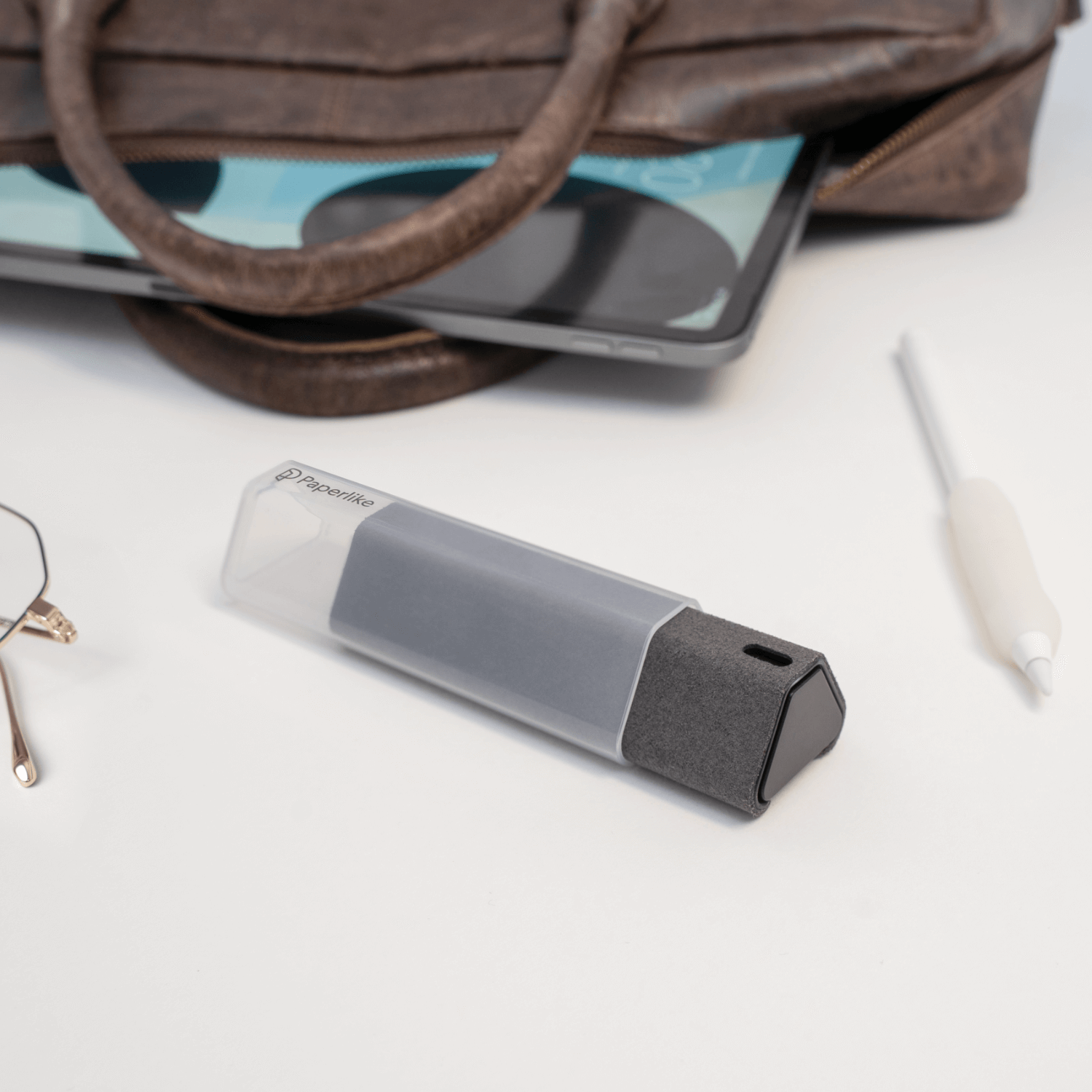 Cleaning Kit (1st Generation)
| Country / Region | Delivery Time (Business Days) | Delivery Fee | Delivers From |
| --- | --- | --- | --- |
| United States | 3 - 5 days | FREE | United States |
| Germany | 1 - 2 days | FREE | Germany |
| United Kingdom | 2 - 5 days | FREE | United Kingdom |
| Canada | 1 - 4 days | FREE | Canada |
| Australia & New Zealand | 7 - 8 days | FREE | Hong Kong |
| France, Switzerland, Netherlands, Belgium, Austria, Ireland | 3 - 6 days | FREE | Germany |
| Spain | 5 - 9 days | FREE | Germany |
| Singapore | 6 - 12 days | FREE | Hong Kong |
| Sweden | 4 - 8 days | FREE | Germany |
| Norway | 6 - 12 days | FREE | Germany |
| Detailed list of all countries | | | |
Free worldwide shipping to most countries (
see details here
).
An individual tracking number is provided with each order to that you can keep track of your order delivery 
updates.
This product is rated 4.9 of 5.0 stars.
It has received 22 reviews.
Great all-in-one cleaner.
I love this cleaning kit. Brilliant design. Great alternative to disposable wipes or the micro fibre cloth I can never find when I need it.
Simple and effective
The cleaning kit works well on my paperlike screen protector. Certainly no smudges and easy to use.
'Simple and effective' is the best way to describe Paperlike's Cleaning Kit.
Excellent cleaning device
A handy excellent cleaning device%2C easy to use%2C fits in your pocket or bag easily. Cleans device surface well.
The Cleaning Kit makes for the best on-go tool.