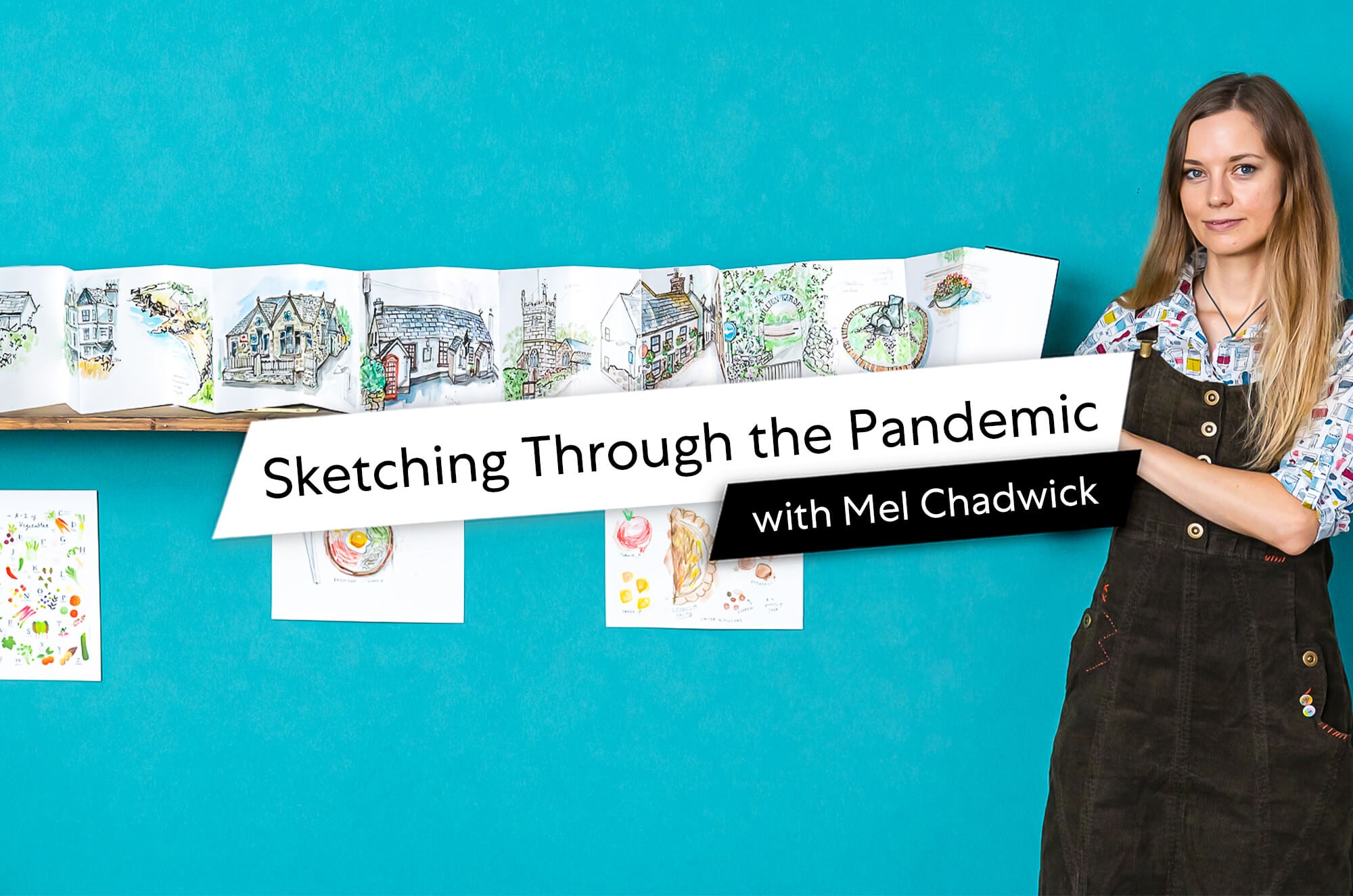 category_digital art
Sketching Through the Pandemic With Mel Chadwick
Melanie "Mel" Chadwick (@melanie_chadwick) has never been one to sit at home and let the world pass her by. In fact, you can often find her roaming throughout Cornwall with a sketchbook and a small...
category_digital art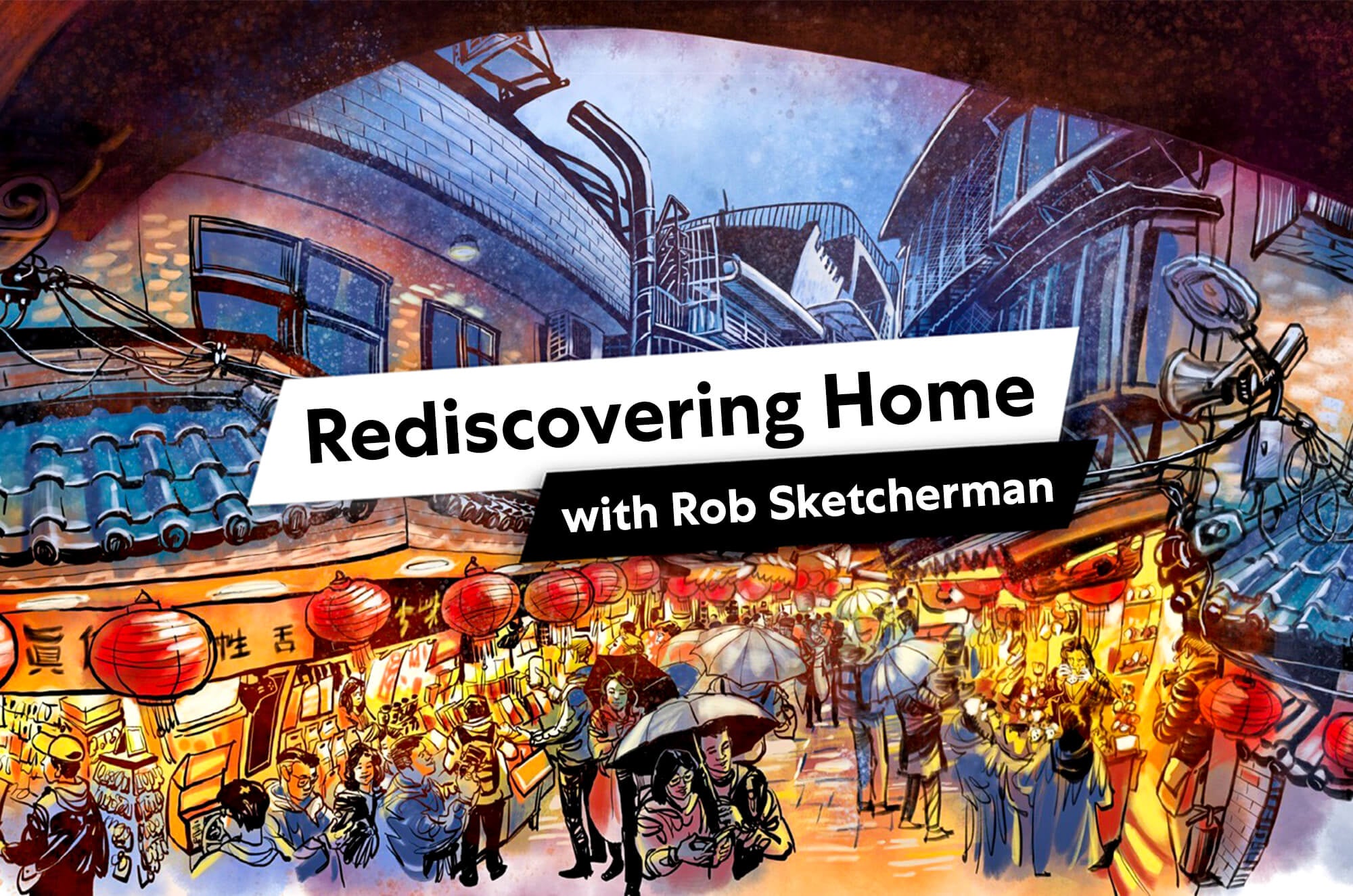 Rediscovering Home With Rob Sketcherman
While many artists are perfectly comfortable sitting behind a desk, Rob Sketcherman (@robsketcherman) likes to get out and explore the world.  In previous interviews, we've spoken with Rob about ho...
category_digital art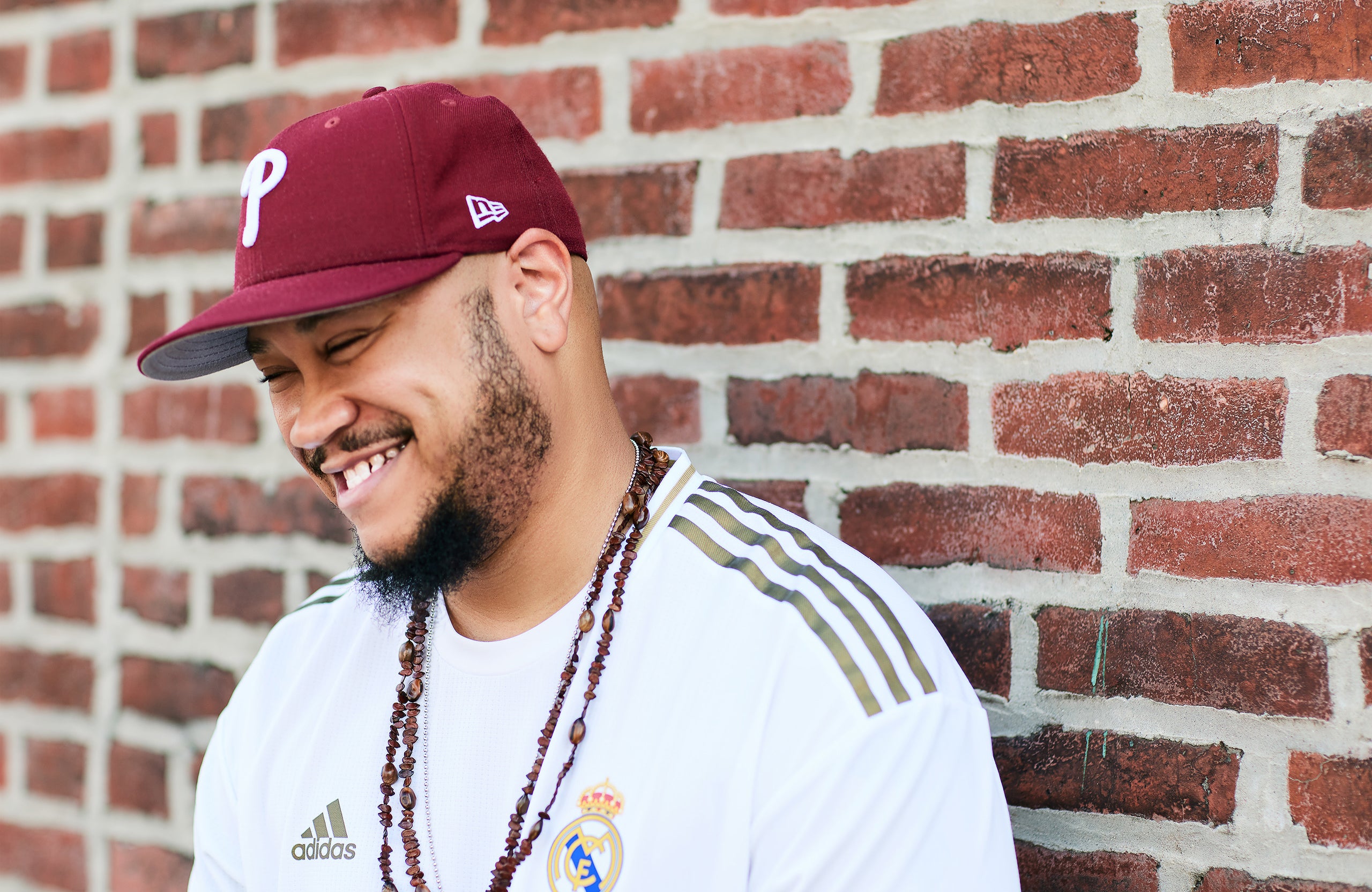 Choosing Freelance Success with Brian Bowens
Great art tells a story even as it helps viewers stay connected to the world around them. For Brian Bowens (@bbsketch), this has never been more true than it is today.  As an artist and designer in...
Character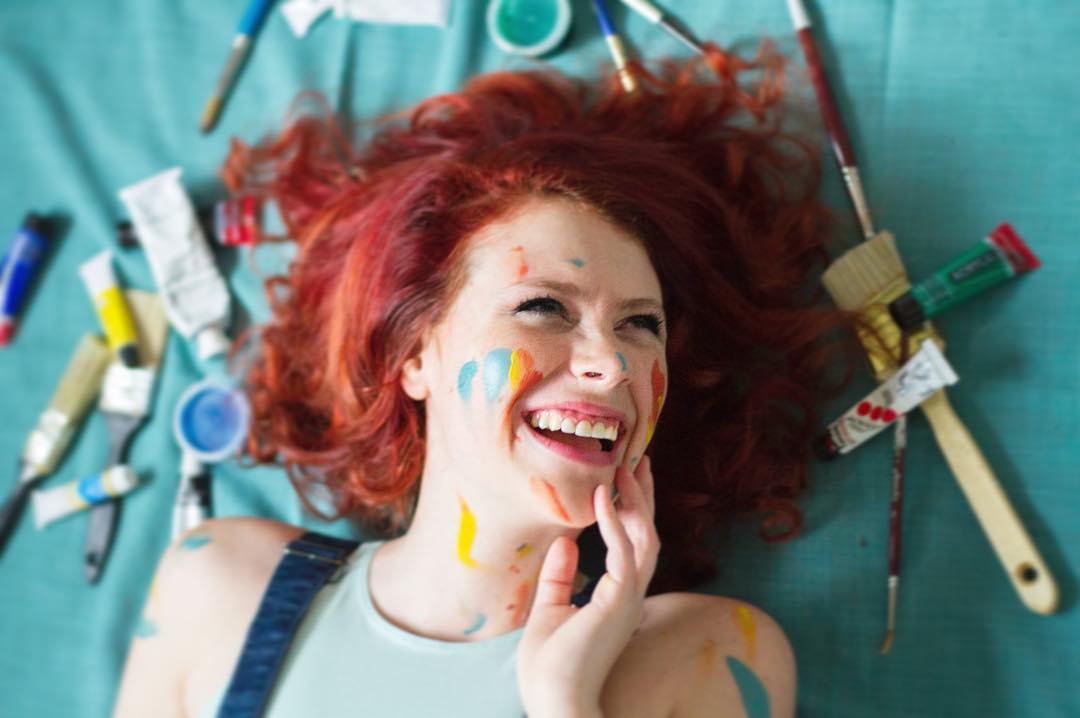 Ramona MacLean | The Middle Is the Hard Part
Ramona MacLean (@freckledpage) has a distinct worldview when it comes to creativity: The world could do with a little more silliness. Known for her whimsical style, the Vancouver-based illustrator...
Customer stories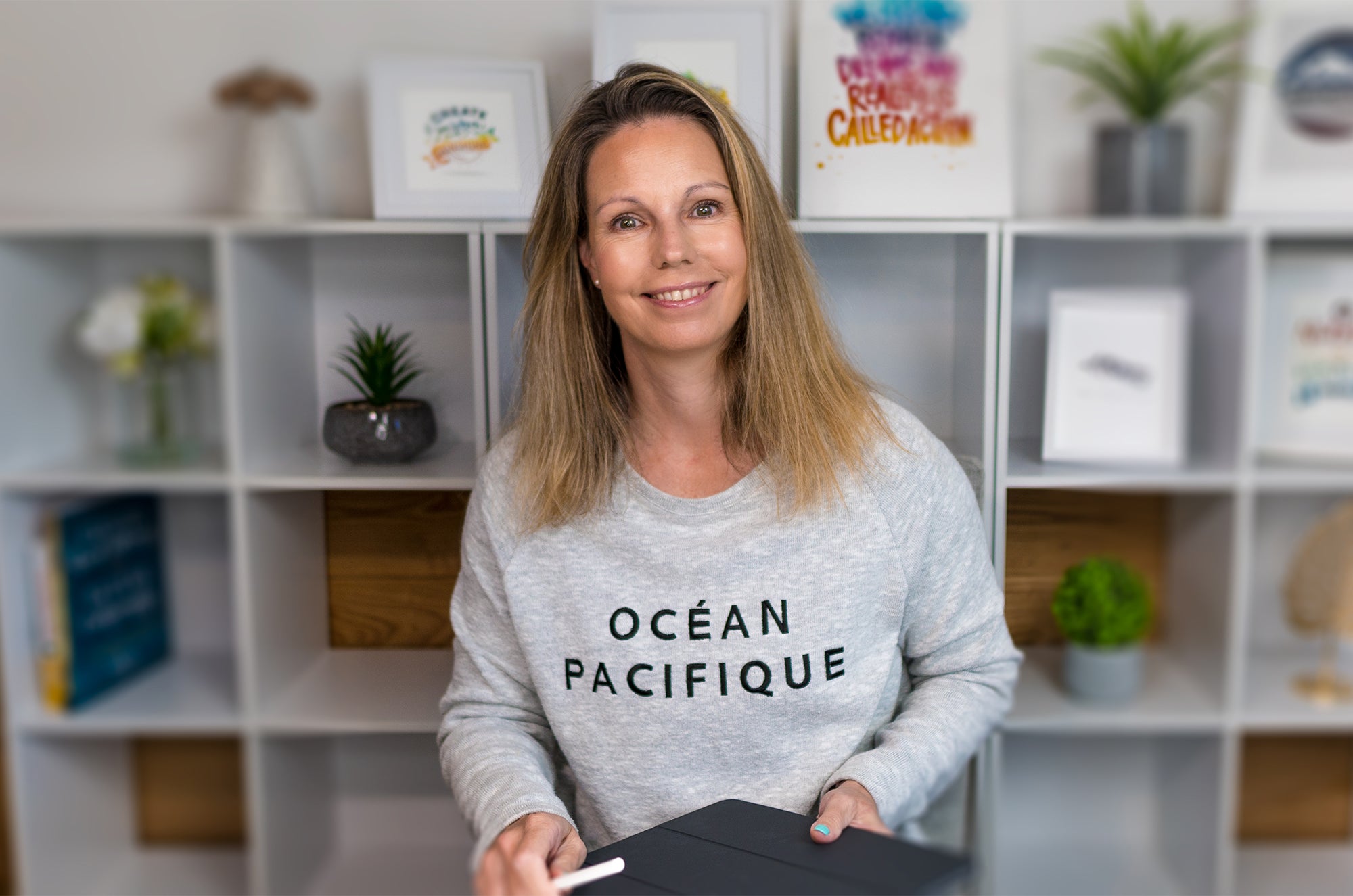 creative careers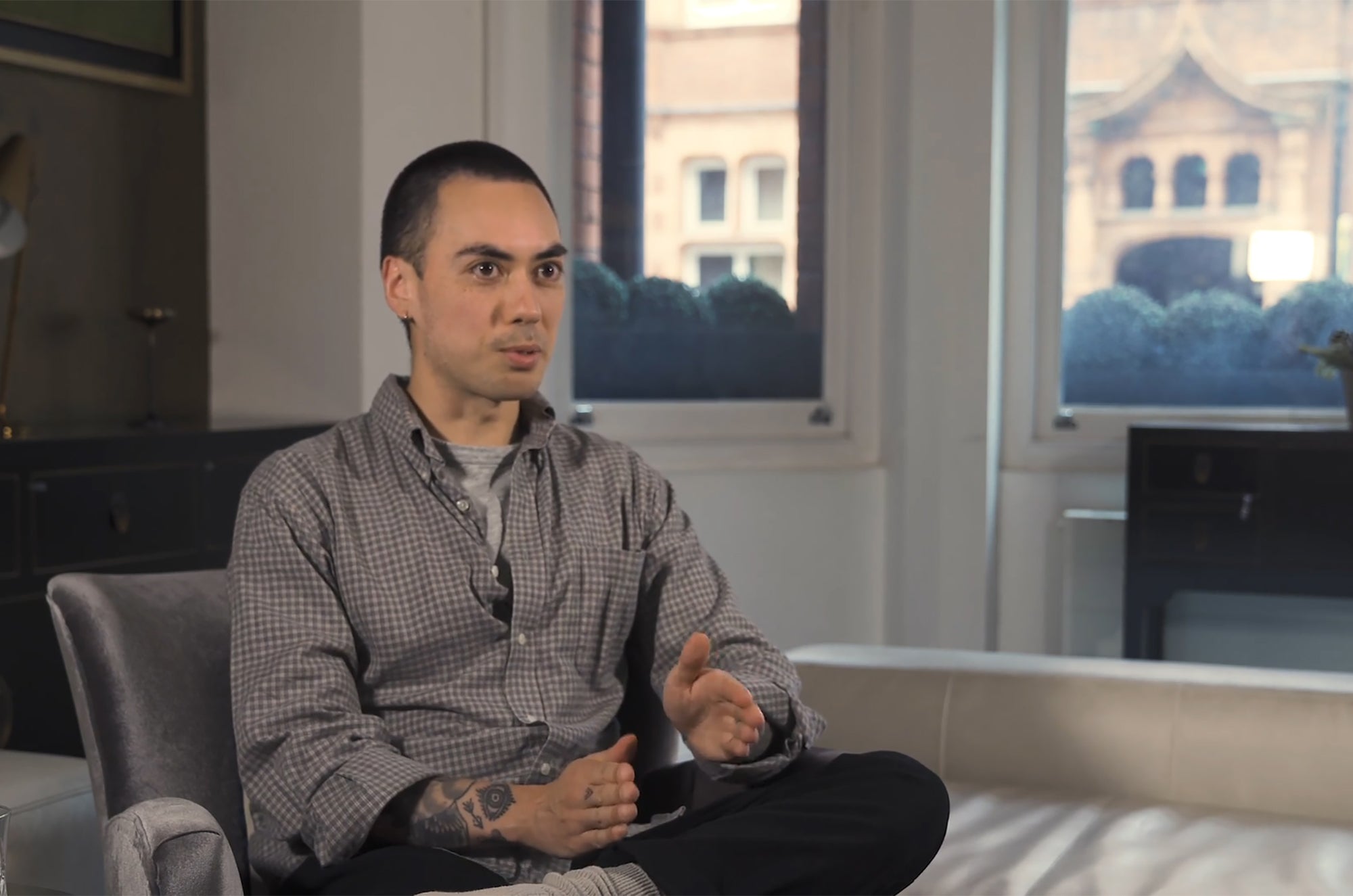 Iain Macarthur - Paperlike Sessions London 2019
In Summer 2019, the Paperlike team set out to the UK to interview some of the most inspiring up-and-coming digital artists in London. These are the Paperlike Sessions, and today we're bringing you ...
Customer stories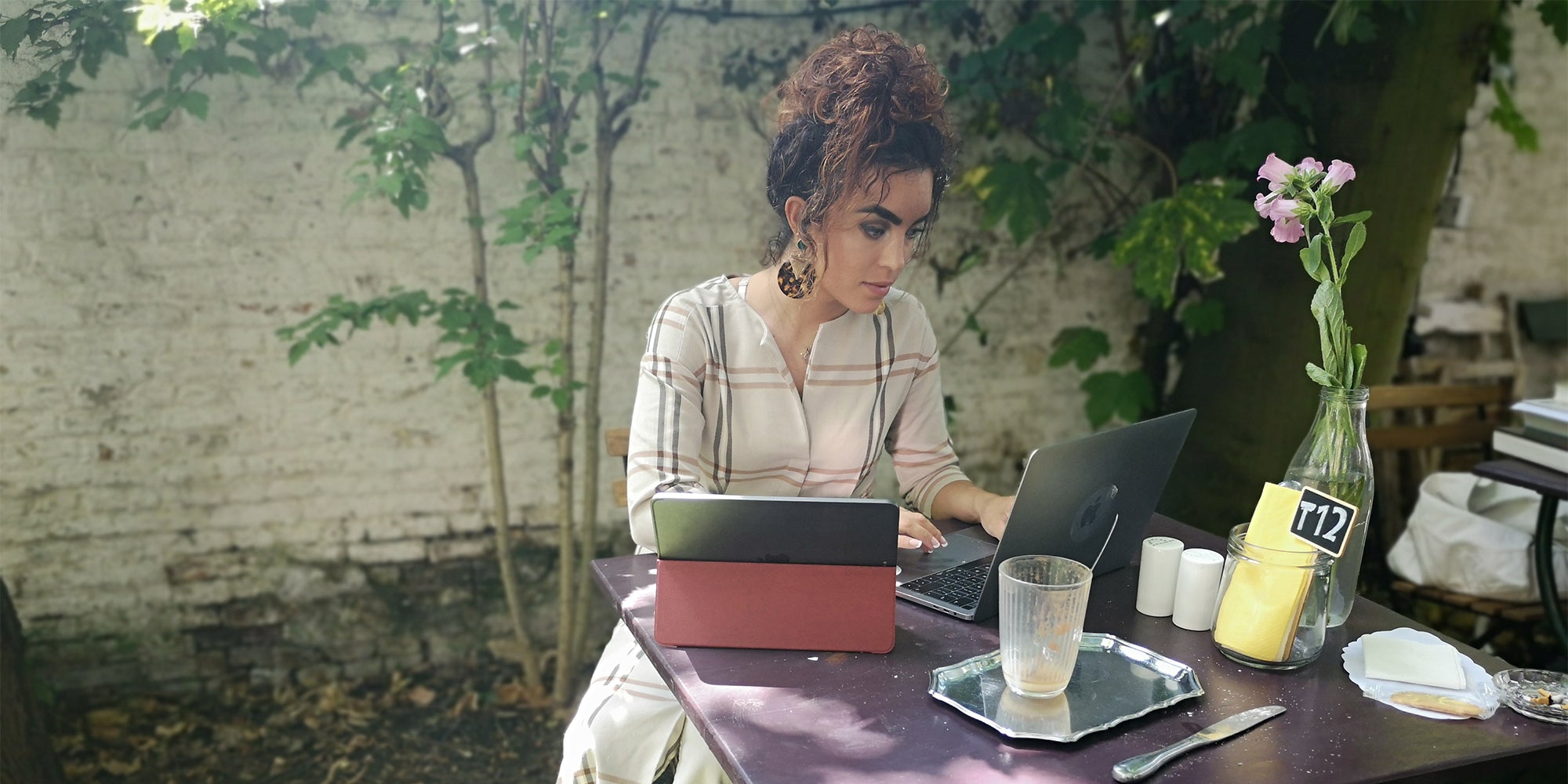 Elena del Castillo | Bringing Ideas Down to Earth
It takes more than passion to transform art from a hobby into a business, especially as a freelancer. In highly competitive fields, where prospective clients can seek rock-bottom pricing through fr...
Customer stories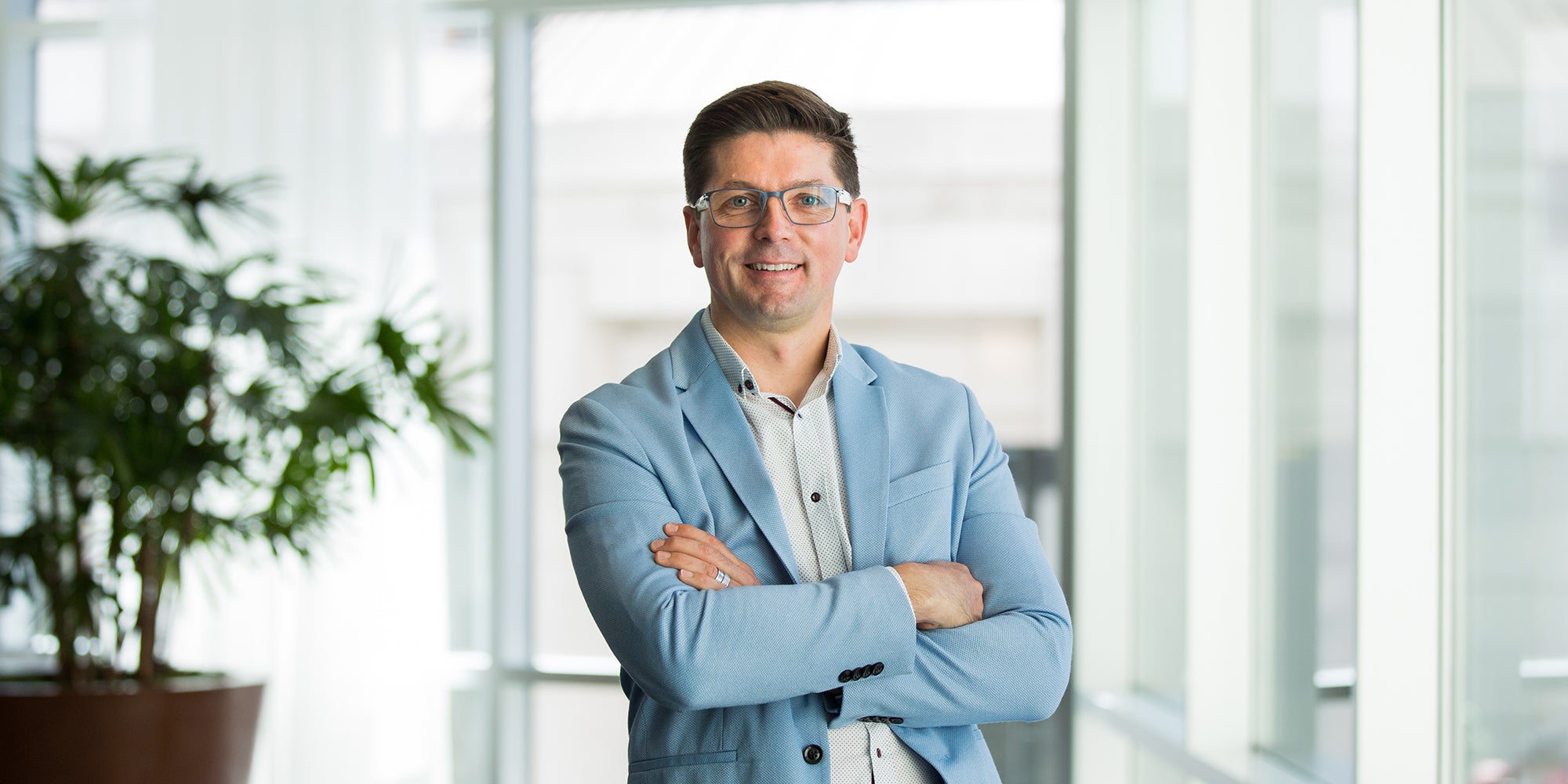 Customer stories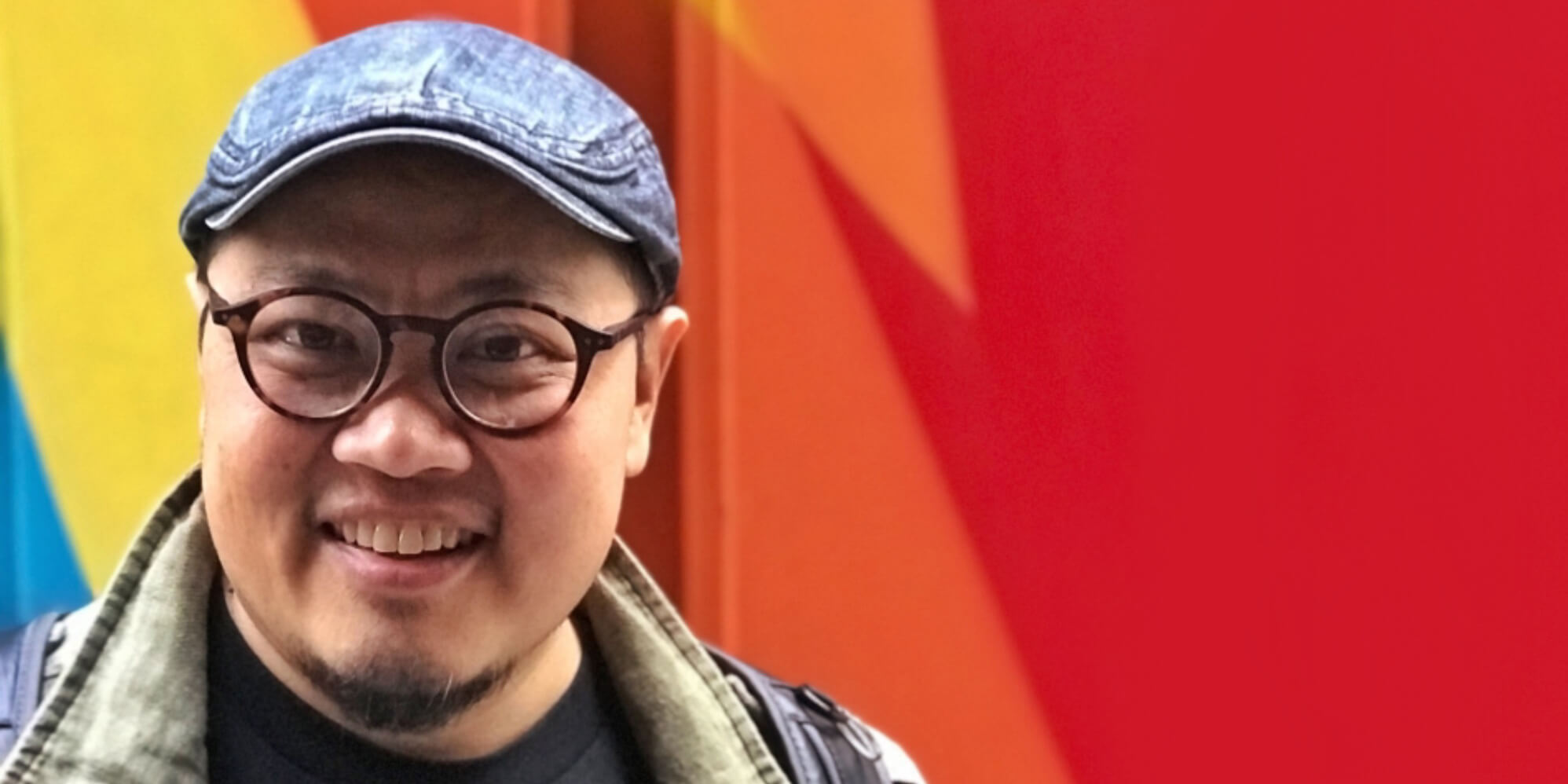 Rob Sketcherman | Hong Kong's Urban Sketch Hero
If you were to ask Rob Sketcherman about the formula behind his impressive foray into urban sketching, he would give it to you like this: urban sketching = place + time + eye. That's the equation R...
Customer stories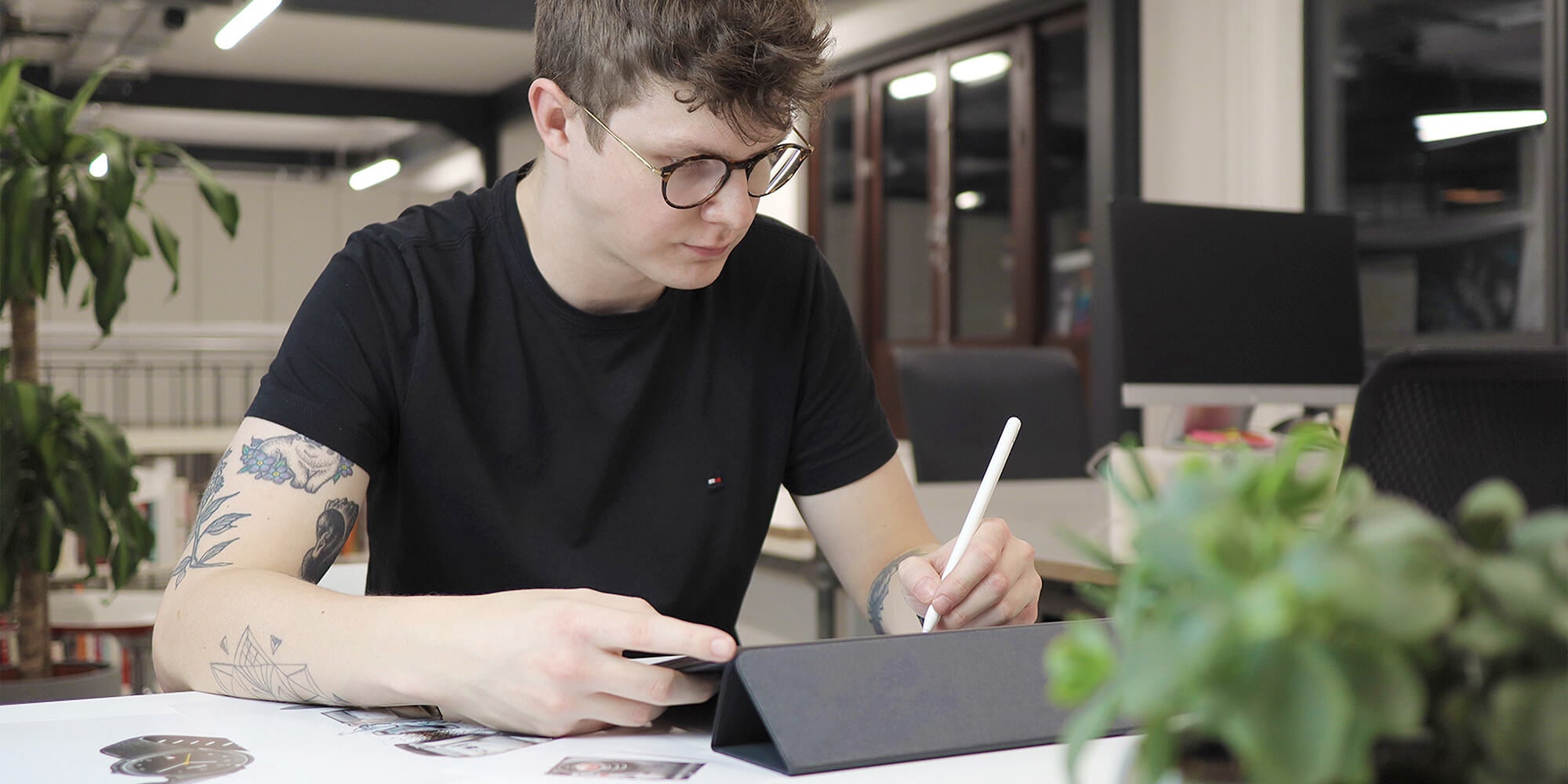 Sam Gwilt | The Art of Designing the Future
A quick walk through an electronics store or a casual glance at the online equivalent might seem like a normal part of today's life, but hidden beneath the surface of each product is a journey that...
caricature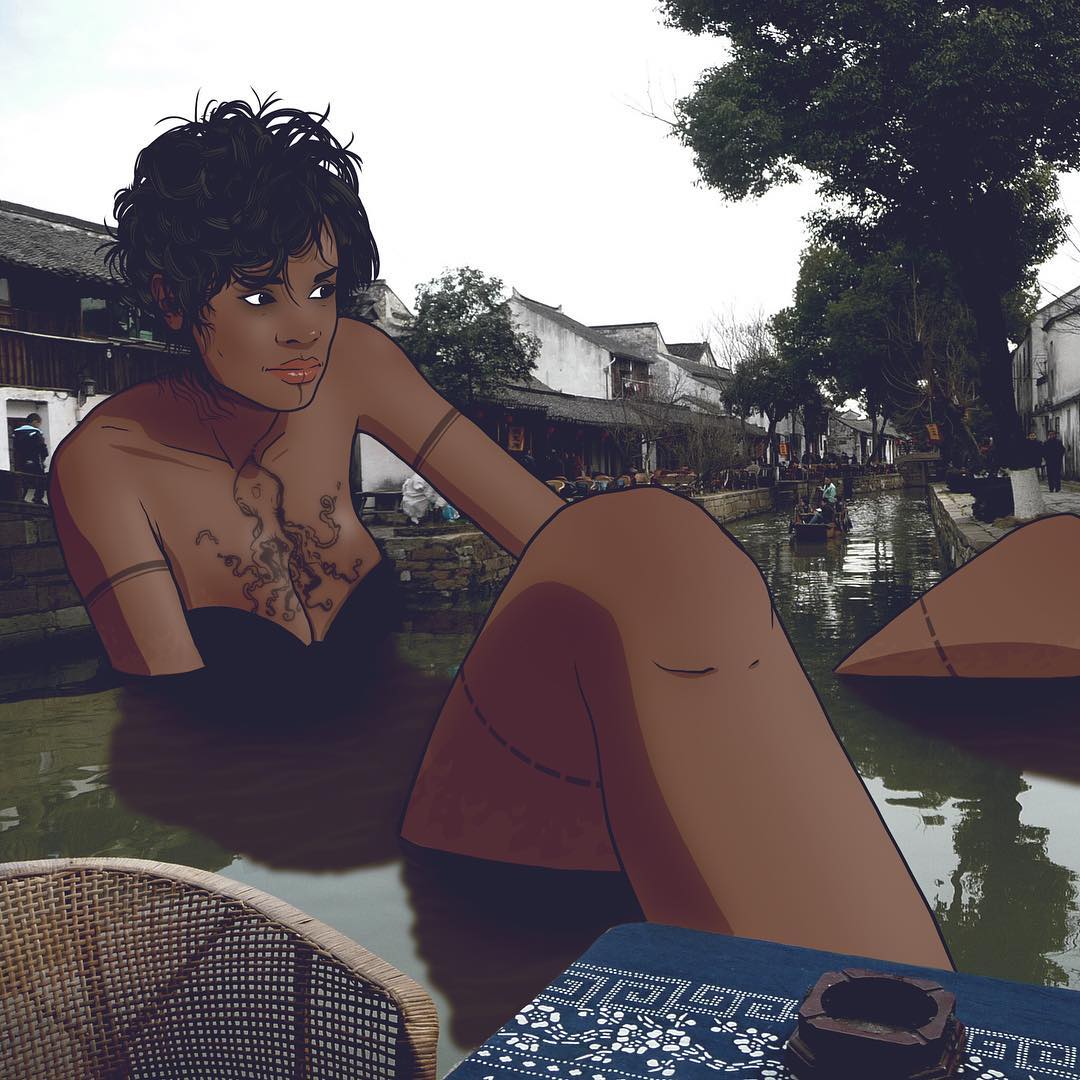 Customer stories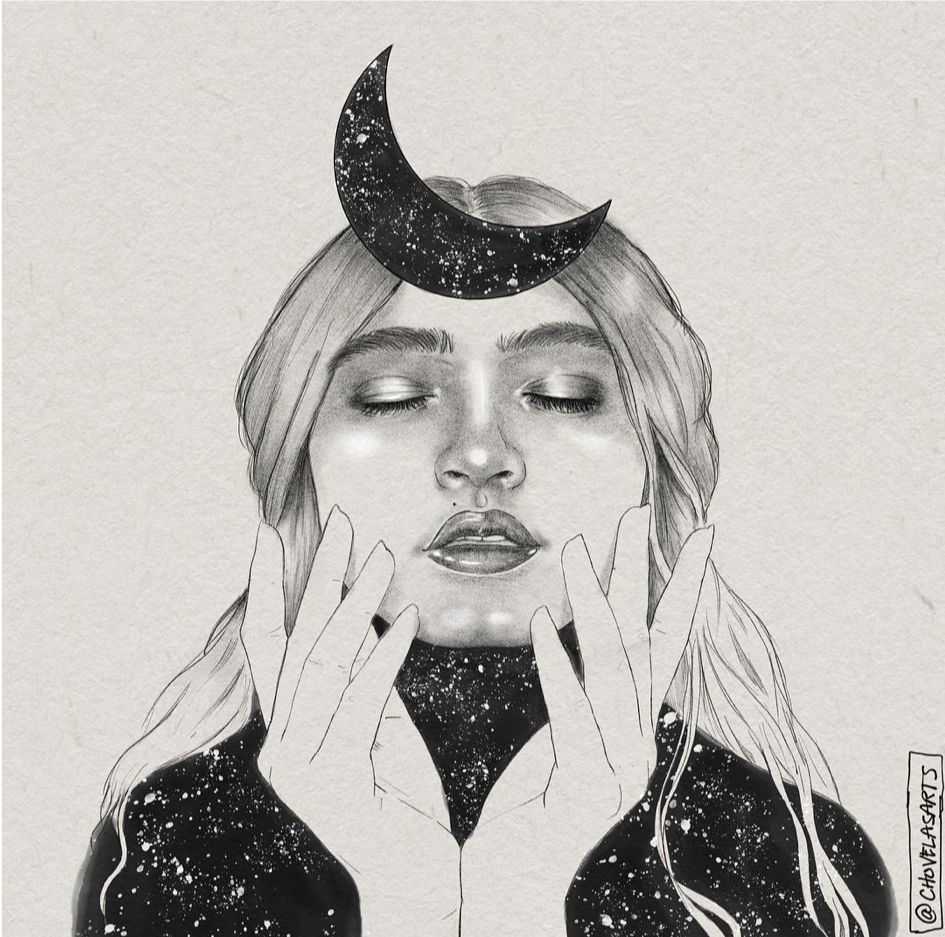 @chovelasarts - from star chef to digital artist
Cholo Velas is a digital artist and freelance illustrator from the Philippines. Before becoming a full time digital artist, he was a chef in top-rated restaurants and hotels for 5 years. Now his c...