category_digital art
Procreate vs Illustrator for iPad
Procreate and Illustrator for iPad represent two schools of thought when it comes to digital art creation: pixels vs. vectors. That's a big deal, because the type of art that you want to create ca...
category_digital art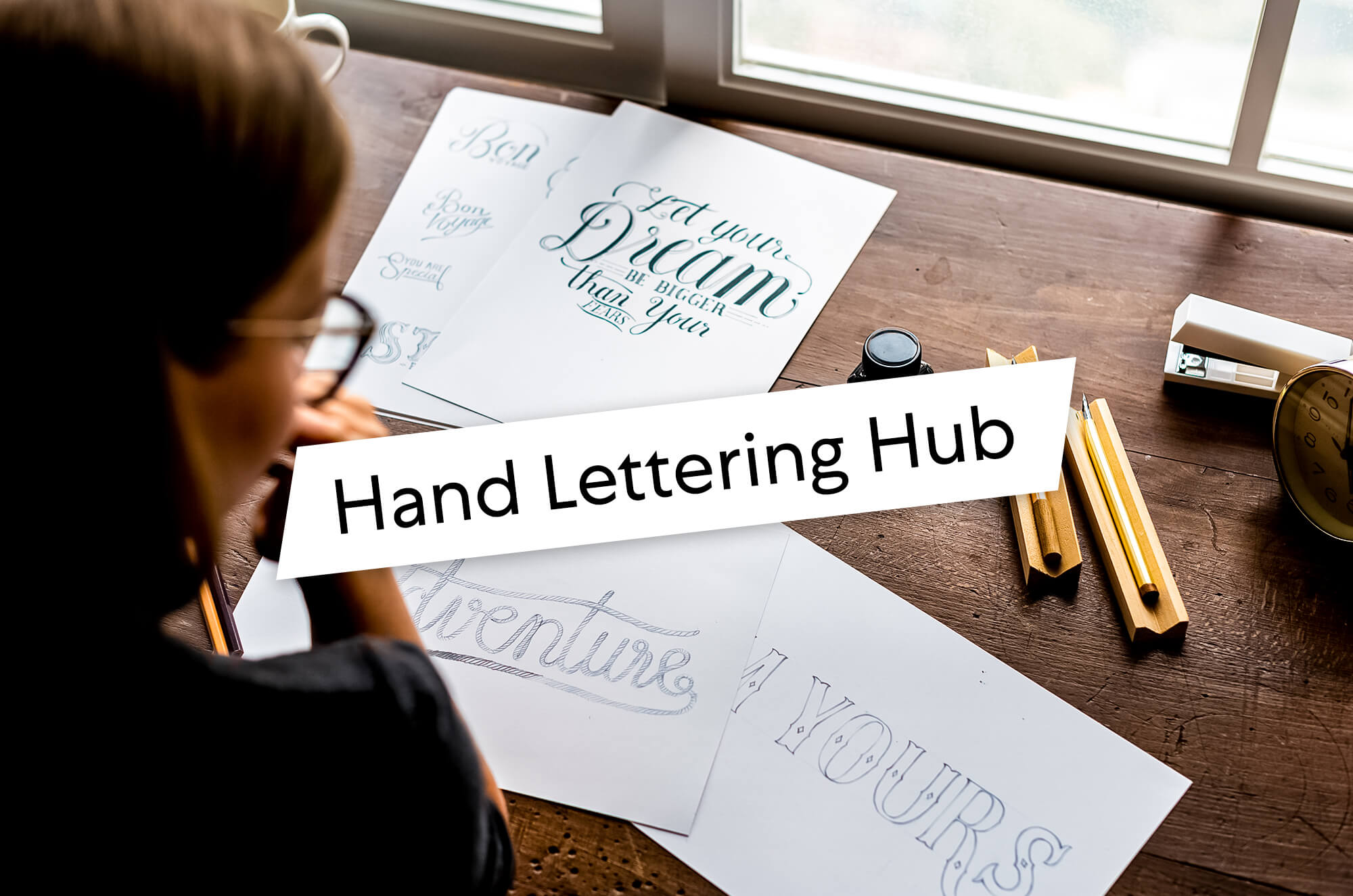 Interested in hand lettering? You've come to the right place. Hand lettering is a skill that can be easy to learn but difficult to master. To achieve lettering mastery requires a working knowledge...
digital art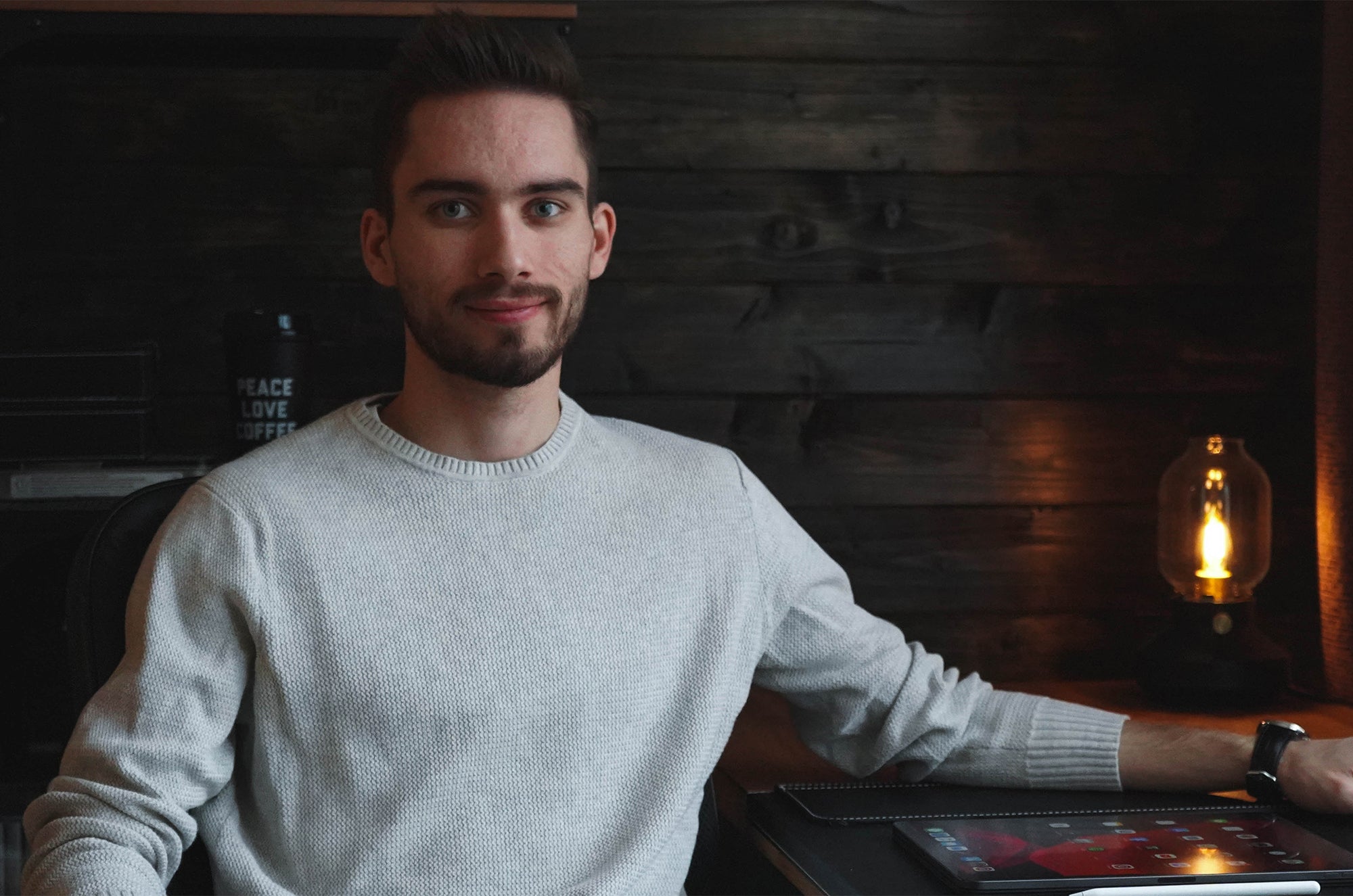 Máté Urbin | There's No Such Thing as Perfect Art
Máté Urbin starts almost every single video in the exact same way:  The camera faces down, his right hand hovers above an iPad, and he spins an Apple Pencil around his thumb before he grips it, tou...