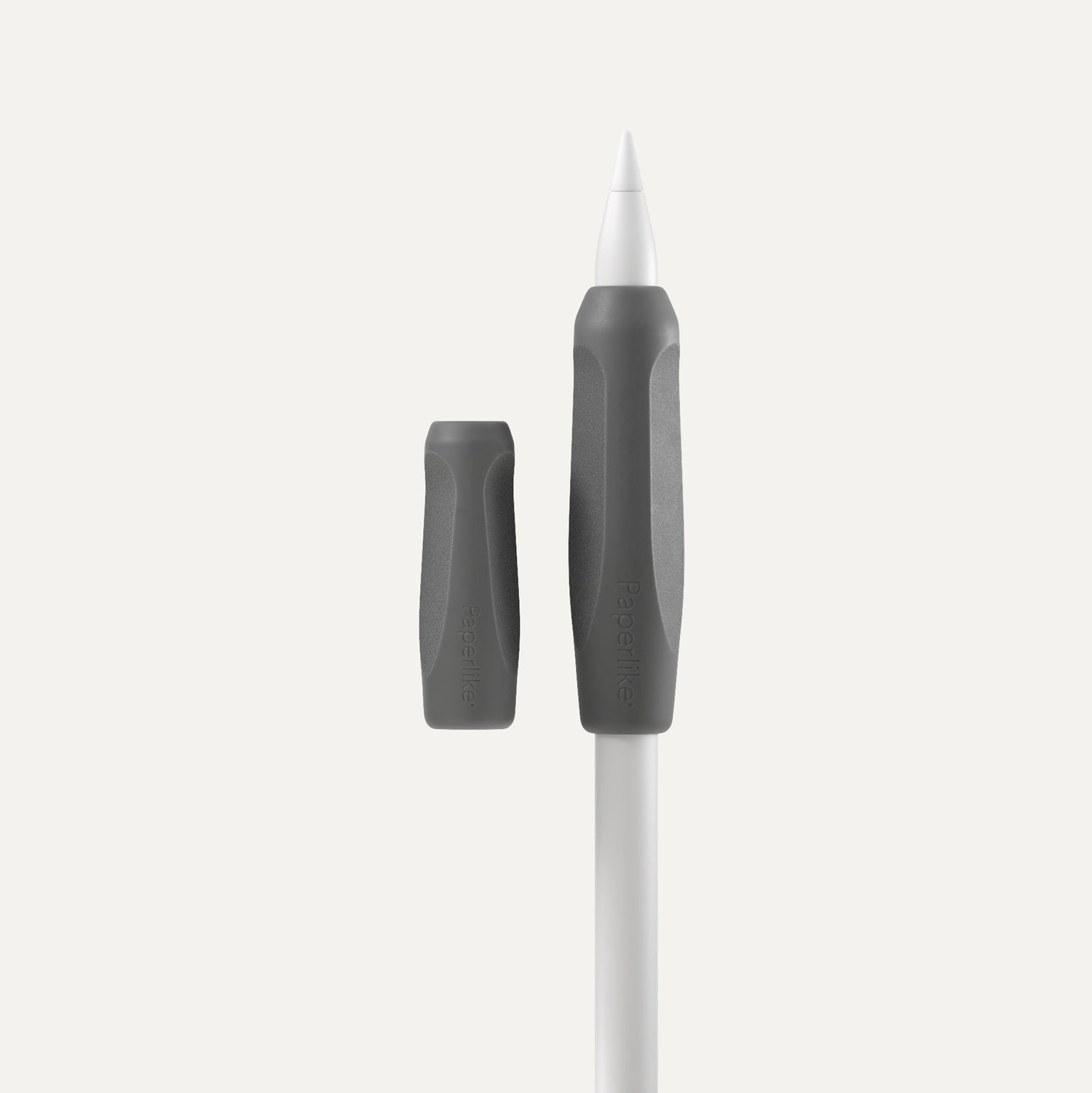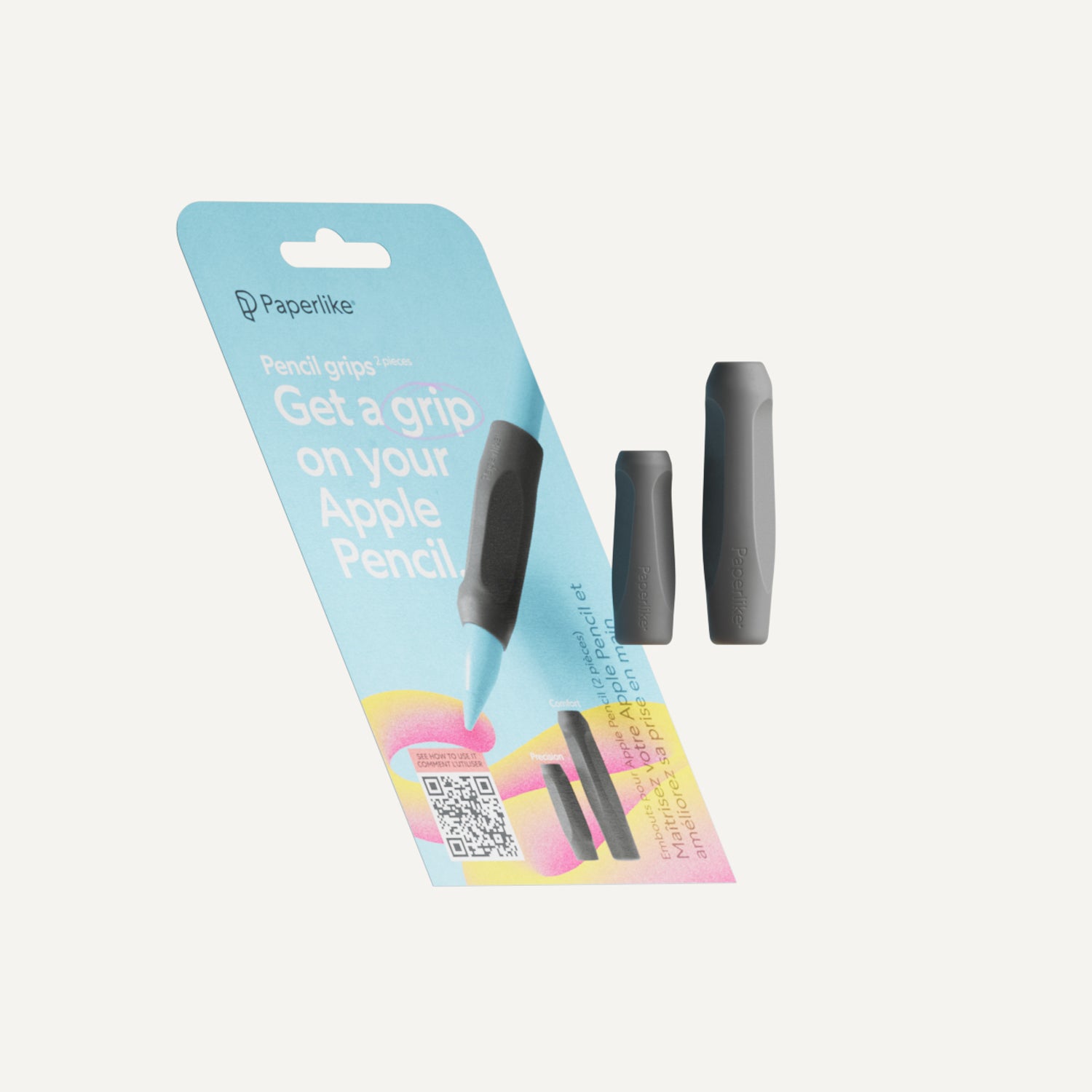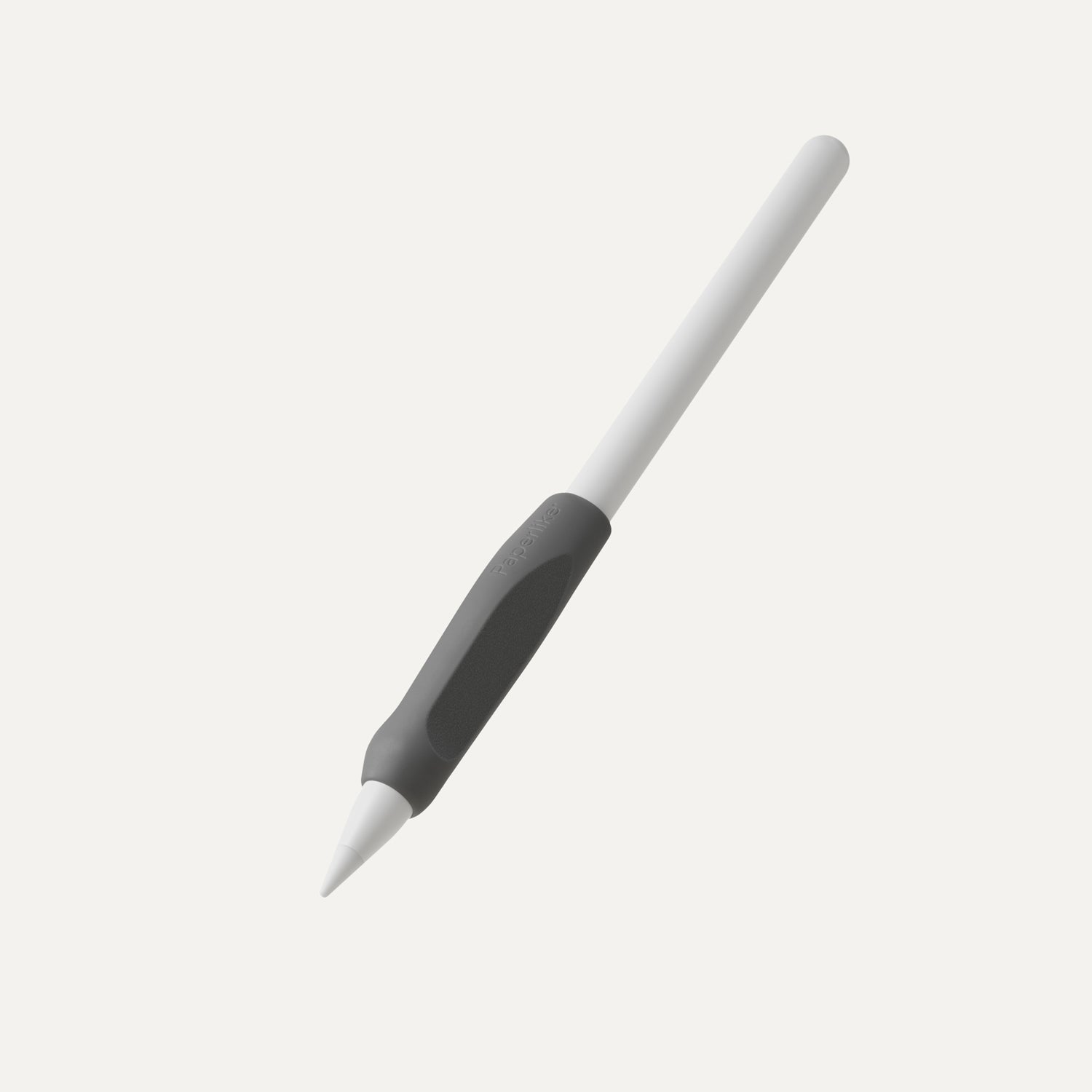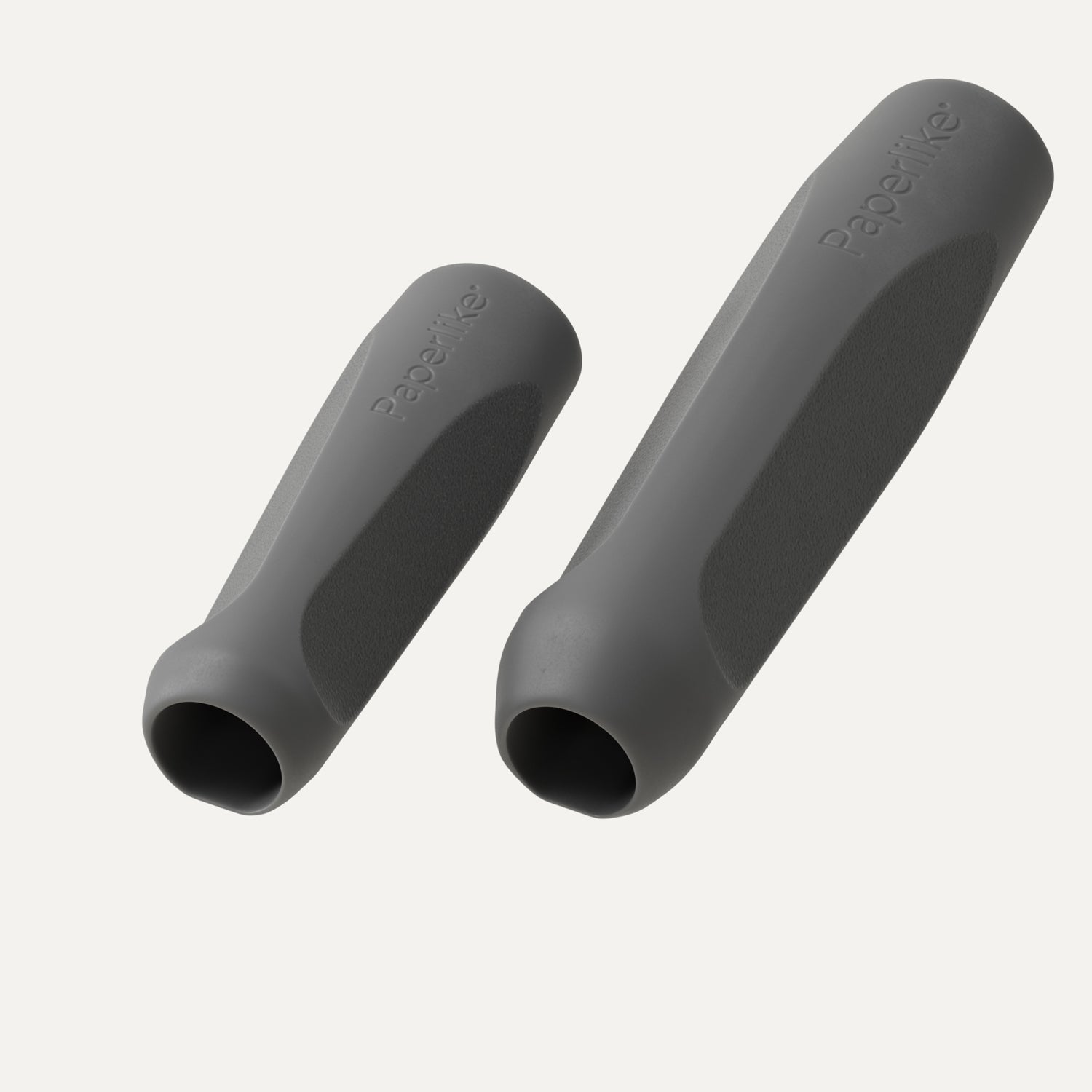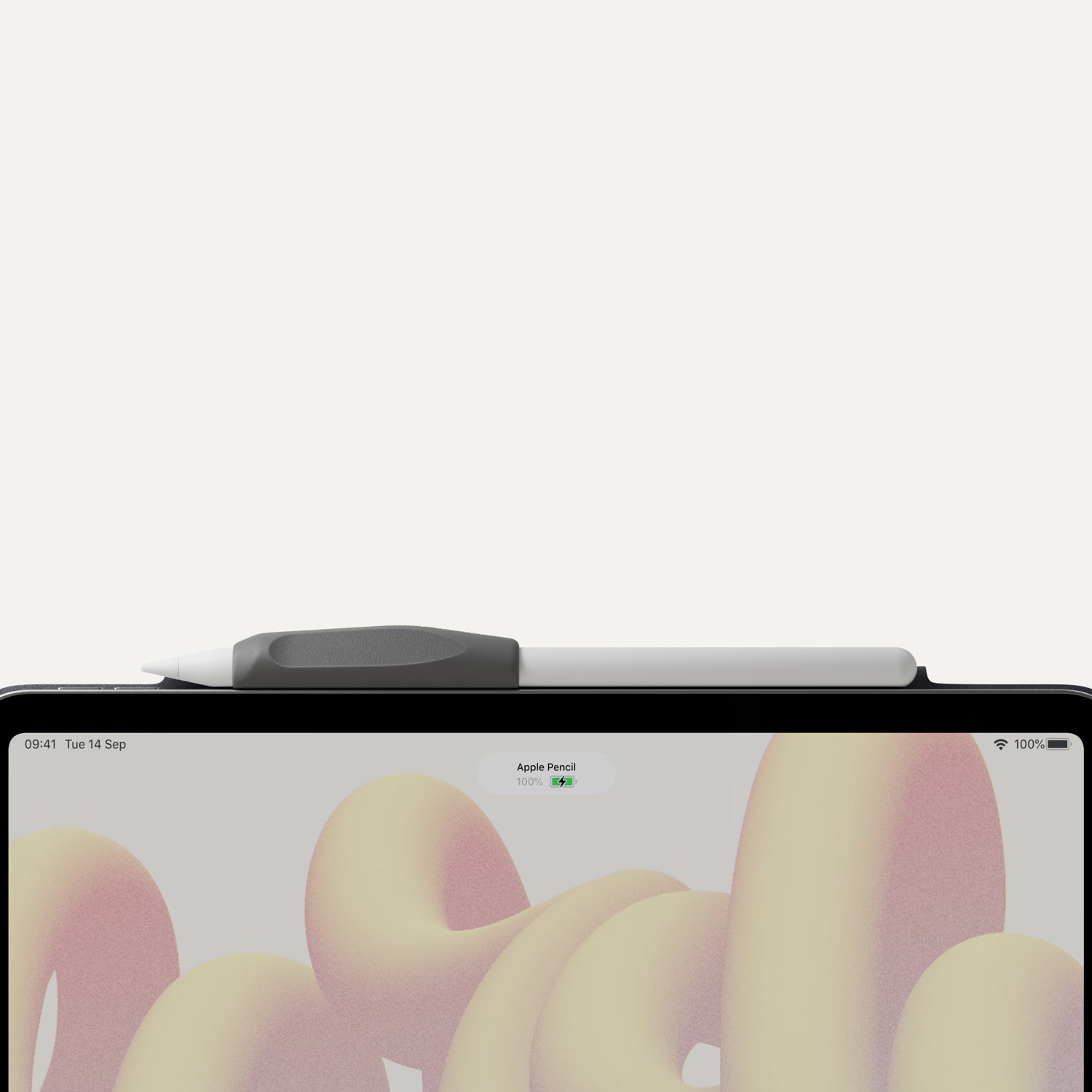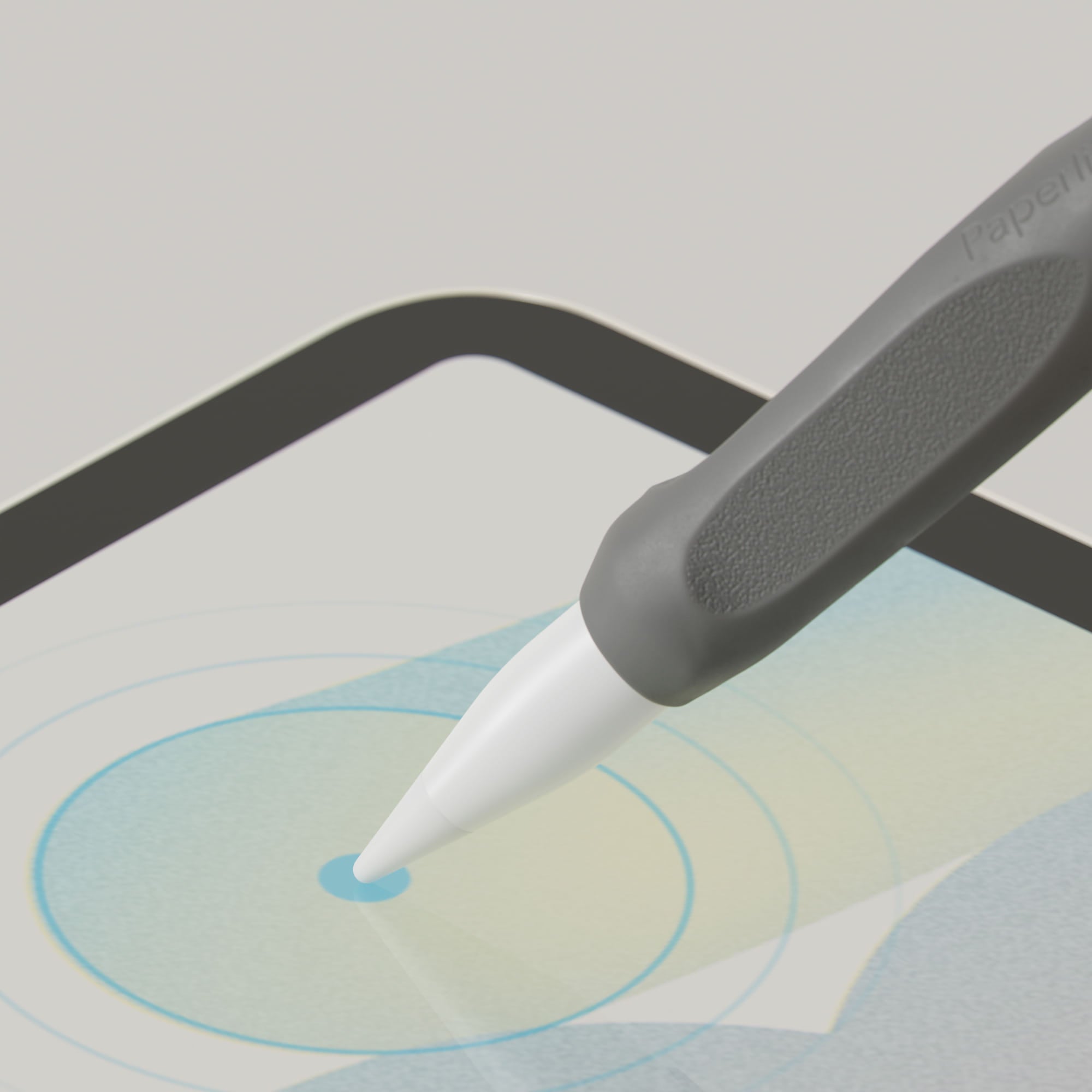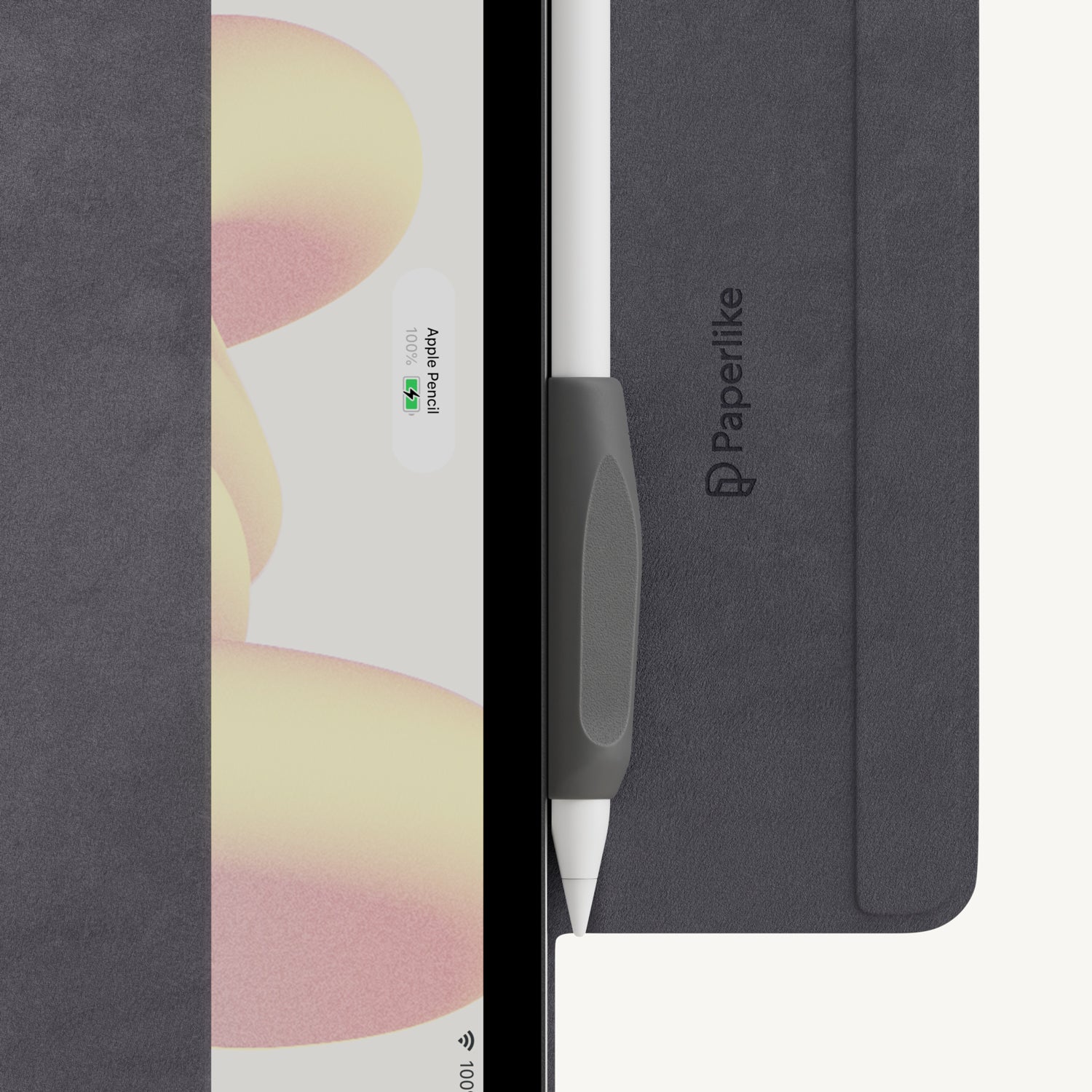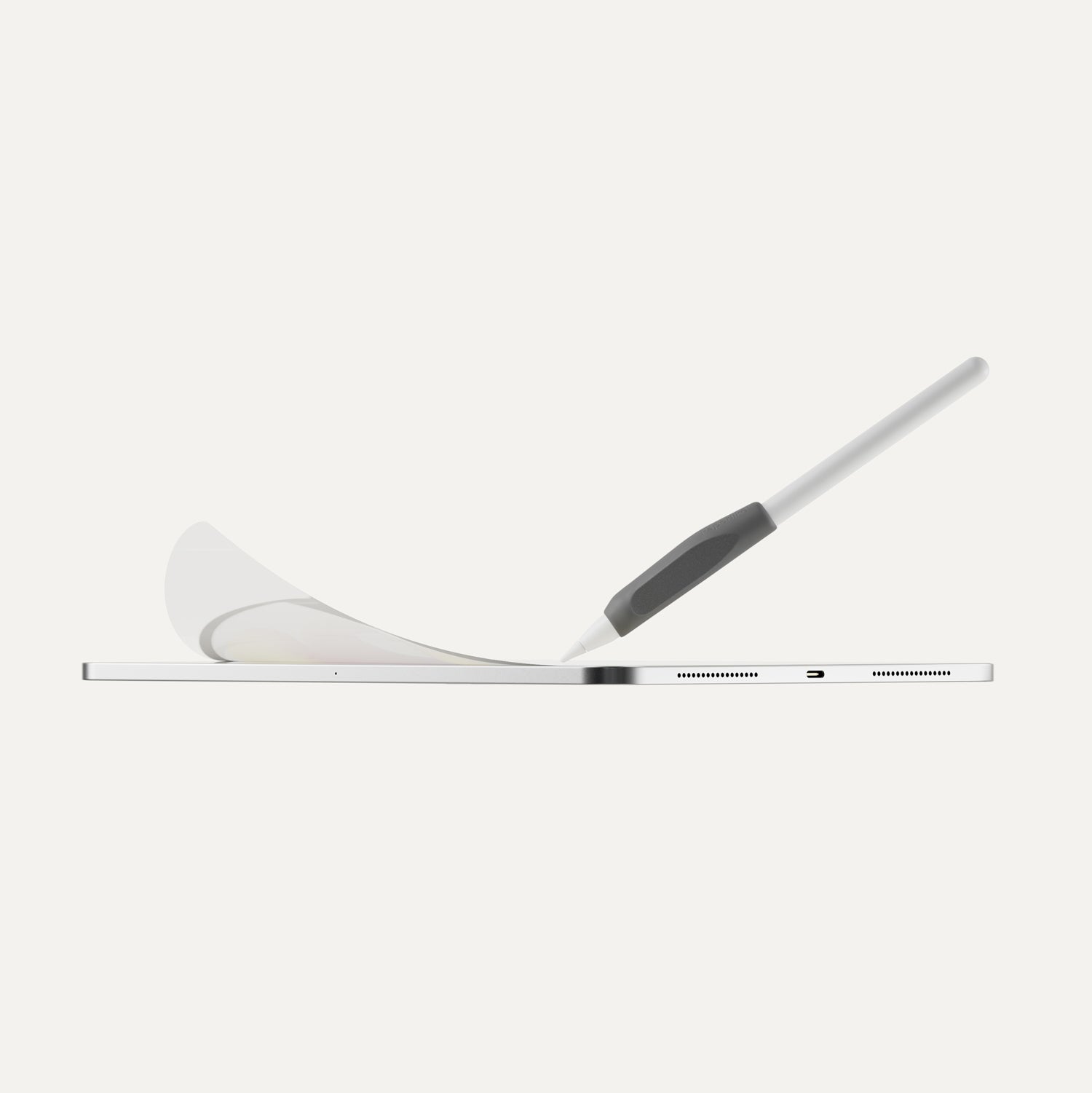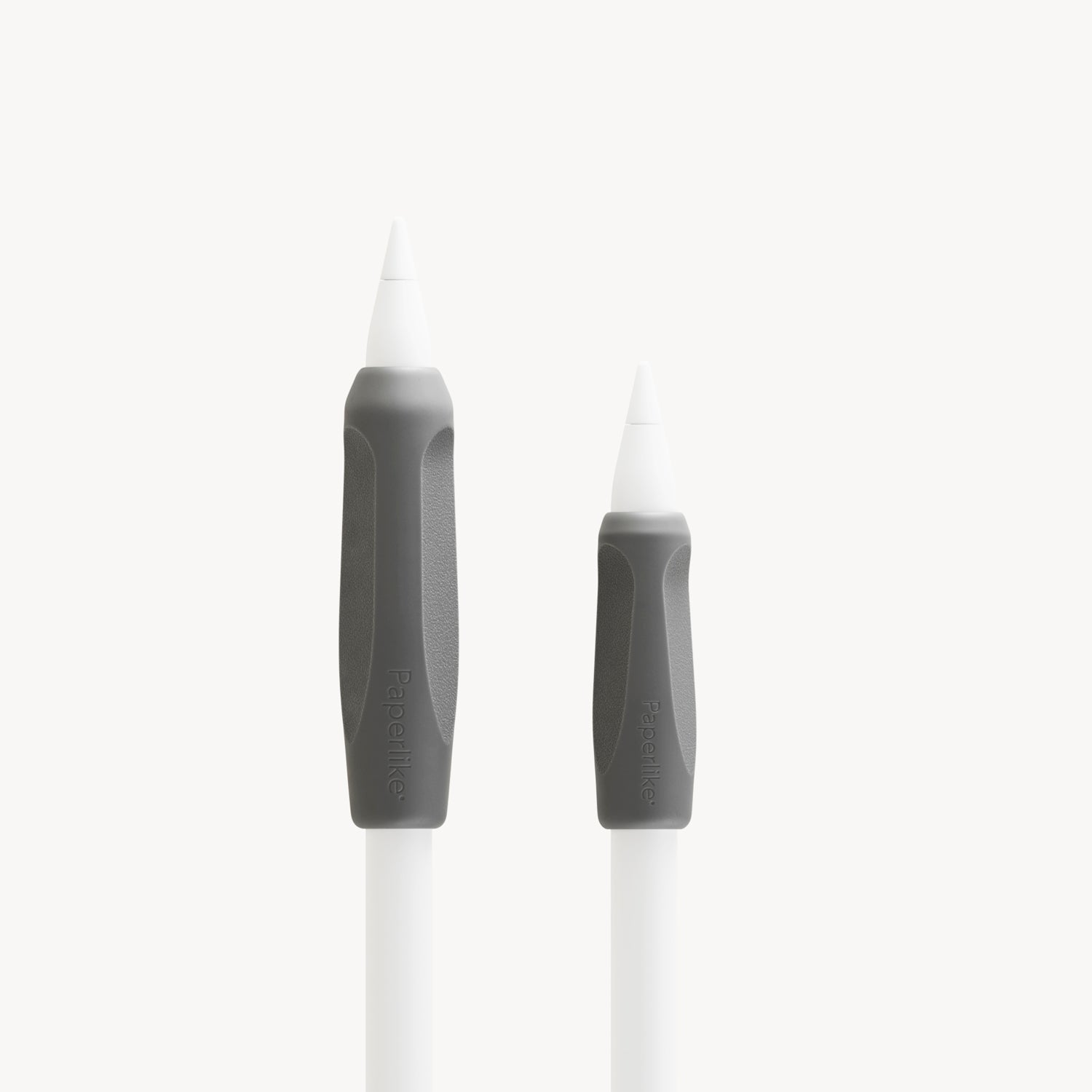 Pencil Grips (Charcoal)
Set of 2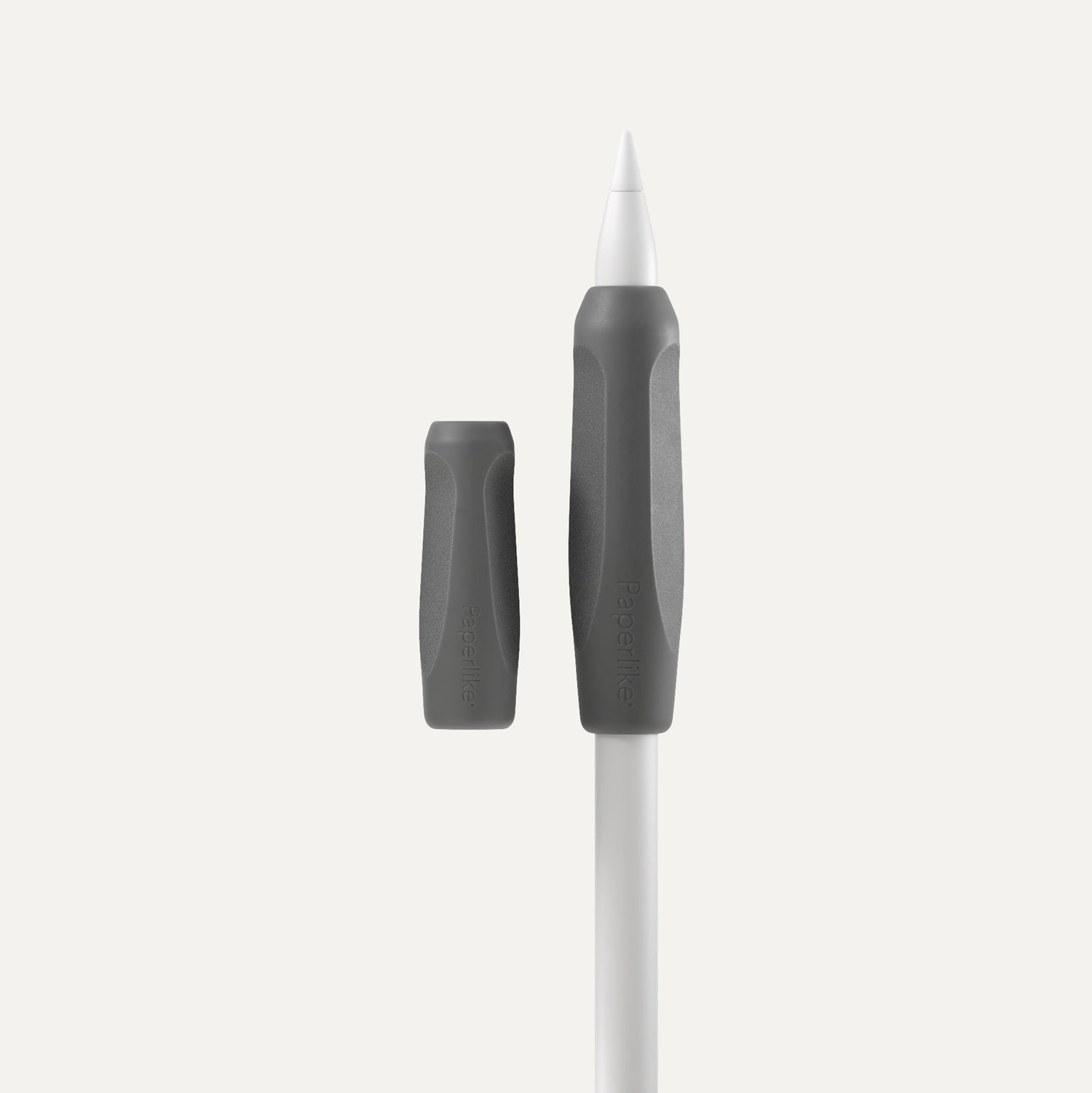 | Country / Region | Delivery Time (Business Days) | Delivery Fee | Delivers From |
| --- | --- | --- | --- |
| United States | 3 - 5 days | FREE | United States |
| Germany | 1 - 2 days | FREE | Germany |
| United Kingdom | 2 - 5 days | FREE | United Kingdom |
| Canada | 1 - 4 days | FREE | Canada |
| Australia & New Zealand | 7 - 8 days | FREE | Hong Kong |
| France, Switzerland, Netherlands, Belgium, Austria, Ireland | 3 - 6 days | FREE | Germany |
| Spain | 5 - 9 days | FREE | Germany |
| Singapore | 6 - 12 days | FREE | Hong Kong |
| Sweden | 4 - 8 days | FREE | Germany |
| Norway | 6 - 12 days | FREE | Germany |
| Detailed list of all countries | | | |
Free worldwide shipping to most countries (
see details here
).
An individual tracking number is provided with each order to that you can keep track of your order delivery 
updates.
This product is rated 4.9 of 5.0 stars.
It has received 87 reviews.
They are very comfortable to use on my pencil. The problem that I discovered is that I can't charge my pencil with my 4th edition iPad Pro with my favourite Zugu case. I decided charging was more important. I am unable to use either grip and charge my pencil.
Super 🤩
The best I could do for my iPad Air 2023. writing is much more better than before!!!