Paperlike
iPad Screen Protector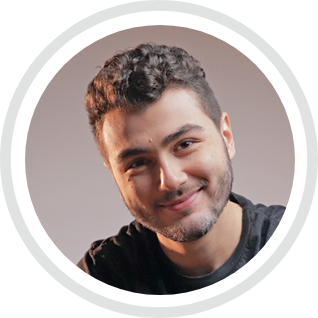 "The iPad nailed it with the convenience, Paperlike nailed it with the feeling"."
How Does Paperlike Improve Your iPad Experience?
For college students and busy professionals

Whether you're annotating drafts, taking lecture notes, or outlining important concepts, Paperlike can help you get your next big idea out of your head and onto the page.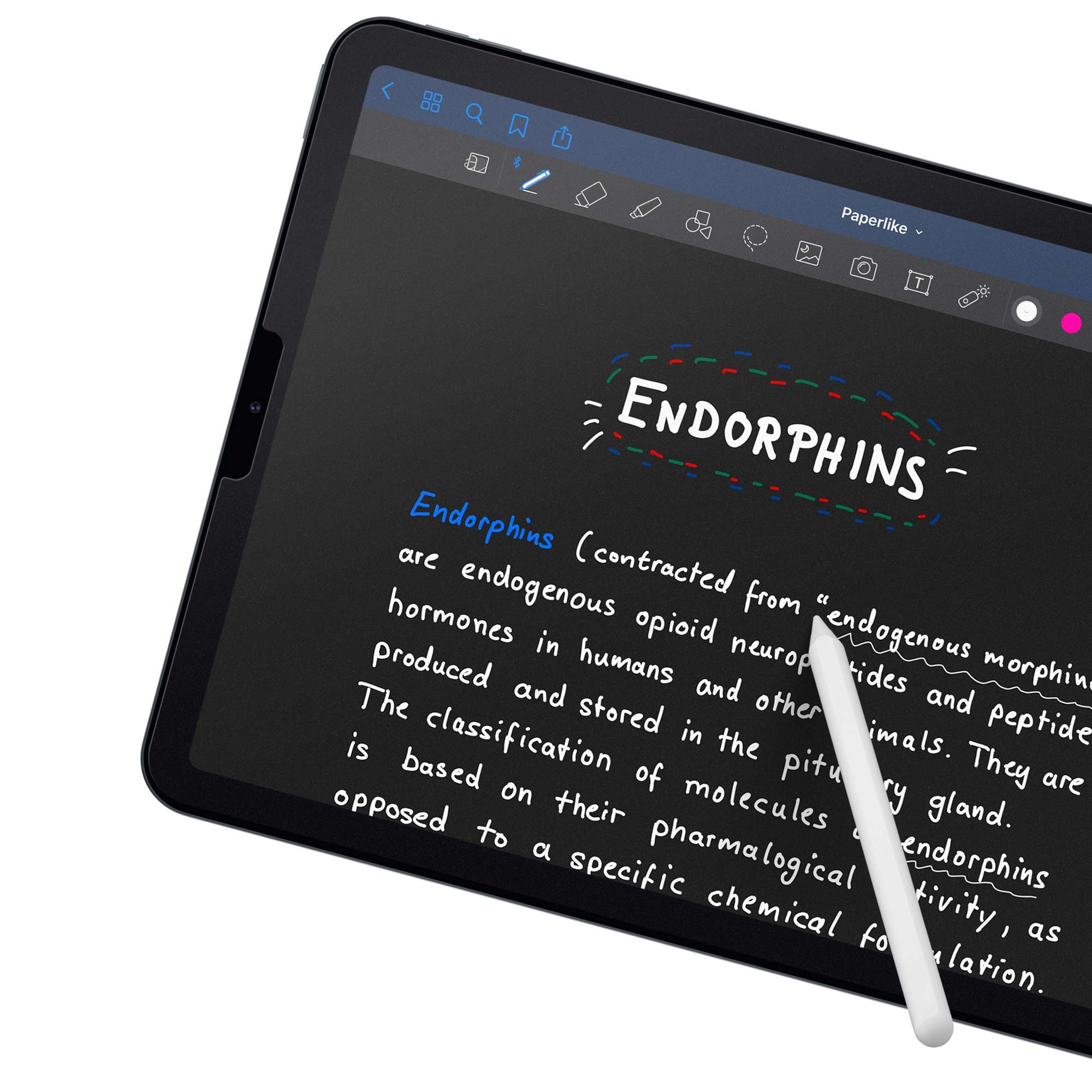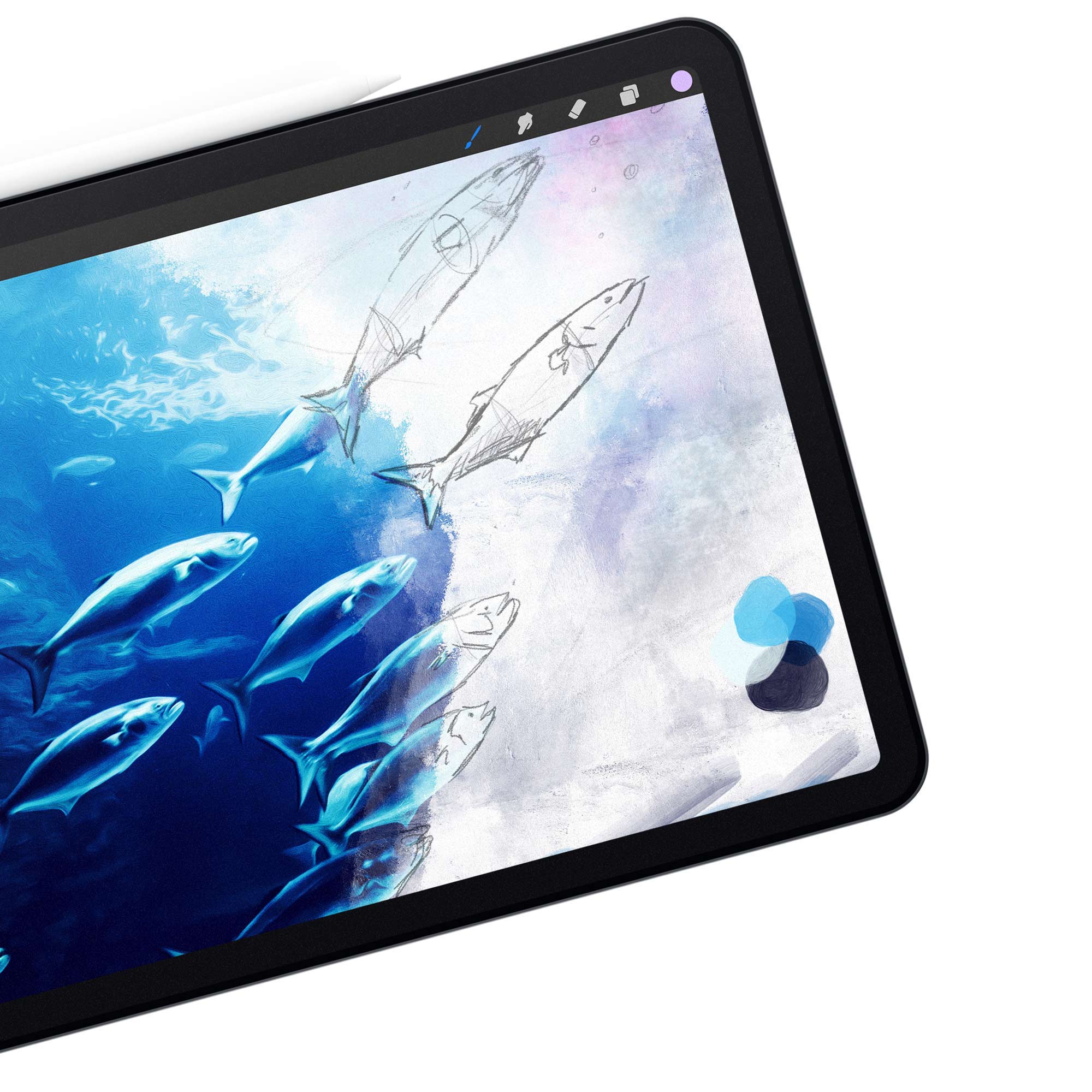 Thousands of artists around the world use Paperlike to improve their drawing experience. By increasing friction and stroke resistance, Paperlike makes your iPad screen feel just like a page in your sketchbook.
Perfect stroke resistance
When you are off the clock
Paperlike was made with superior display quality in mind. Unlike other screen protectors, it won't ruin your viewing experience when watching videos, playing games, or browsing the web.
Fewer smudges for a clearer view
Anti-glare finish to reduce reflections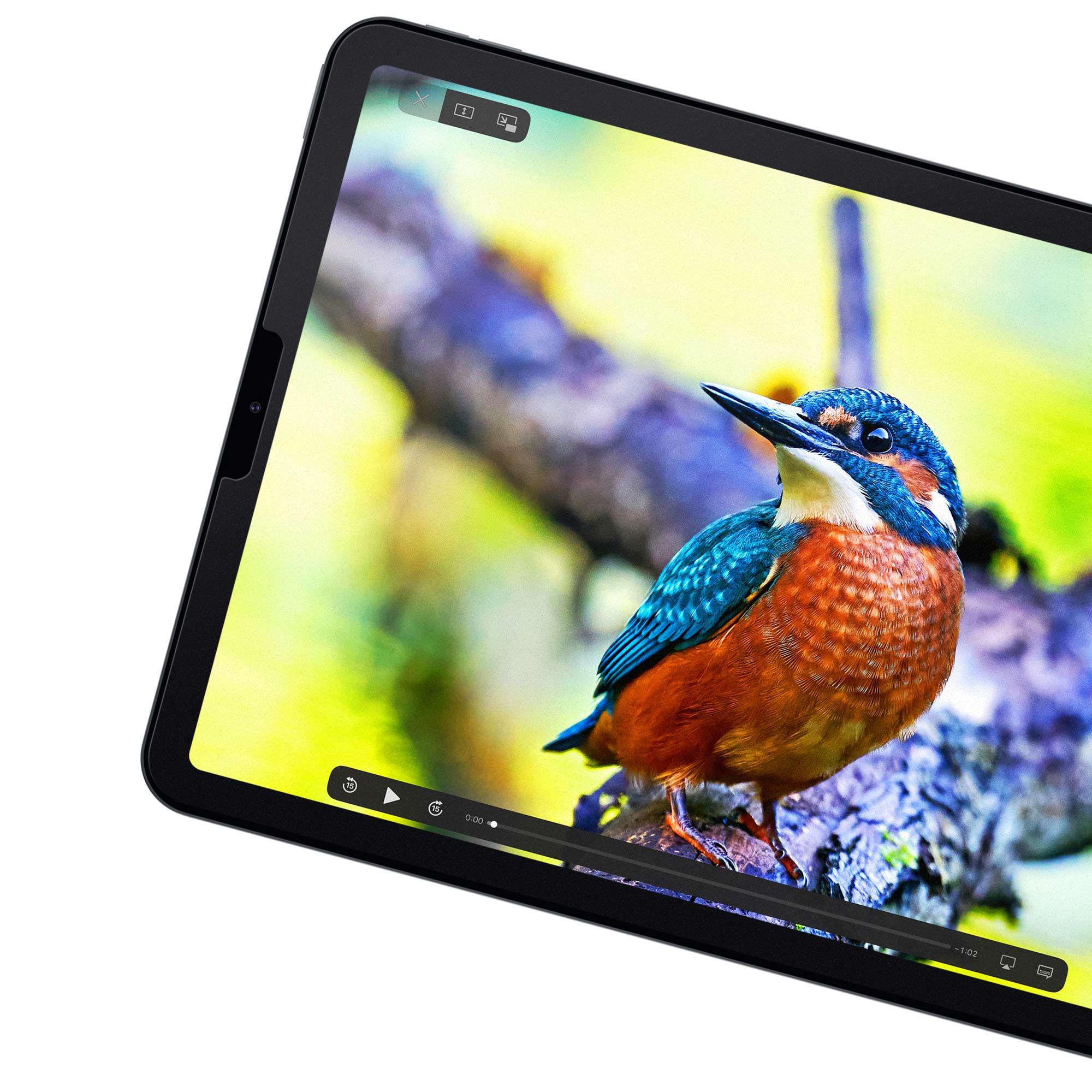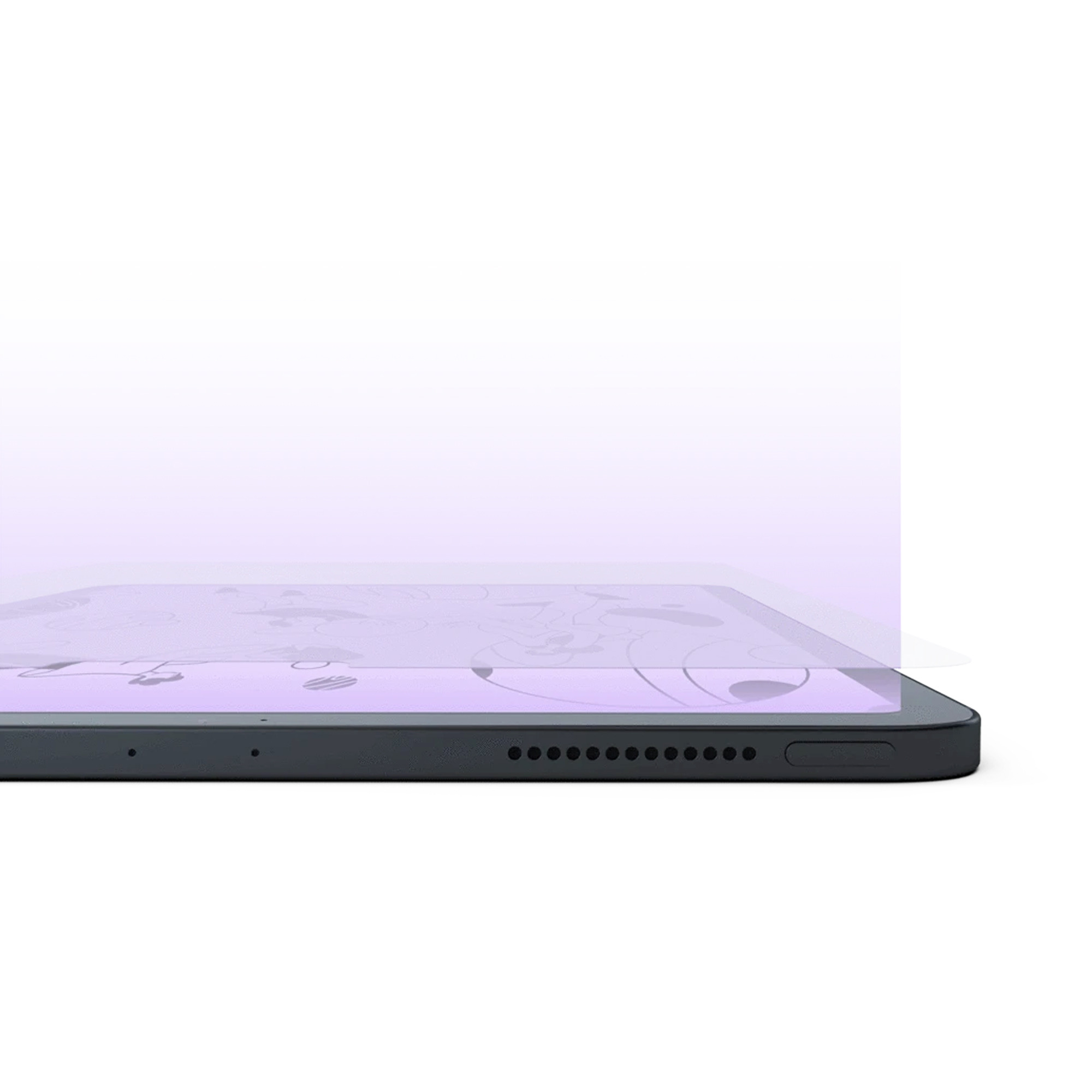 Paperlike uses Nanodots to add a touch of magic to your iPad experience. These specialized microbeads cause your Apple Pencil to vibrate when you move it so that writing and drawing on your iPad feels just like writing on paper.
Brilliant display clarity
What Other Creators Say About Paperlike
Here's why other creators like Lucas
fell in love with Paperlike.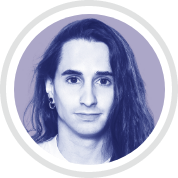 "Let's be clear, drawing on a "naked" screen will never be natural and Paperlike Screen Protector changed the whole game for the entire industry. From my experience, it's a must-have even if you use your iPad for drawing, playing or even if you just take notes!"

"Thanks to Paperlike, the drawing experience on my iPad is as close to pencil & paper as it can get. Love both the feel and sound!"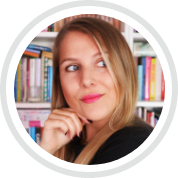 "I always worked traditionally and failed to love digital artwork. It didn't feel natural to me. Even after purchasing an iPad I started to find a true connection to the digital medium only after I started using Paperlike."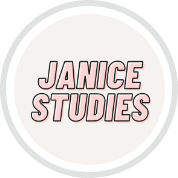 "Paperlike is the first and last screen protector I'll ever try on an iPad because it's the one you can't beat. I often recommend Paperlike to students/digital notetakers who want to bring their digital notetaking experience to the next level."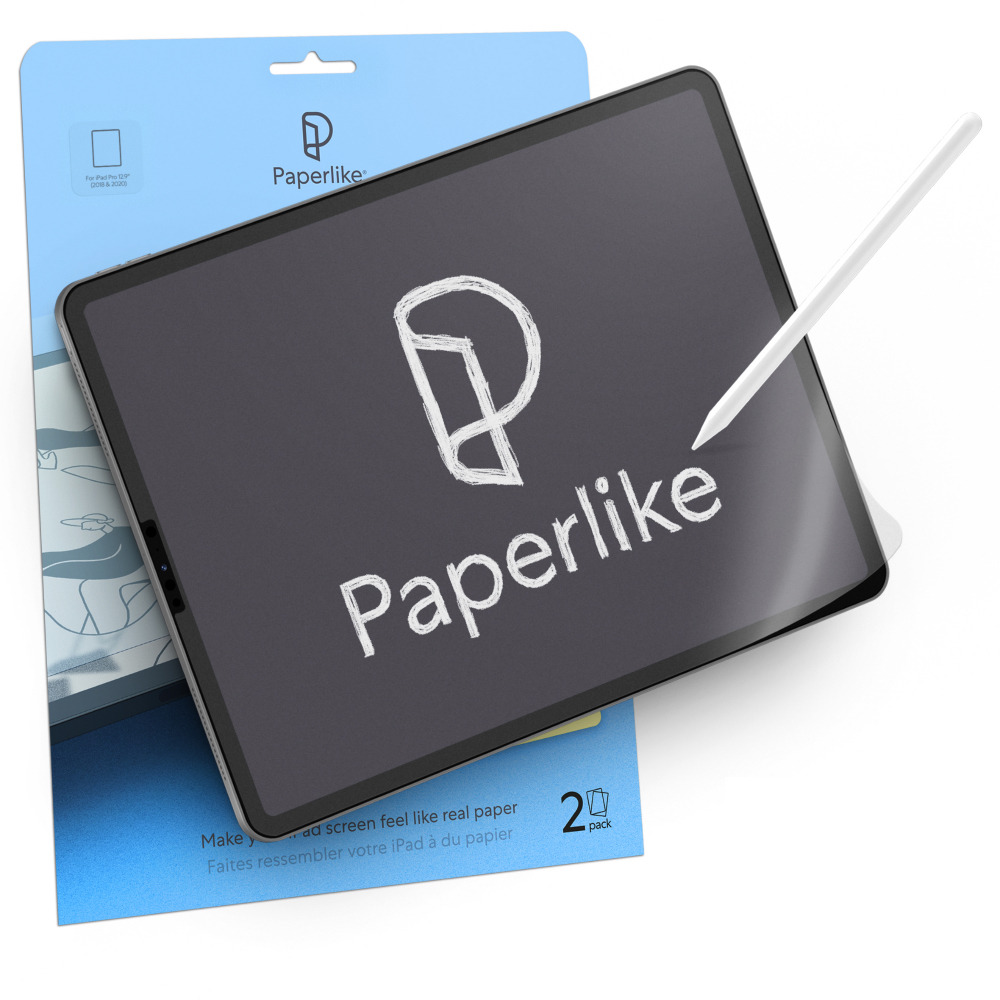 Paperlike:
For Makers and Doers
Paperlike has helped thousands of notetakers, artists, and business professionals like you fall in love with drawing and writing on their iPad.
Harness your creativity and empower your paperless process by ordering your Paperlike today.
Includes 2 Paperlike iPad screen protectors
Available for almost every iPad
Comes with application set (wet wipes, dust absorbers, ...)
100 days money back guarantee