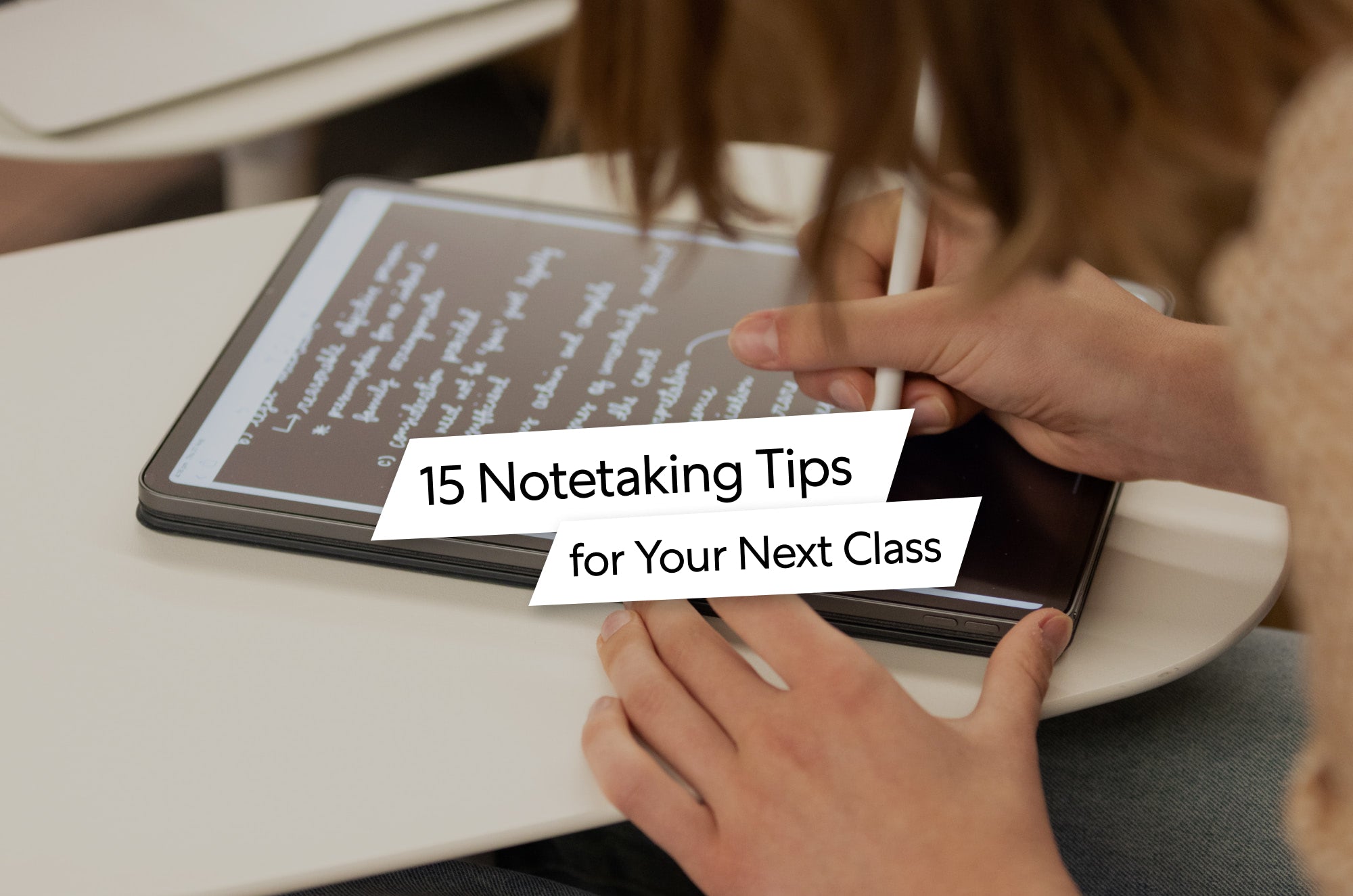 notetaking
15 Notetaking Tips For Your Next Class
Taking notes is an essential part of education, but that doesn't mean it's easy. Here are 15 note-taking tips to help you excel in the classroom.
category_notetaking
category_notetaking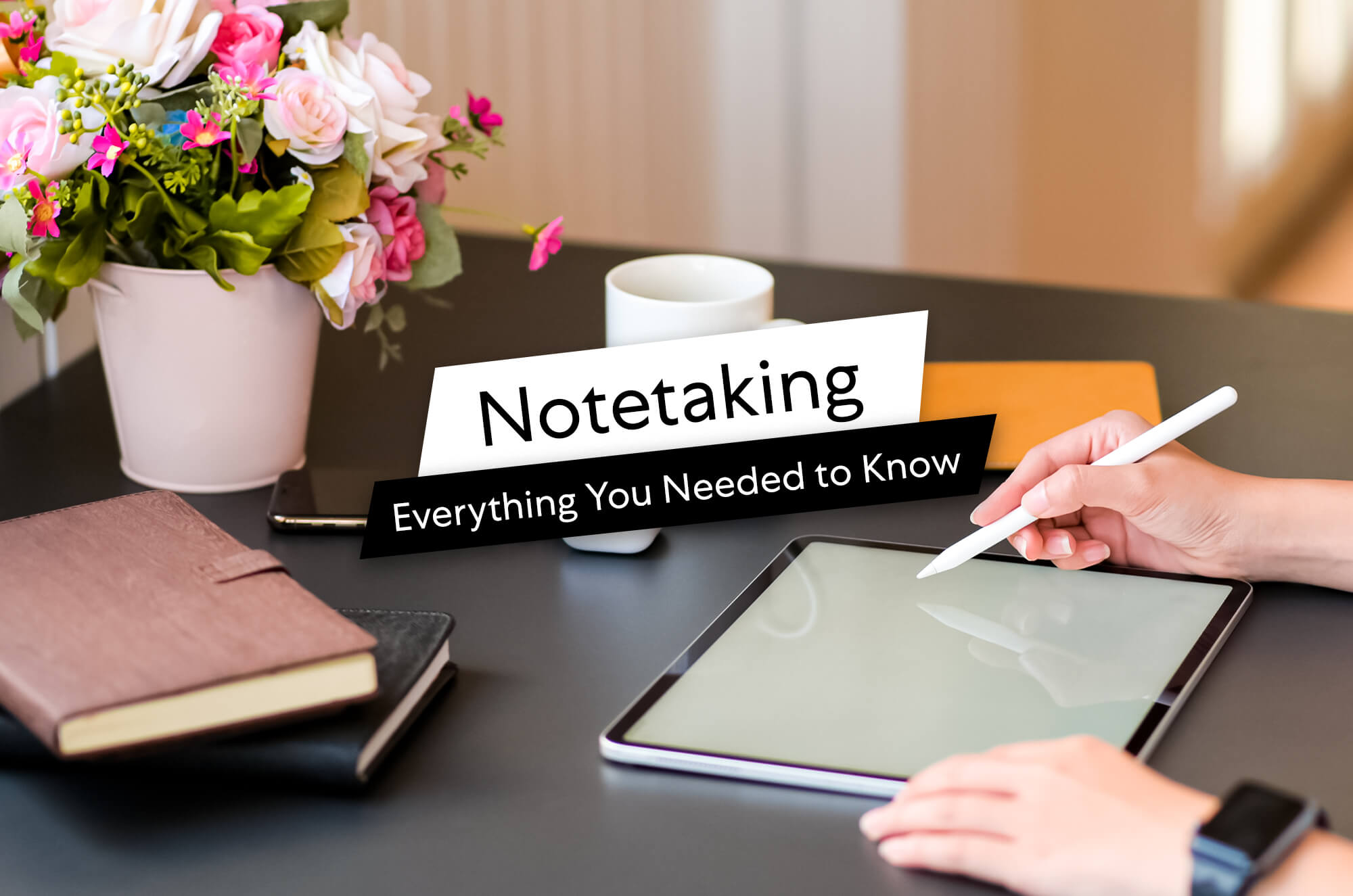 Notetaking: Everything You Needed to Know
Whether you're in school or pursuing your career, notetaking should be a valuable skill in your toolkit. Effective notetaking helps you capture main points and key details, and has been proven to i...
category_notetaking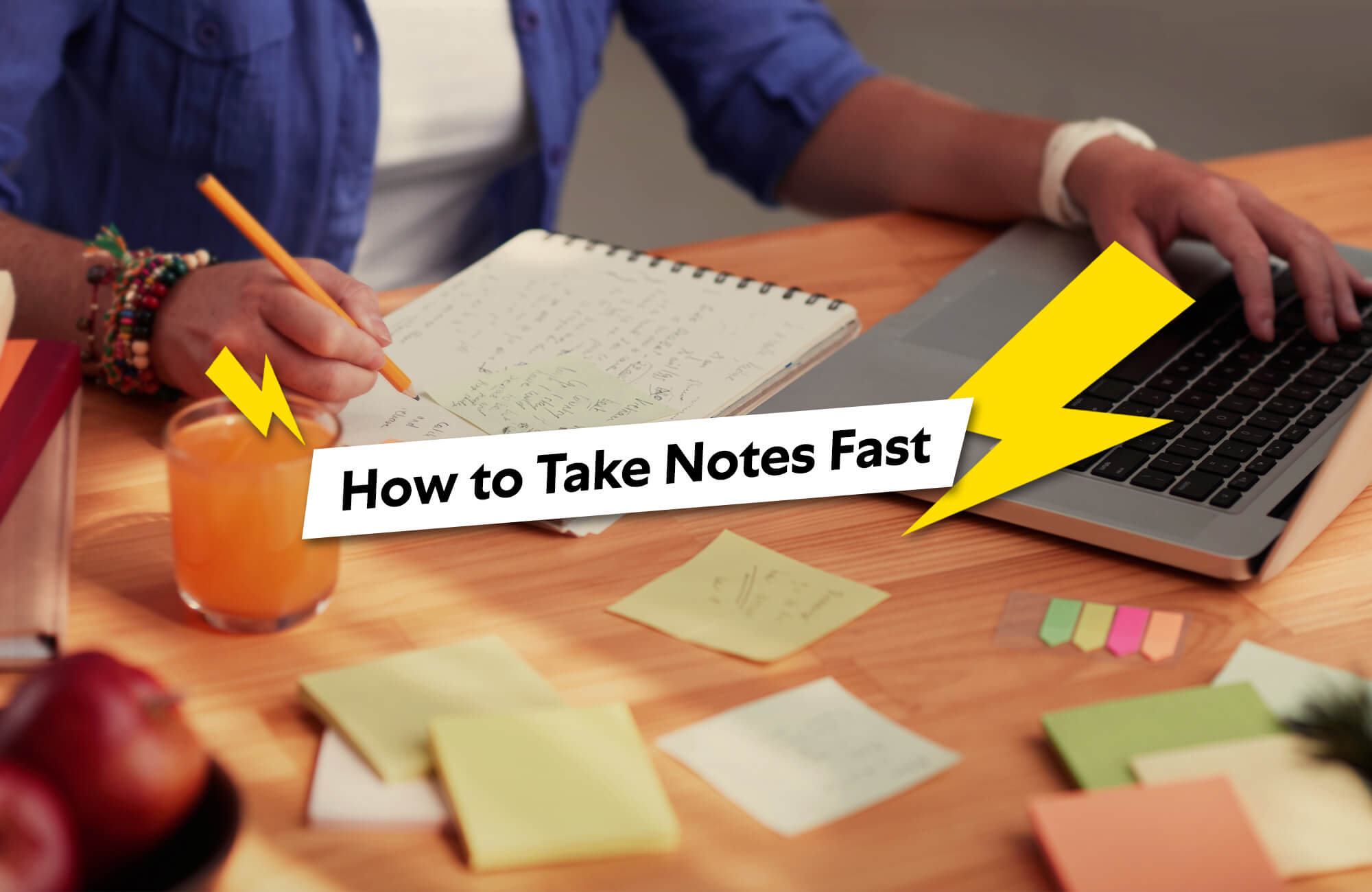 Learning how to take notes the right way can be harder than you think. Between lectures, reading assignments, homework, and supplemental learning, finding a good note-taking method can be a nightma...