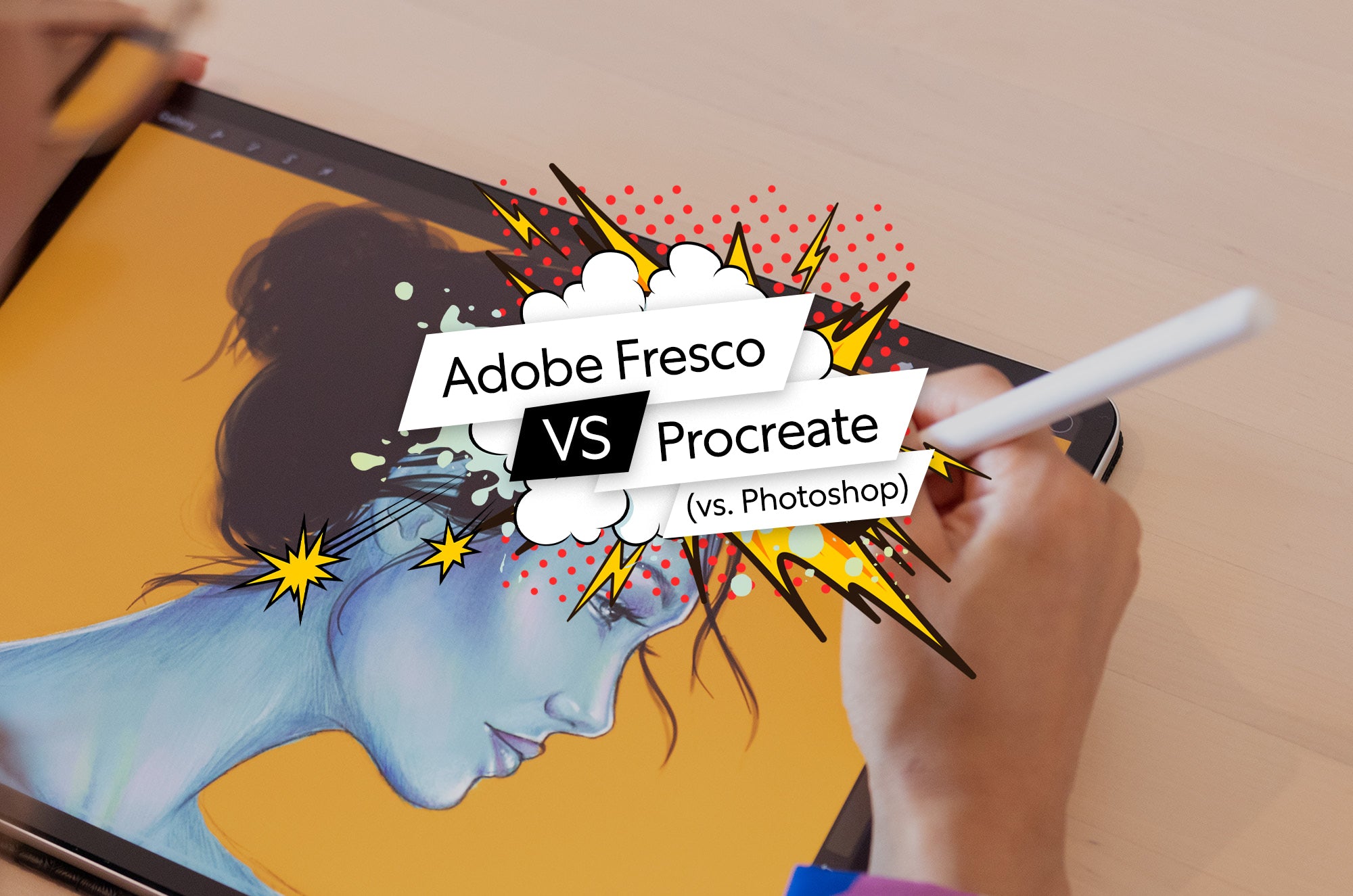 category_digital art
21 Procreate Tips You Have to Know (2022 Update)
If you're a busy digital creative, Procreate is one of the best drawing apps out there. But you probably don't have time to read through their ridiculously comprehensive handbook. So we did it for ...
category_digital art
Procreate vs Illustrator for iPad
Procreate and Illustrator for iPad represent two schools of thought when it comes to digital art creation: pixels vs. vectors. That's a big deal, because the type of art that you want to create ca...
app review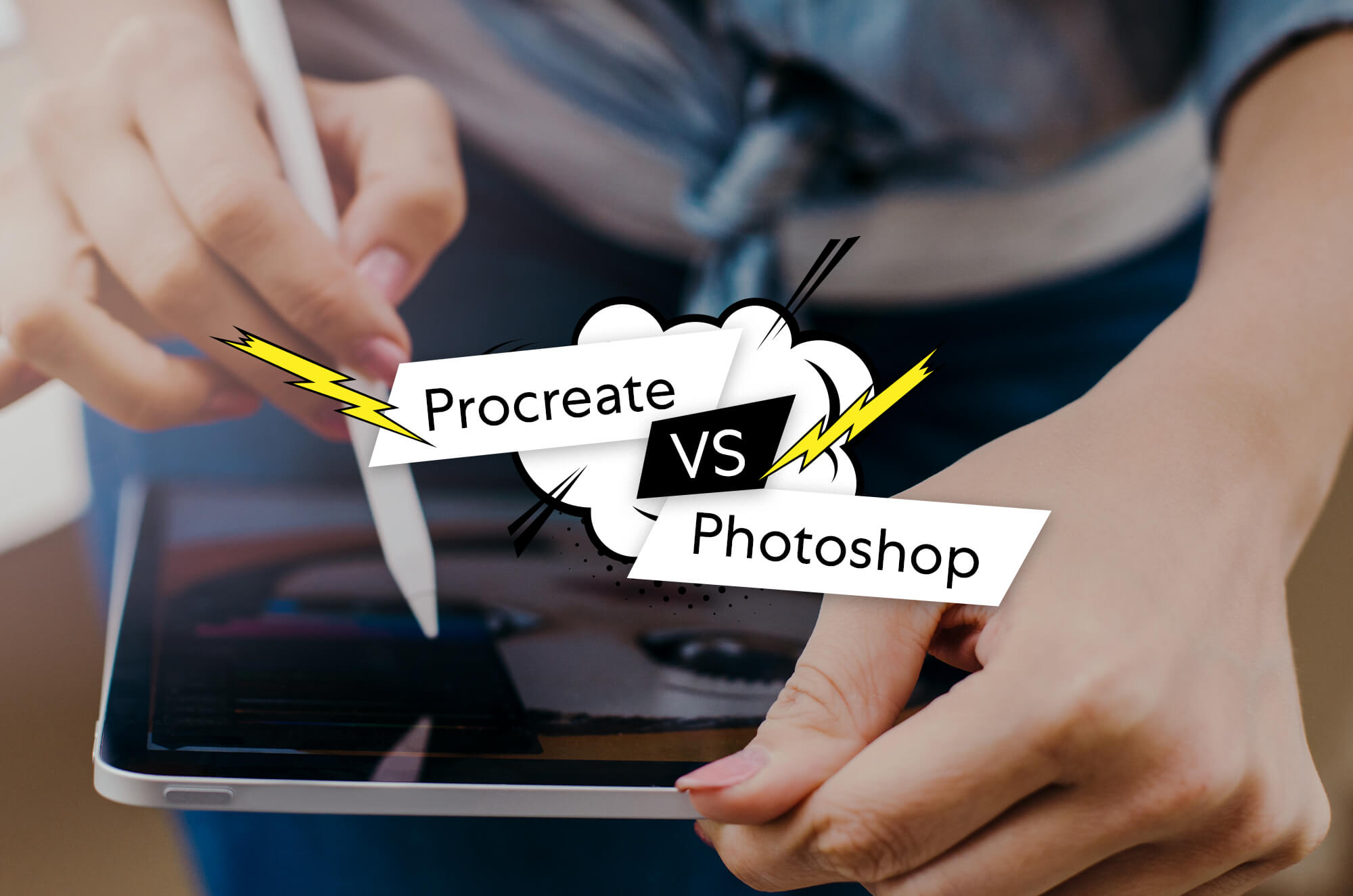 In the world of digital art, two apps are definite standouts: Procreate and Photoshop for iPad. Both are powerful apps that have a lot to offer digital artists, but figuring out which app is right...
brushes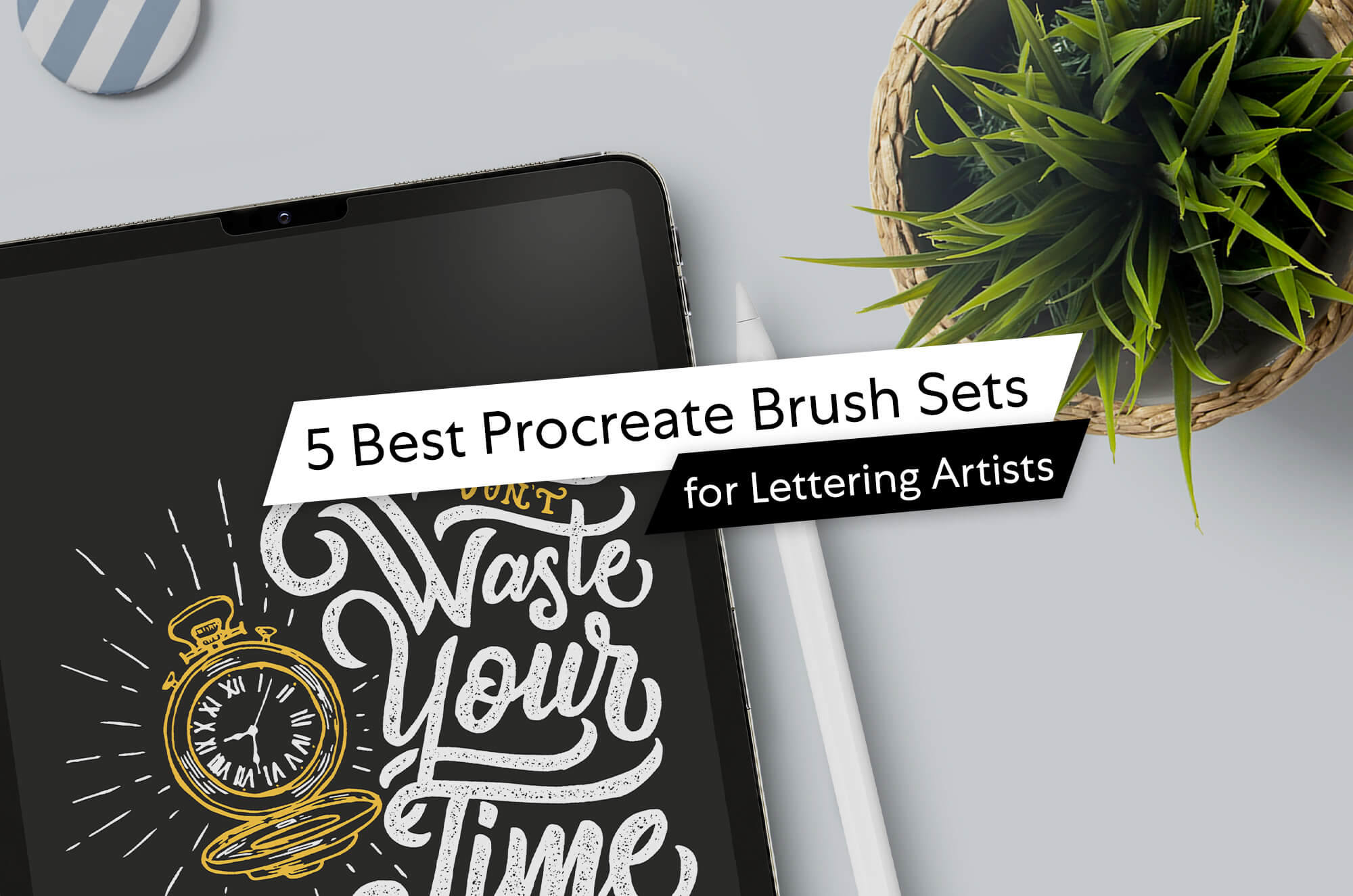 5 Best Procreate Brush Sets for Lettering Artists
As a digital lettering artist, have you ever struggled with the preloaded brush options found in your favorite drawing apps? Don't worry, you're not alone. Lettering artists just like you have tak...
Character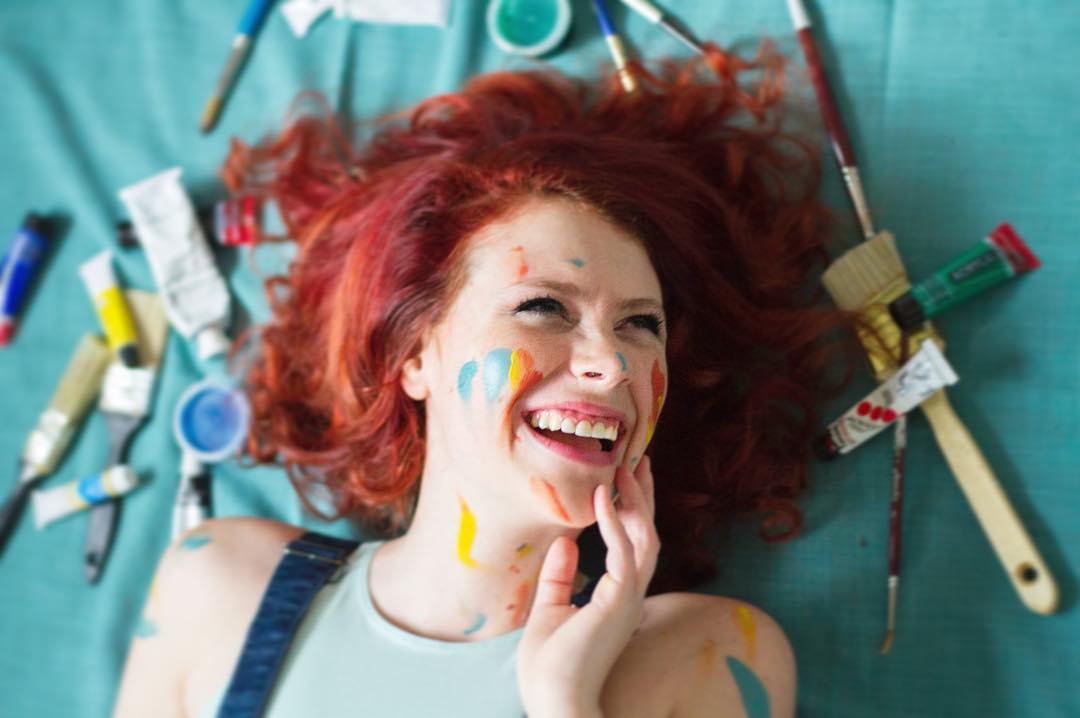 Ramona MacLean | The Middle Is the Hard Part
Ramona MacLean (@freckledpage) has a distinct worldview when it comes to creativity: The world could do with a little more silliness. Known for her whimsical style, the Vancouver-based illustrator...
creative careers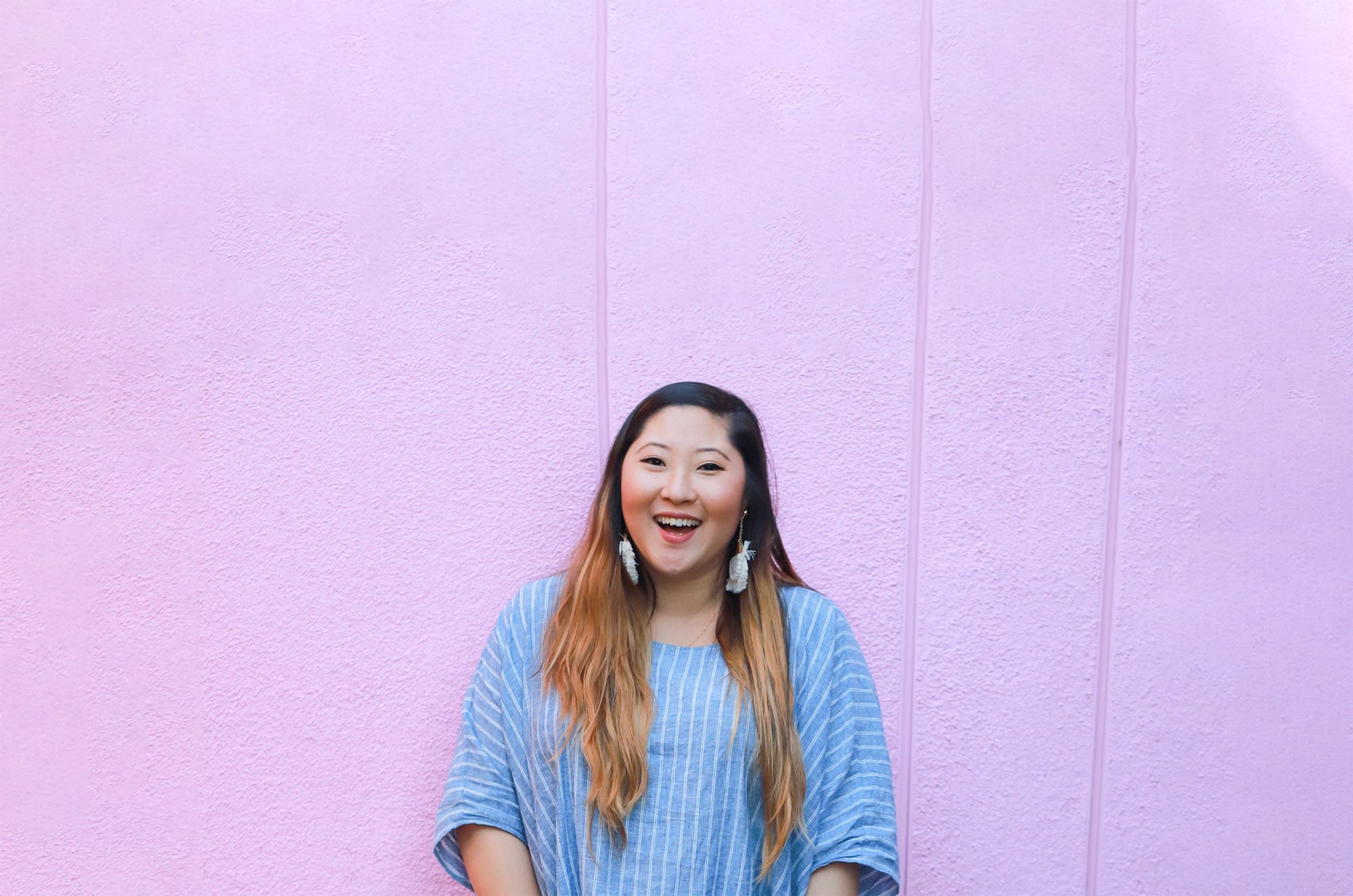 digital art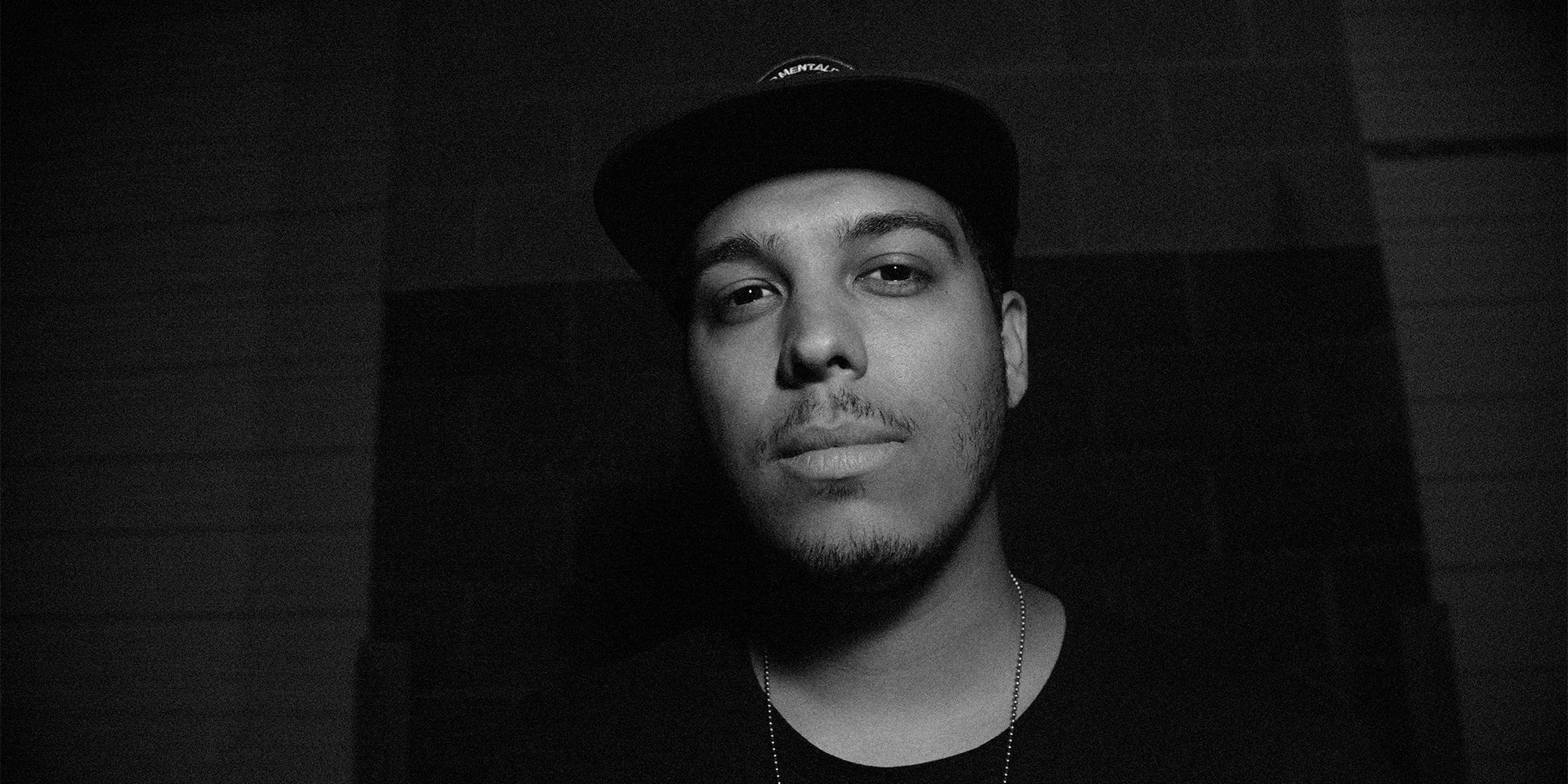 Customer stories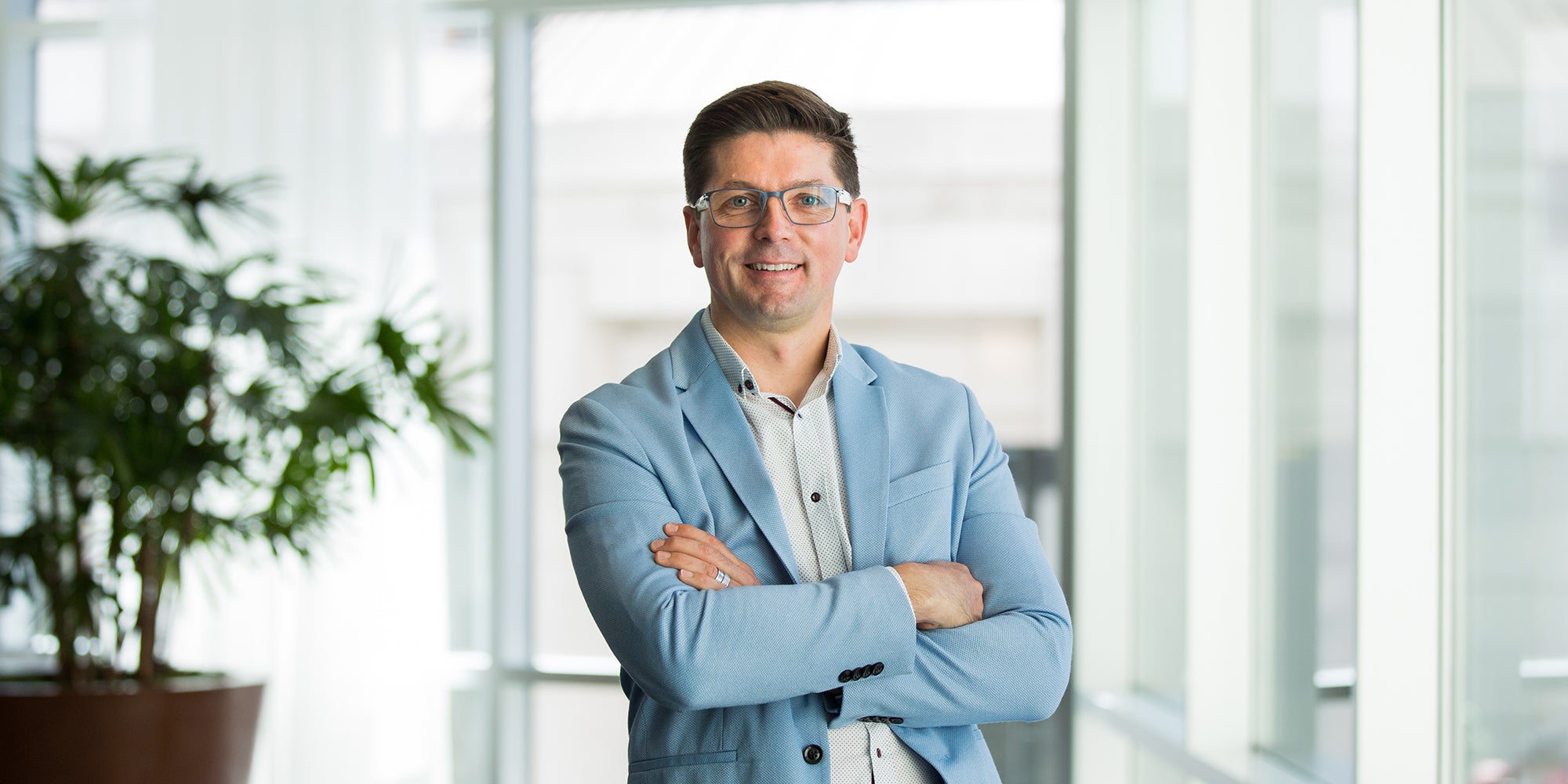 digital art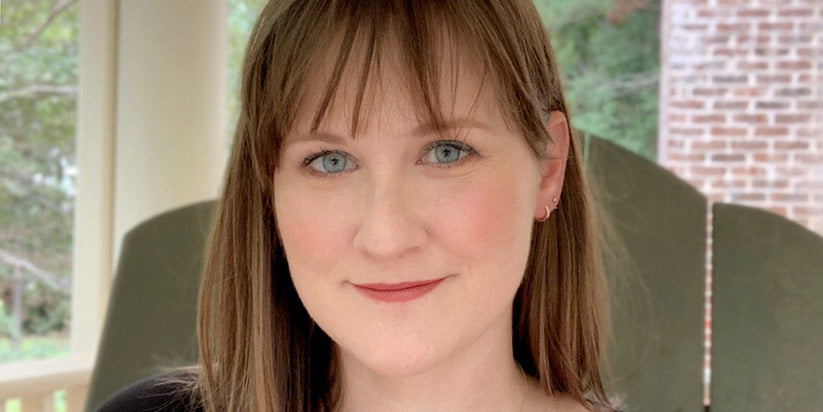 Catherine Herold | Learn, Experiment & Grow
If there's one thing Catherine Herold doesn't like, it's a bouquet of cut flowers. It's not that the flowers aren't pretty or that they won't look great on the kitchen table.  It's just that cut fl...
digital drawing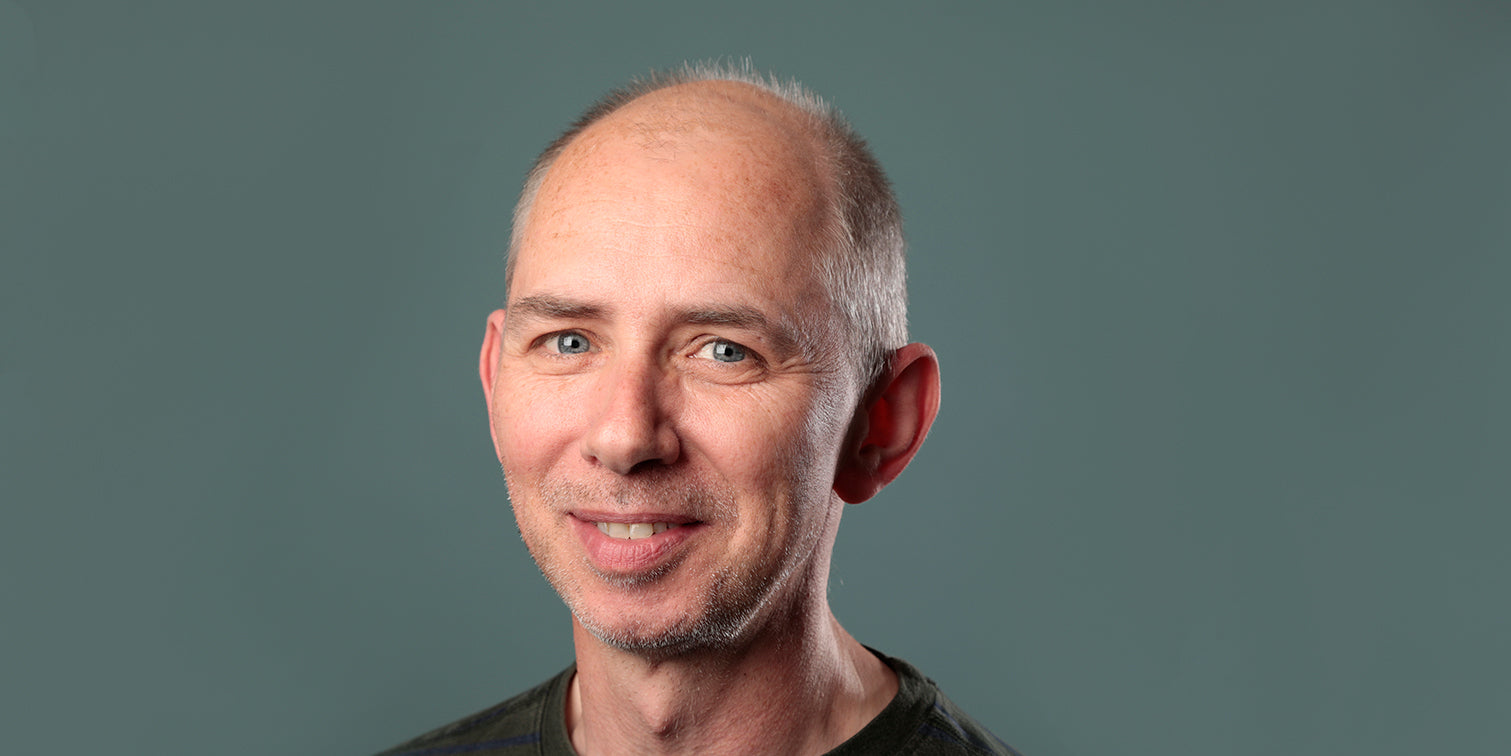 Martin Morrison | On Trading Comfort for Joy
You'd never hear Martin Morrison say that his long road toward an illustration career has been easy, but he'll tell you that his first foray into painting and illustration started with a camel. Or,...
caricature